Mayfairsilk Introduces its Luxurious Silk Bedding and Accessories Collection at St. Christopher's Place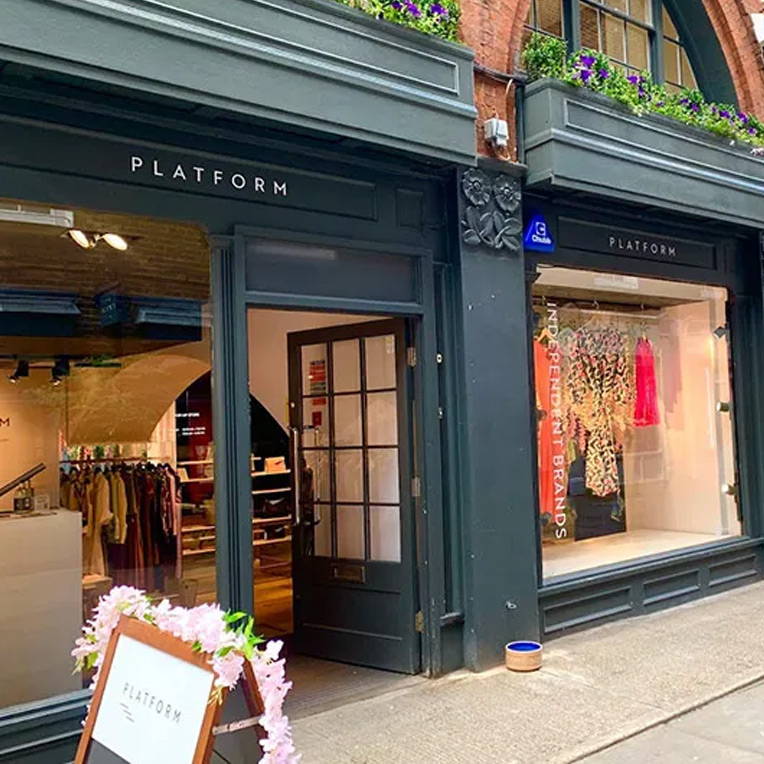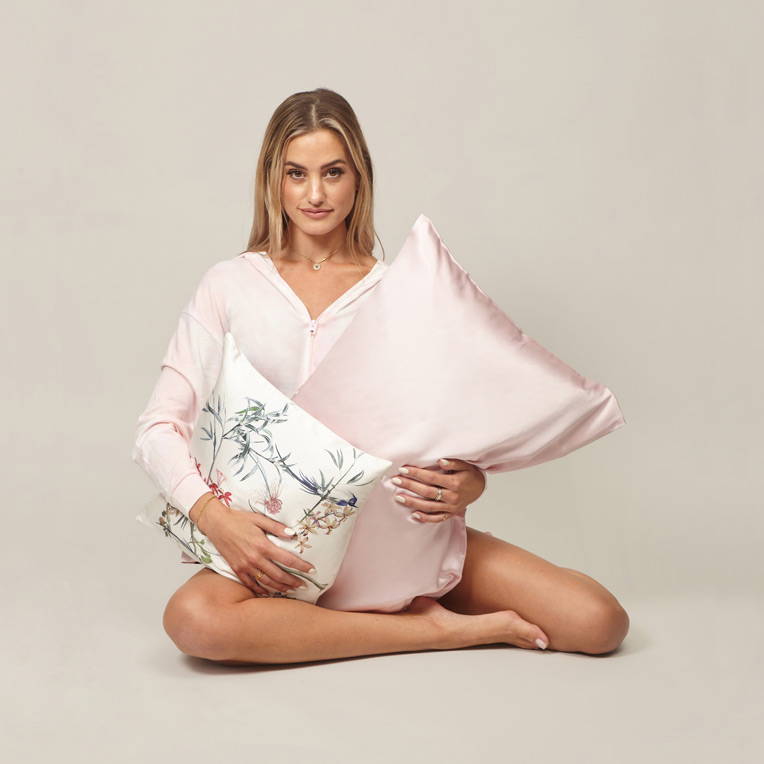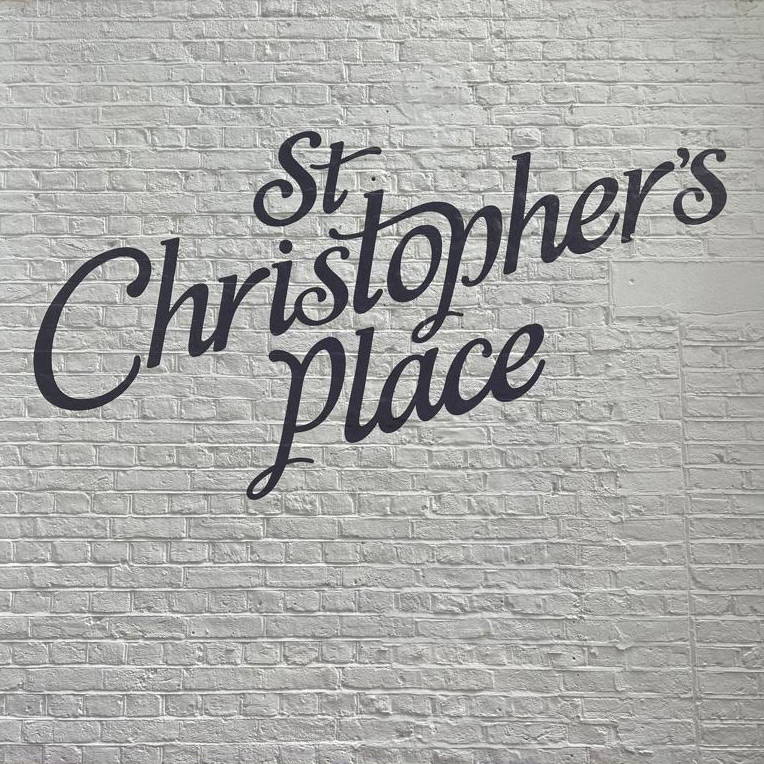 London, United Kingdom -
Mayfairsilk, a renowned brand specializing in silk bedding and accessories, is delighted to announce its latest collection is now available at Platform, located in the picturesque St. Christopher's Place. Nestled in the heart of London, St. Christopher's Square offers a charming village-like atmosphere, welcoming both avid shoppers and culinary enthusiasts.
St. Christopher's Place captivates visitors with its enchanting ambiance, where the journey to the square begins with a narrow, Harry Potter-esque alleyway. Emerging into the quaint square adorned with vibrant hanging baskets and inviting wooden benches, visitors are transported to a haven of delightful shopping and dining experiences.
Platform, a multi-brand designer store dedicated to offering unique and high-quality products, has become the chosen destination for Mayfairsilk's exquisite collection. Customers at Platform will now have the opportunity to explore the unparalleled luxury and elegance of Mayfairsilk's silk bedding and accessories.
To celebrate this momentous occasion, Mayfairsilk is hosting a special press event on July 12th, 2023. Esteemed VIP customers are cordially invited to join the founders at the store and experience the new designs firsthand. The event promises an exclusive opportunity to connect with the creative minds behind Mayfairsilk and gain insight into the inspiration behind their innovative designs.
"We are thrilled to introduce Mayfairsilk's exceptional collection at Platform in St. Christopher's Place," said Marcus, co-founder of Mayfairsilk. "Our brand has always been committed to delivering the utmost quality and luxury, and we believe our partnership with Platform will allow us to reach discerning customers who appreciate the beauty and comfort of silk."
Mayfairsilk's collection at Platform showcases an exquisite range of silk pilllowcases and accessories, meticulously crafted to elevate the sleep experience and add a touch of opulence to any home decor. Each piece embodies Mayfairsilk's dedication to craftsmanship, quality, and elegance, reflecting the brand's commitment to providing customers with an indulgent and serene sleep sanctuary.
For media inquiries, please contact Sarah H. at press@mayfairsilk.com or +44 203 885 2223.
About Mayfairsilk:
Mayfairsilk is a leading brand renowned for its luxurious silk bedding and accessories. Combining traditional craftsmanship with modern design, Mayfairsilk offers an extensive collection that epitomizes elegance, comfort, and opulence. Dedicated to providing customers with an exceptional sleep experience, Mayfairsilk has become synonymous with superior quality and impeccable attention to detail.
About Platform:
Platform is a multi-brand designer store located at St. Christopher's Place, London. Committed to curating unique and exceptional products, Platform offers a diverse range of high-quality items from both established and emerging designers. With a focus on craftsmanship, innovation, and creativity, Platform serves as a platform for customers to discover extraordinary pieces.