Laundry products & caring for silk
Silk being a delicate fabric requires care while washing. Whether you are looking to wash your silk pillowcases, silk sheets, silk dresses, silk scarves or silk shirts, we present you with care products and simple tips to help keep your silk soft, beautiful, and long lasting.
A step-by-step approach to help you wash your silk and remove the guess work is found below.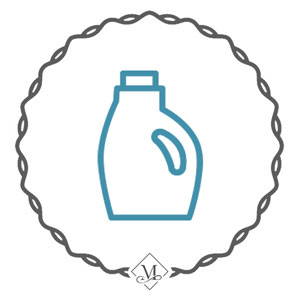 Step 1: Use non bio silk washing liquid. We recommend Mayfairsilk wash.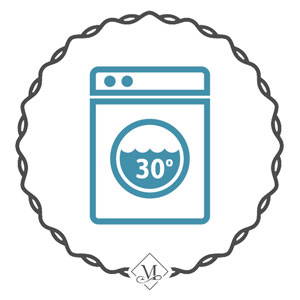 Step 2: Read the silk care label. Not all silk is machine washable as it depends on the thickness of silk. If the label does not clearly state machine washable, you are better off hand washing your silk or dry cleaning it. If the silk is dry clean only, the fabric care label would state it.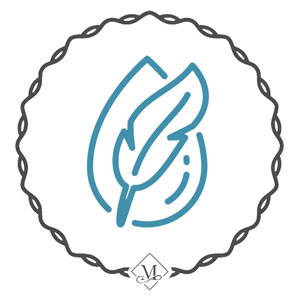 Step 3: Use a delicate laundry bag for extra protection whilst machine-washing.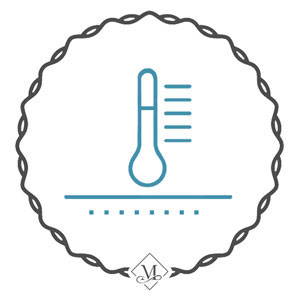 Step 4: Turn inside out and machine-wash on a delicate cycle in tepid water (< 30ºC / 86ºF). You can also hand-wash, keep it moving don't leave to soak.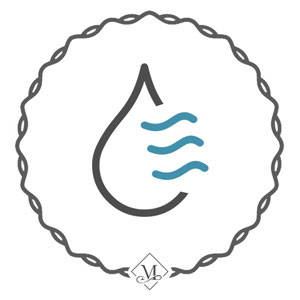 Step 5: To dry, reshape and place silk item flat between two clean and dry cotton towels, pressing gently. Excess water will transfer into the towels. Reshape and hang / line dry in the shade out of direct sunlight. Beware of sharp /rough surfaces (hanging over a door or other rough/sharp objects is not recommended as it can damage the silk).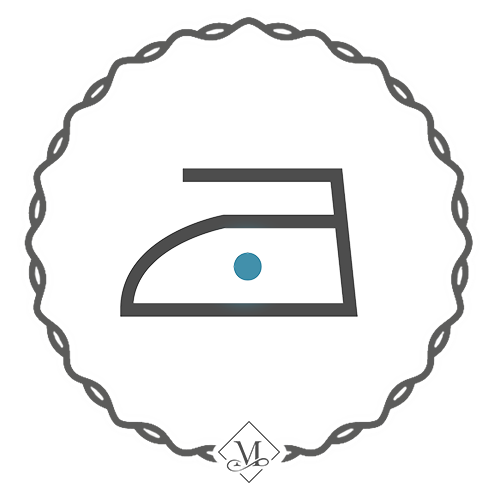 Step 6: Use a handheld steamer to relax creases if required (using silk attachment), or iron on low heat inside out whilst still slightly damp.
Things to avoid when washing silk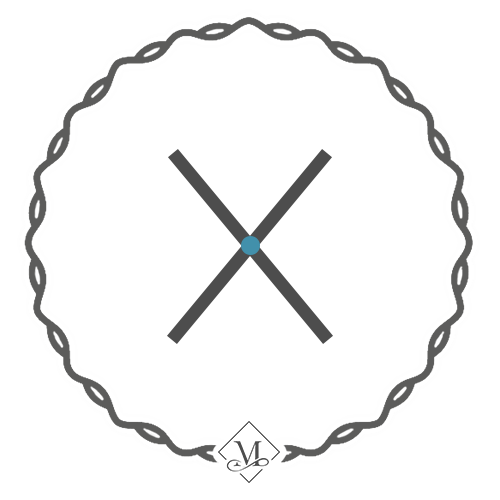 • Do not: Wash with chlorine bleach. It can damage your silk's natural fibres.
• Do not: Ring the silk to dry. This will twist, distort and damage your silk.
• Do not: Dry in direct sunlight. Exposing your garment to long bursts of direct sunlight can cause the colour to fade, harden the silk fibres.
• Do not: Tumble dry. Silk does not like high temperatures from a tumble dryer. This will harden and damage the silk fibres.
Use the right detergent for delicates. Mayfairsilk Liquid Delicate Detergent has been specifically designed to take care of silk.
Mayfairsilk are producers of the finest quality silk bed linen and silk accessories helping those who sleep on silk with better hair, skin and sleep. Most products are made from 100% Mulberry Silk in 22- 25 momme thickness and are machine washable. Due to popular demand Mayfairsilk created it's silk wash to help clean, maintain and preserve the high quality silk for everyday use.
Did you know
…. silk thread in its original form, is stronger than steel by weight? This is true. However, the moment silk becomes wet, it loses 30% of its strength and more prone to damage.
…. that wedding dresses traditionally crafted from pure silk were passed down the generations. Assisting with the longevity of silk is the right cleaning detergents and care habits.
… that silk is made from 18 amino acids. These amino acids are attacked when they come in contact with standard cleaning detergents.. Your choice of detergent when it is time to clean your silk plays a critical role in preserving the rich lustre of silk whilst providing solid cleaning power and preserving colour.
After a lot of requests, Mayfairsilk is launching our Liquid Delicate Detergent (coming soon):

• Hypoallergenic




• Extra- gentle wash




• Non irritable




• Non sensitive




• Tested by Dermotologists




• Non- bio washing liquid