5 Reasons Why Silk Pillowcases Make the Best Christmas Presents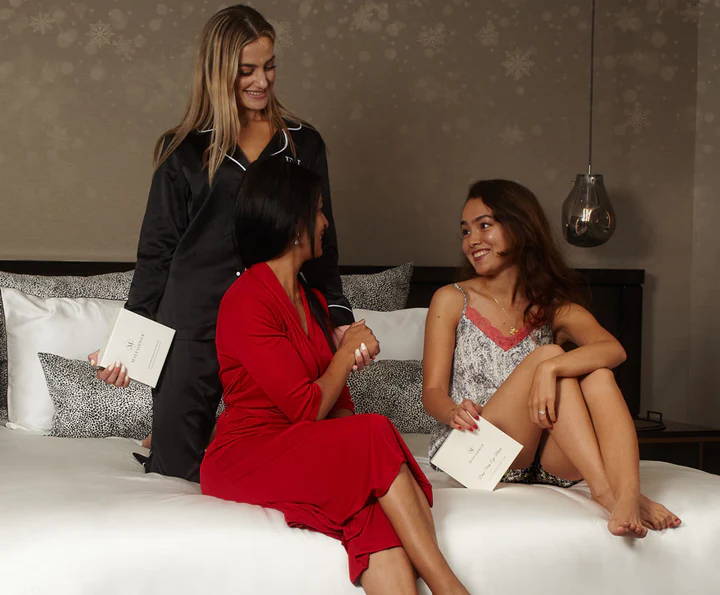 1. A Gift of Everyday Luxury

Nothing says luxury quite like the feel of silk against the skin.
Mayfairsilk pillowcases aren't just a lavish indulgence; they are a practical gift of everyday luxury.
Known for their hypoallergenic properties, these pillowcases are kind to both skin and hair, making them an ideal present for anyone looking to enhance their beauty sleep.
The superior tactile feel of sleeping on silk, recommended by beauty experts, is not just a treat; it's a game-changer in daily self-care.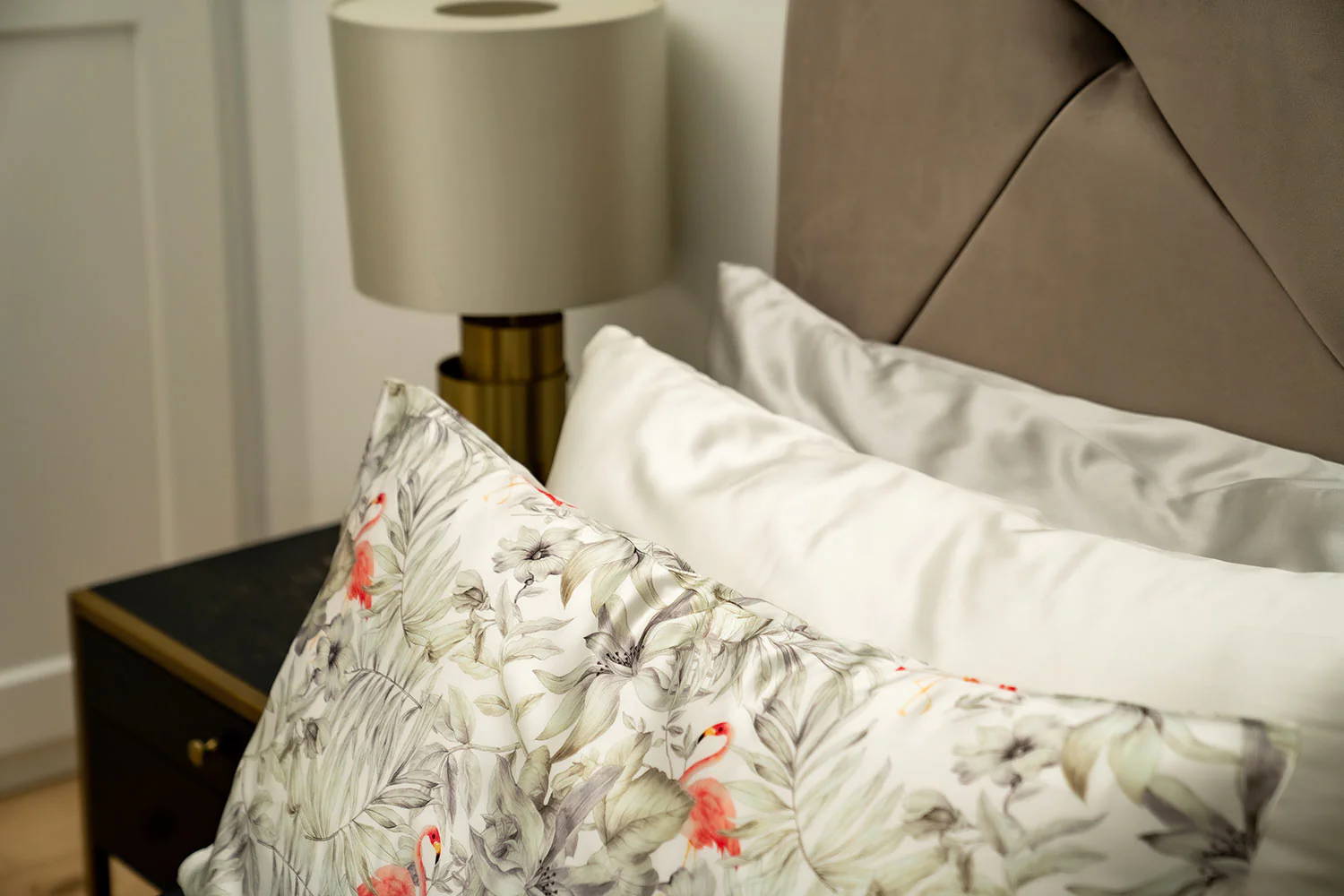 2. High-Quality and a Unique Gift

Tired of giving predictable gifts like socks or generic items?
Mayfairsilk pillowcases stand out as a unique and thoughtful present. Crafted from the finest grade 6A Mulberry silk with a substantial 25 momme thickness, these pillowcases exude quality and elegance.
It also has a matte finish which is ultra soft. The dyes used are OEKO-Tex Standard 100 certified, which are non toxic.
What's more, we offer a 30-day guarantee for their pillowcases (excluding sale items), promising a full refund if the product doesn't meet your expectations as we are confident that you will like it.
3. Ideal for the Hard-to-Buy-For

We all have that one person in our life who is notoriously difficult to shop for.
If it is a man in your life you wish to buy something for, Mayfairsilk offers a solution with their charcoal pure silk range, perfect for the discerning gentleman.
This range includes silk sleep masks, pillowcases, and even luxurious silk sheets. It's a thoughtful and unexpected gift that's sure to impress.
4. Multi-Award Winning Silk

Mayfairsilk's commitment to quality hasn't gone unnoticed. The brand has clinched multiple awards, including the prestigious Perfect Gift Awards 2023 by Lux Life.
These accolades reflect the brand's dedication to excellence and innovation, making their pillowcases a gift you can give with pride and confidence.

5. Over 30 Designs to Choose From

Mayfairsilk offers a wide array of designs, ensuring there's something for everyone.
From the festive limited edition Christmas print to the playful Flamingo or the exotic Jungle design, these pillowcases are more than just a sleeping aid; they're a statement of style.
Available in both Envelope and Oxford styles, each design promises a sensory delight, adding a touch of elegance to any bedroom.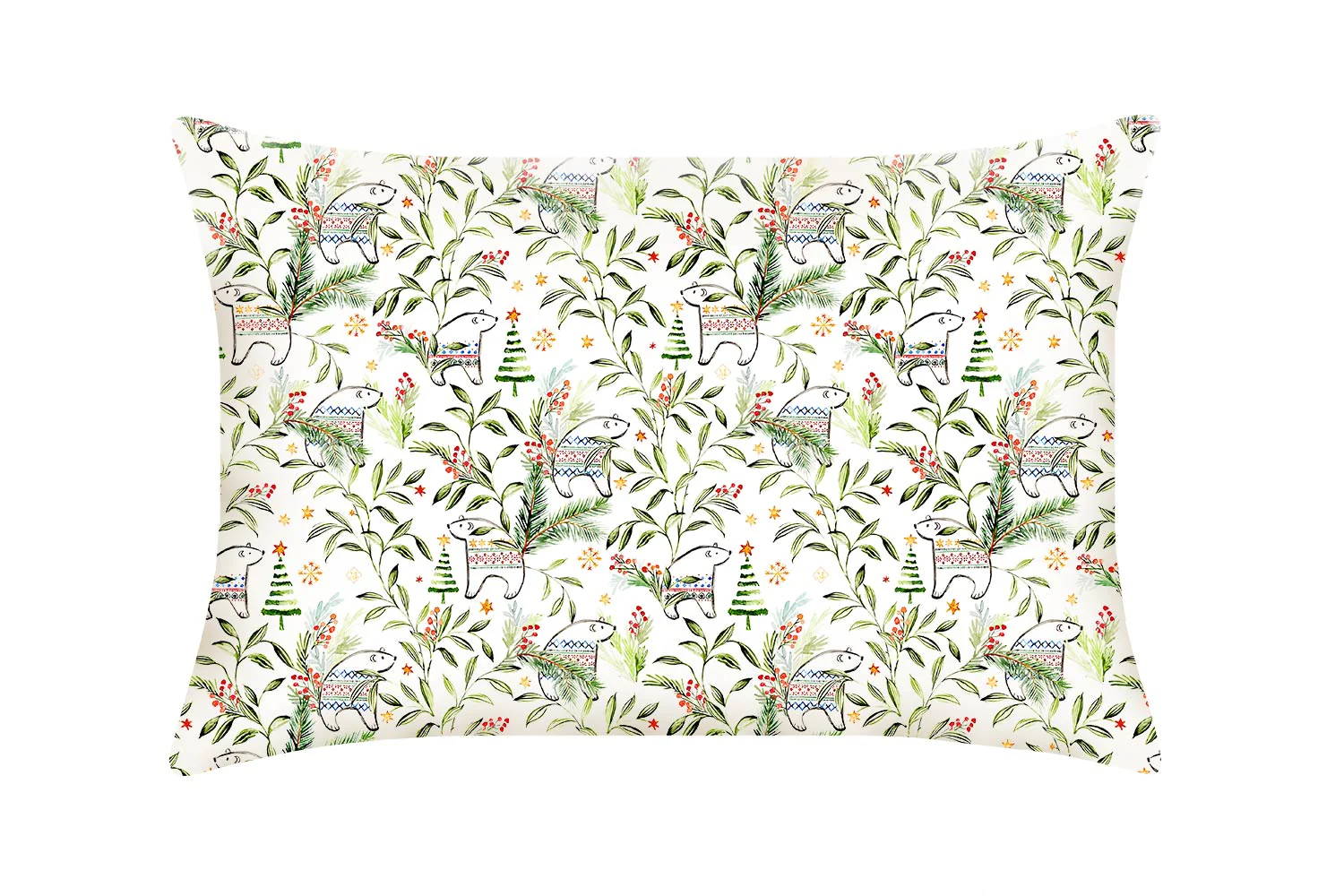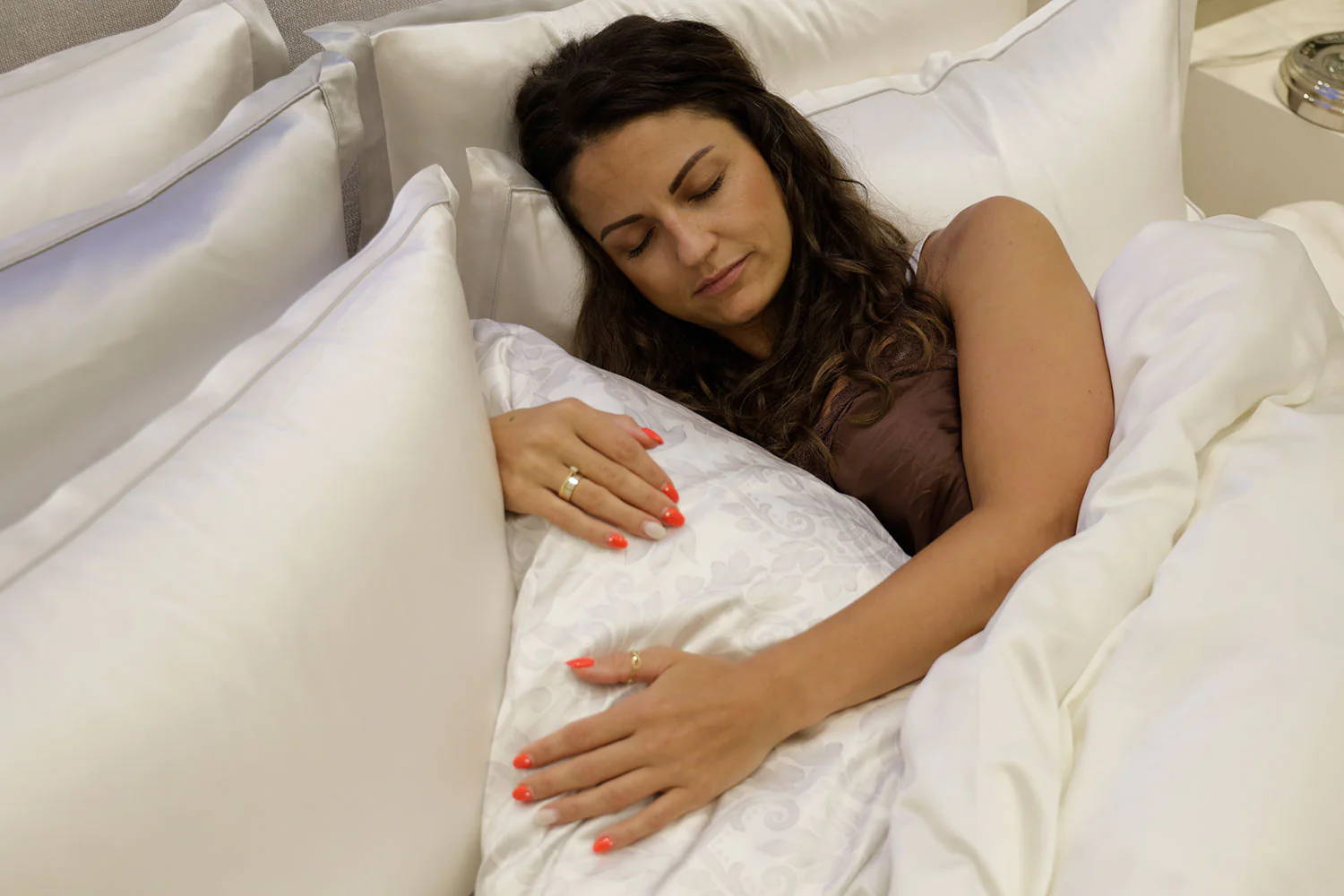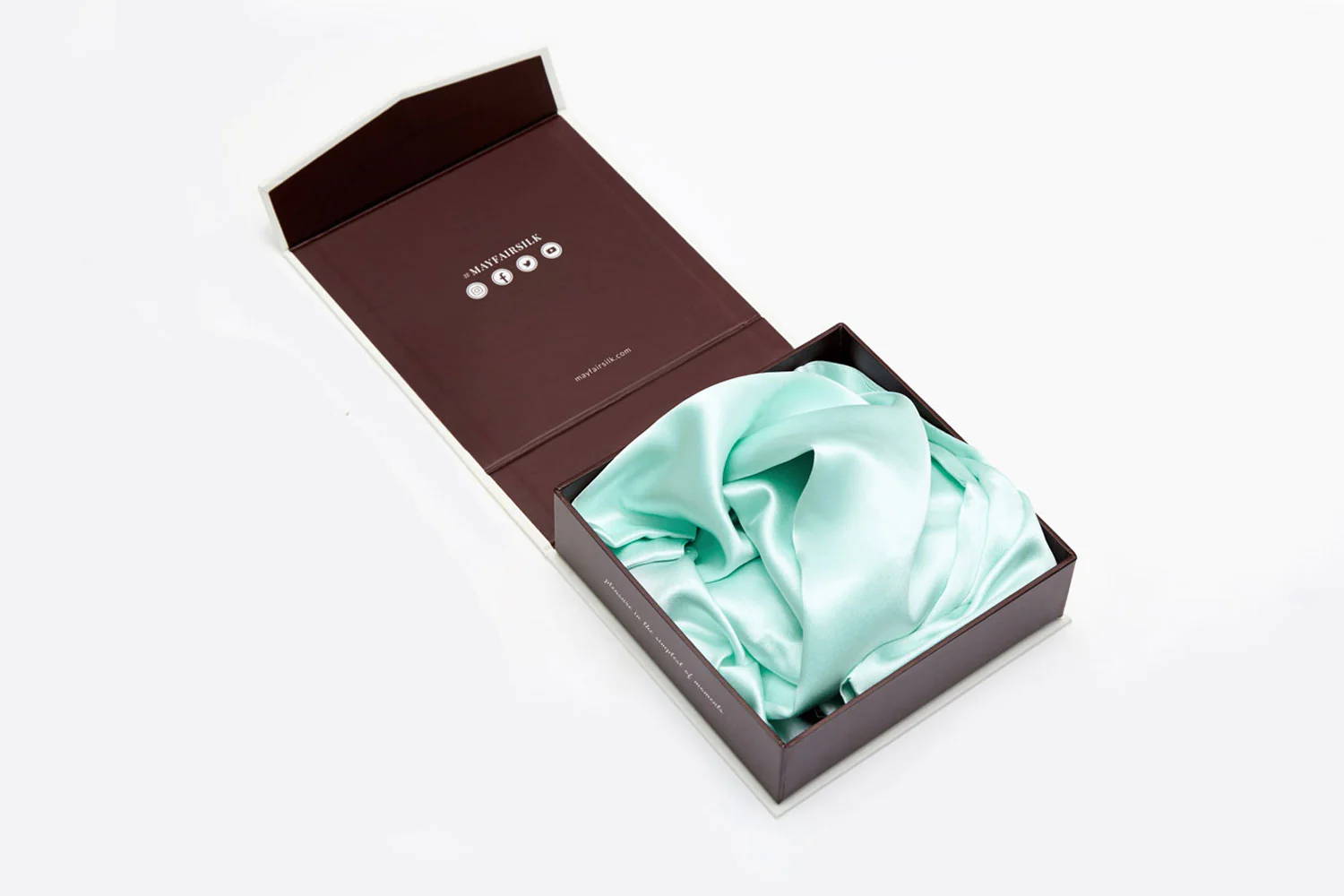 This Christmas, give a gift that combines luxury, uniqueness, practicality, and style.
Mayfairsilk pillowcases are more than just a present; they are an experience, a token of love and care.
Each pillowcase comes in a beautifully designed gift box, ready to bring joy to your loved ones.