Silk Eye Mask: Your Key to a Blissful and Restful Night's Sleep 
Restful night's sleep - Get better quality sleep

One of the leading reasons for not getting good sleep is to do with one's sleep environment which can often be due to the bedroom not being fully light proof.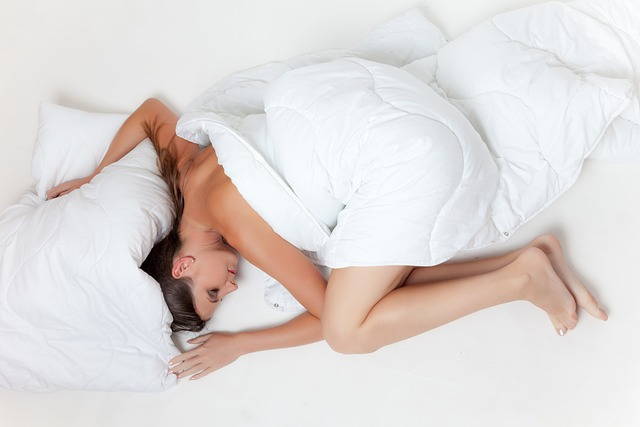 Achieving a restful night's sleep is an aspiration for many, especially in today's fast-paced world.
A silk eye mask can be a game-changer.
The gentle touch of long fibre mulberry silk against your delicate skin helps block out light and disturbances, allowing you to drift into a deeper slumber. With this mask, darkness envelops your eyes, making it easier to reach that state of blissful slumber many of us yearn for.
Why use a silk eye mask for sleeping?

Using a silk eye mask for sleeping goes beyond mere comfort. Silk, being a natural fibre, maintains a balance of moisture, ensuring your skin around the eyes remains hydrated.
Plus, the smooth texture means less friction on your skin and hair, reducing the risk of accelerating wrinkles and hair breakage.
Imagine wearing a mask that not only promotes a restful night's sleep but also takes care of your skin and hair!
It's an every night luxury that's worth every penny.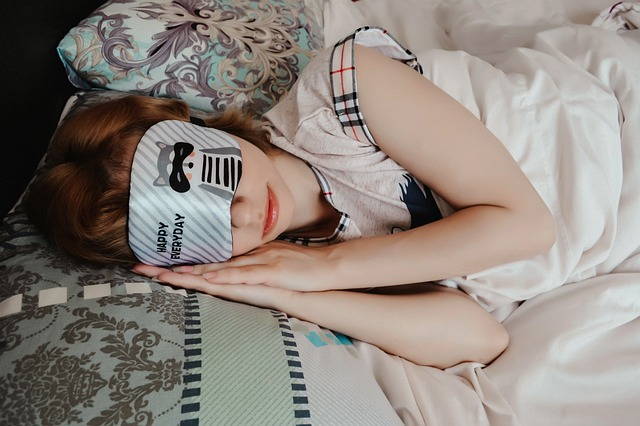 Are silk masks good for eyes?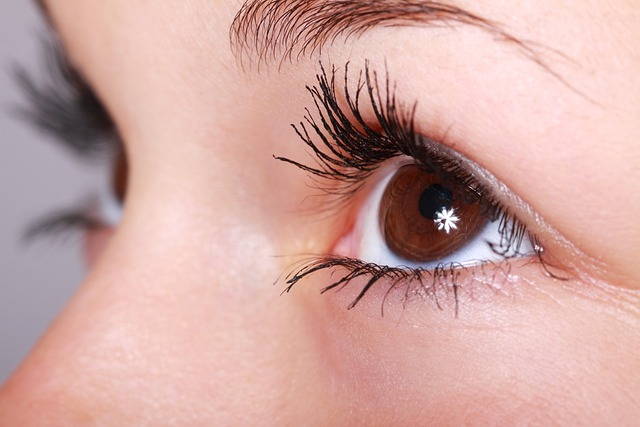 Absolutely! Silk eye masks offer multiple benefits for the eyes.
The finest grade of mulberry silk provides a gentle touch, ensuring there's no unnecessary pressure on your eyes.
This gentleness, combined with the mask's ability to block light, ensures a peaceful sleeping environment, reducing the chances of being disturbed by sudden change in brightness.
Plus, the natural properties of silk mean that it is soft, doesn't absorb your skin's natural oils, keeping your eye area moisturised.
Is silk eye mask better than cotton?
A cotton mask may block off the light but on a long run it can result into a lot more damage to the skin around your eyes. This is primarily because cotton naturally absorbs moisture and with constant contact with your skin it dehydrates the area causing acceleration of wrinkles around the eyes. It's use should be avoided for those with mature skin.
A silk eye mask holds a distinct advantage on the other hand. Silk, especially the highest grade long fibre mulberry silk, is smoother, reducing friction against your skin. This means fewer wrinkles and a more comfortable night's sleep. The silk eye mask you wear also maintains moisture better than cotton within the skin cells, ensuring that the delicate skin around your eyes remains hydrated.
Is silk or satin better for eye mask?

When choosing between silk and satin for an eye mask, it's essential to consider the benefits of each material.
While both are smooth, silk, especially long fibre mulberry silk, has natural proteins and amino acids that can be beneficial for the skin.
Satin, on the other hand, can be made from a variety of materials, including a small amount of silk but the big part of satin is made of plastic (polyester).
Polyester is slippery but harsh on the skin in the long run and is not as soft or a breathable material like silk. It also generates a lot of static electricity. In some respects it might be a better option than cotton, which is hyper absorbent and can dry the area around your eyes, for the price conscious buyer. But for pure benefits, a silk eye mask stands out as the superior choice.
If you are a "buy once, buy well" kind of person, we present the pure Mulberry silk eye mask in 22 momme thickness with a silk floss filling from Mayfairsilk.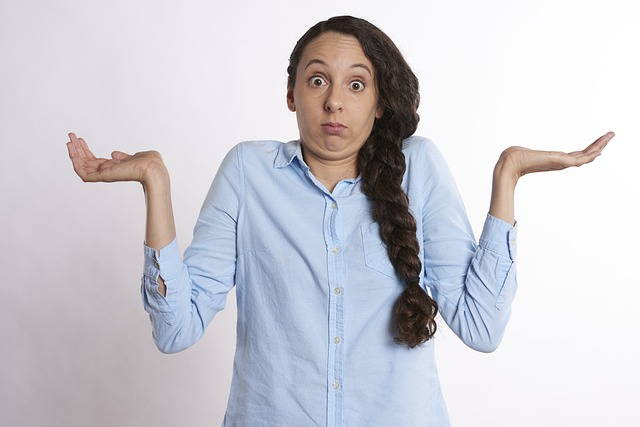 Mayfairsilk Sleep masks - Introducing the Silk Sleep Mask that is the right fit!

Sleep masks are no stranger to those who prioritise their sleep.
Not all sleep masks are made equal - enter the Mayfairsilk Sleep Mask.
Crafted with the highest grade long fibre mulberry silk, this mask from Mayfairsilk offers a soft, gentle touch on your skin.
The elastic strap ensures it stays in place throughout the night, offering an uninterrupted sleep experience. So, next time you decide to shop for a sleep mask, discover the unmatched comfort of a true silk sleep mask.
Gentlemen, don't overlook the benefits of a good sleep mask. The silk eye mask collection for men by Mayfairsilk is designed with a masculine touch, ensuring style without compromising on comfort.
With adjustable straps and crafted from the finest silk, these masks are a perfect addition to any man's nighttime routine bag.
Not only will you achieve a restful sleep, but you'll also take care of the skin around your eyes.
Ladies, treat yourself to the luxury of the soft silk sleep mask. The Mayfairsilk collection offers a range of colours and designs, ensuring there's a perfect mask for every woman.
Crafted with care and designed with an adjustable elastic strap, it promises a perfect fit.
Whether it's to block out the world or to ensure a gentle touch against your skin as you sleep, the silk eye mask for women is a must-have.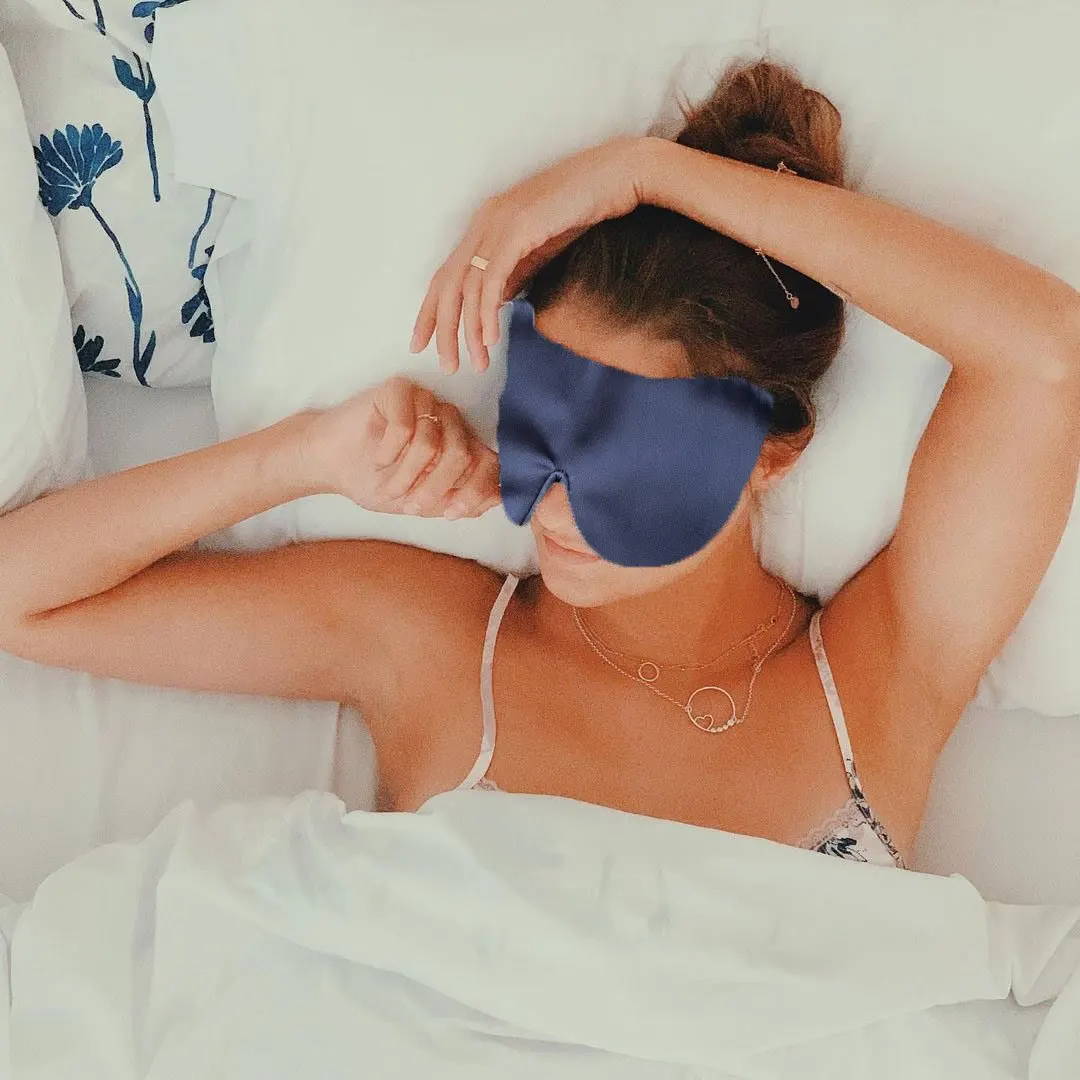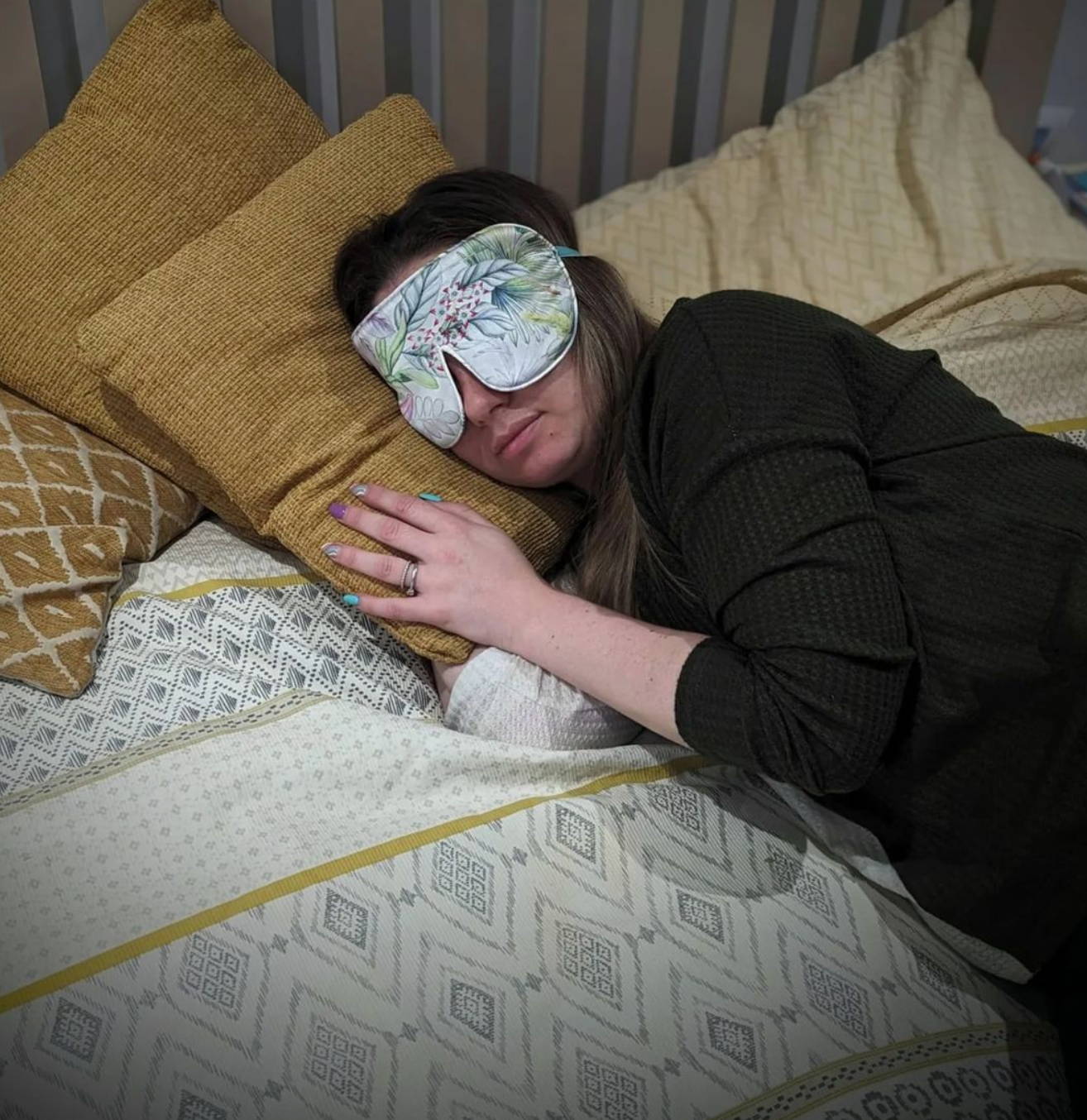 Looking for a gift that speaks of luxury and care?
A silk sleep mask is the perfect choice as one size fits all. It's not just a product; it's a happy experience.
Gift your loved ones a restful night's sleep, combined with the soft touch of high-quality silk.
Whether it's for a birthday, anniversary, or just because, this sleep mask is sure to make the recipient feel special and cared for.
The Mayfairsilk Sleep Masks are presented in a beautiful gift box with a message ready to please.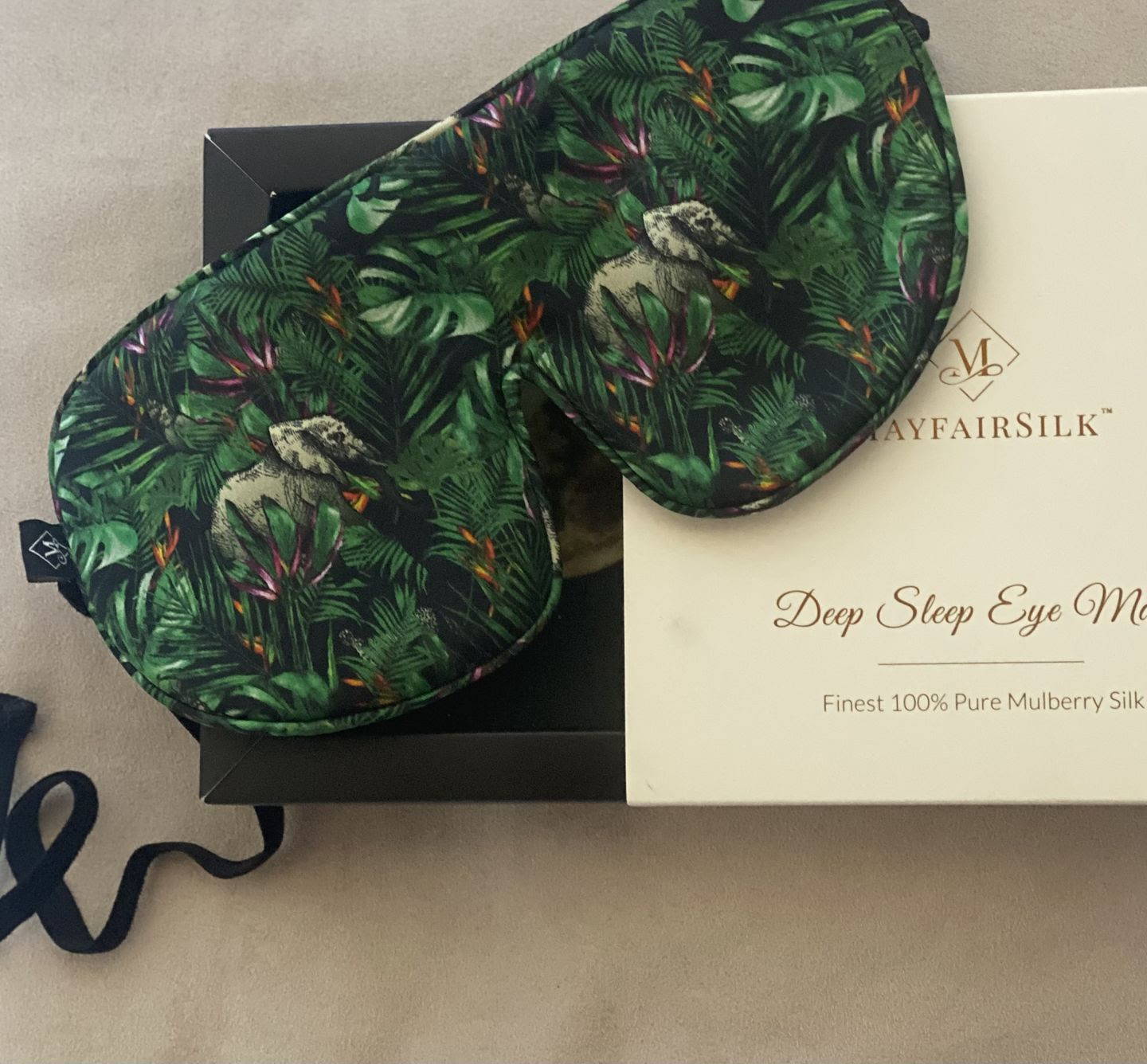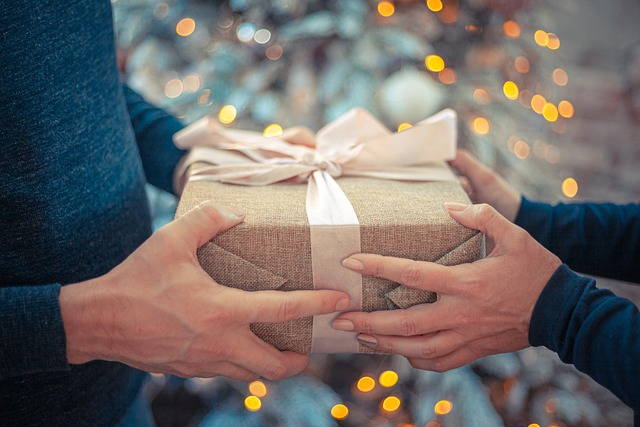 A Wide Range To Choose From

Select from our array of ultra-soft, solid and printed eye masks, designed to cater to diverse preferences.
Whether you're coordinating with your sleepwear, aligning with your bedroom aesthetics, or simply picking a mask that reflects your mood, we have something for everyone.
We understand the excitement of making a purchase.
That's why we offer next working day courier delivery for orders within the UK and express DHL shipping to the rest of the world, to ensure your silk eye mask reaches you in perfect condition and on time.
We have customers in over 32 countries at time of writing. All internatinoal orders outside the UK are sent duty paid, so there are no surprises on import.
Don't hesitate to contact our team in the UK for any special requests or wholesale orders.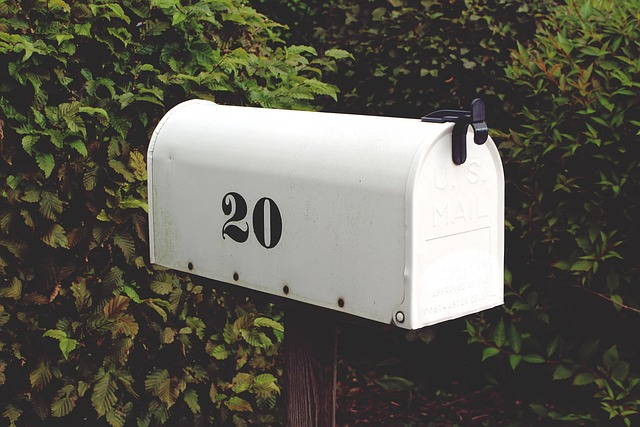 As a company we are delighted to have won multiple awards for our silk products over the years.

Don't just take our word for it; our customers have consistently given us an average rating that reflects the quality of our products.
Dive into hundreds of reviews to read about the blissful nights of sleep, the gentle touch of the silk sleep mask, and the difference it's made in the lives of many.
Shop with confidence, knowing you're choosing a product from a reputable company that's loved by many, for that extra peace of mind.
"Very comfortable and dreamily soft."
-Gina W.
"I decided to give the silk sleep mask by Mayfairsilk a go and since I've gotten rid of all the other eye masks I had.
Hard to describe but they just do not compare in quality!"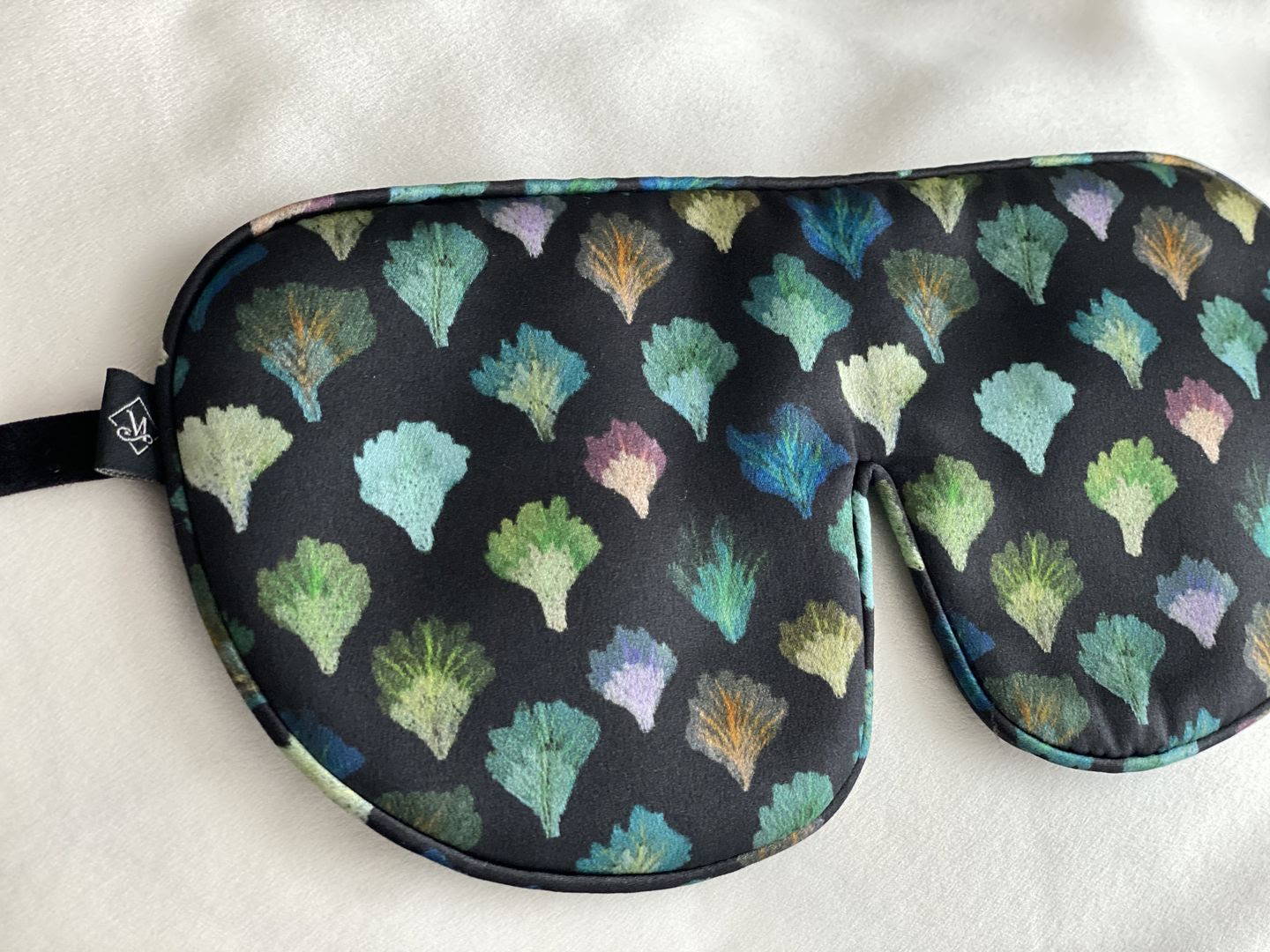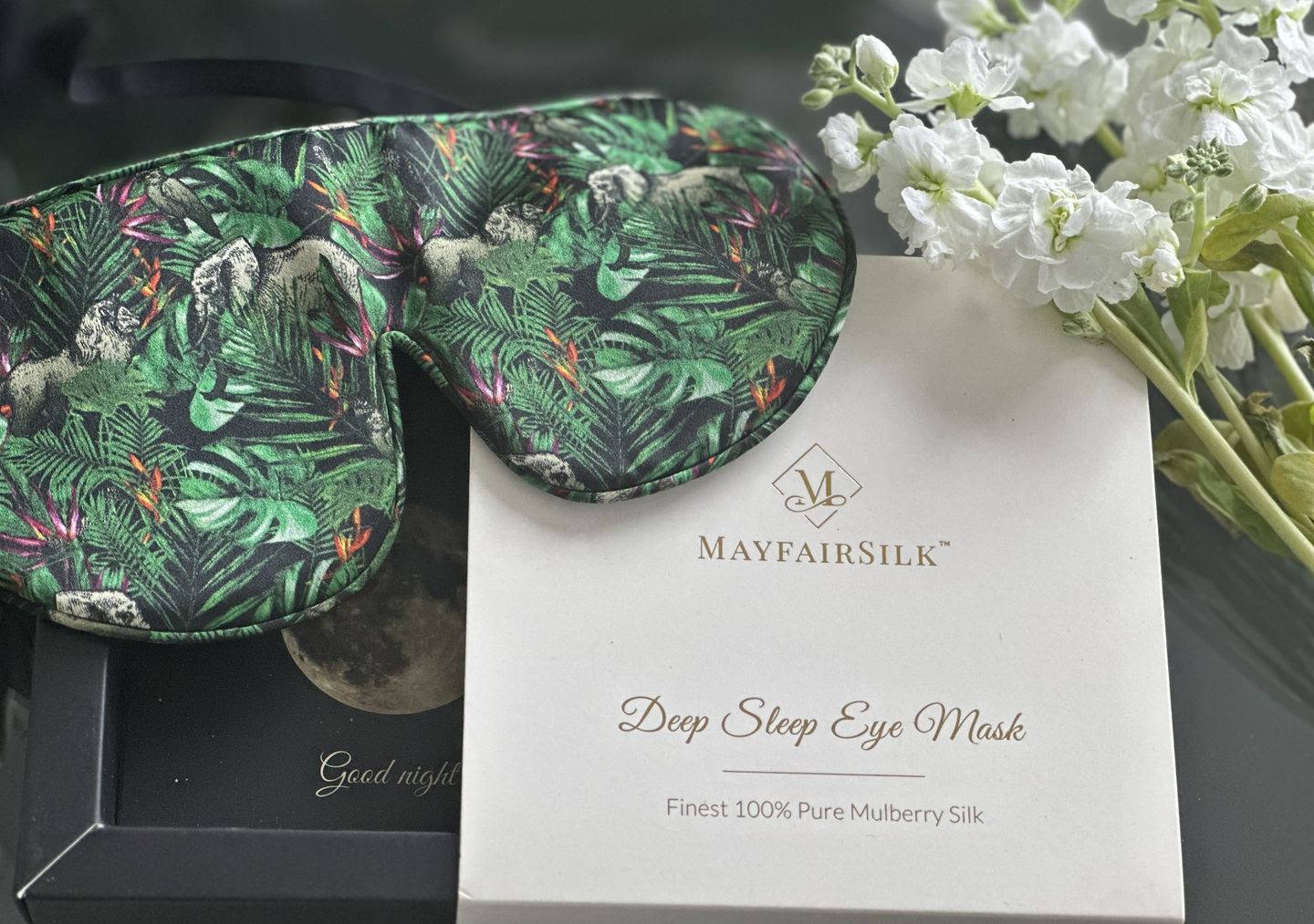 "My sleep has changed. The adjustable elasticated strap feels comfortable and the oversize silk cover blocks out light completely which allows me to sleep better. "
- Mark W.
"Good purchase and makes are great gift - the price is right and the delivery was fast."
- Carl. K.
"Soft and gentle to touch, I wake up fresh when I wear my Mayfairsilk eye mask at night. It is true that my sleep has gotten a lot better and I am very pleased with my order"
- Laura H.
Order yours today for a better, deeper, sounder sleep that is undisturbed by light.