The Ultimate Guide to Choosing the Perfect Travel Sleep Mask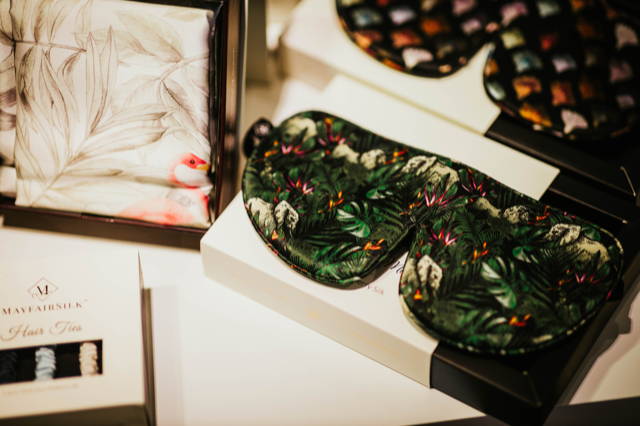 When we think of travel, we often focus on the exciting destinations and activities, overlooking the importance of rest and relaxation.
However, incorporating quality sleep into your travel itinerary, can greatly enhance your overall experience.
In this blog, we will explore the significance of sleep while traveling and provide valuable tips on choosing the best sleep mask to ensure a blissful rest on your journeys.
In a nutshell this article contains:
So let us venture into the world of sleep and silk sleep masks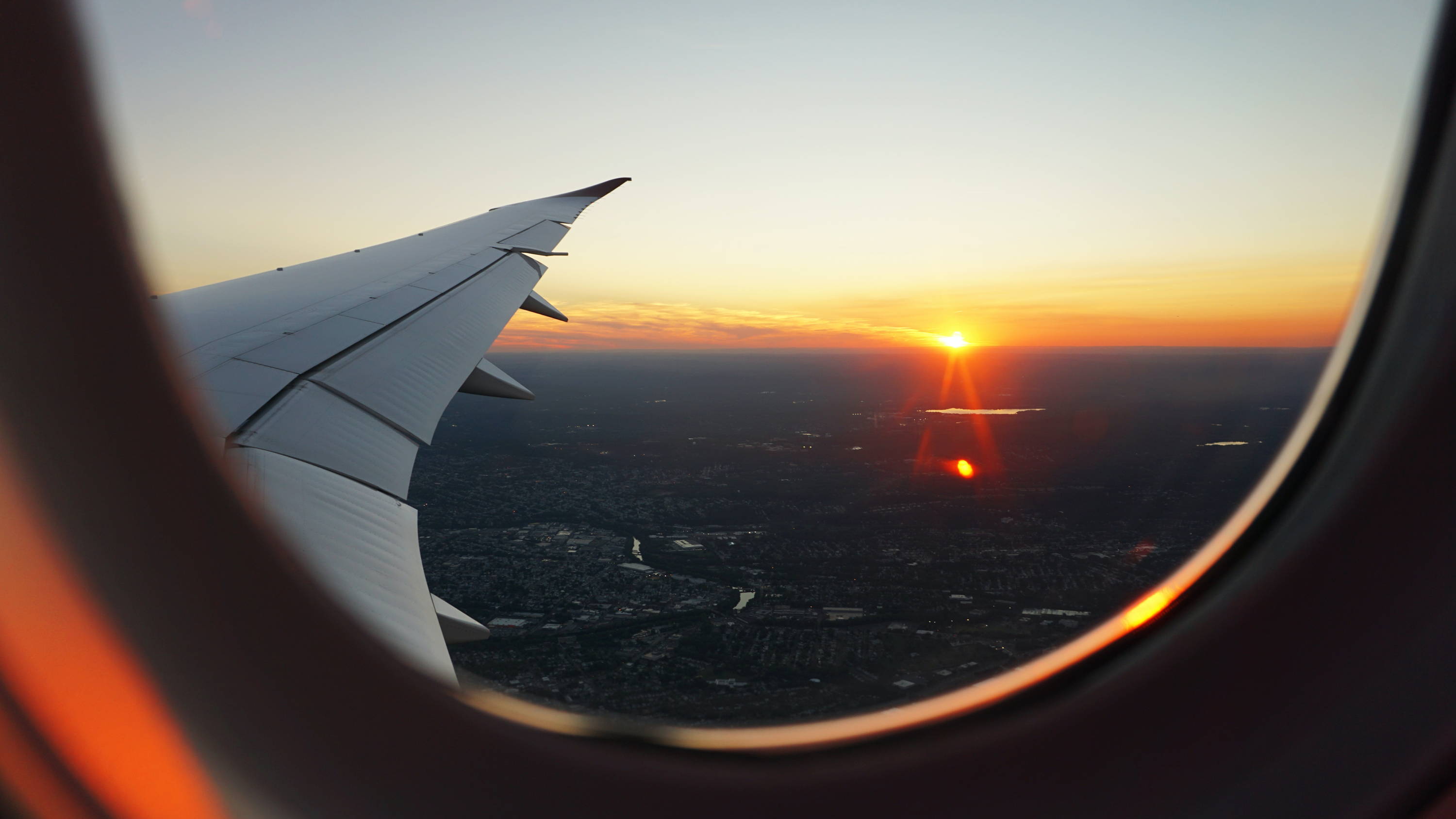 1. Your travel companion: Unveiling the Truth About Vacation and a good sleep
Despite having all the ingredients for a luxurious sleep experience while traveling, achieving quality rest can often be challenging.
This is especially true when attempting to sleep on planes or trains, where uncomfortable positions and insufficient darkness can disrupt your sleep.
Discover how a travel sleep mask can be your ultimate ally in ensuring a peaceful slumber during your travels
2. The Importance of Restful Sleep: Benefits Beyond Beauty
While inadequate sleep may leave you with puffy eyes and a cranky mood, its impact extends far beyond cosmetic concerns.
Chronic sleep deprivation has been linked to serious health issues such as heart problems, high blood pressure, obesity, kidney disease, and even depression.
Additionally, lack of sleep increases the risk of accidents and injuries, making it crucial to prioritise restful sleep during your travels.
3. Conquering the Bedroom Battle: Creating the Ideal Sleep Environment
Achieving a good night's sleep hinges on two key factors: room temperature and light exposure.
While controlling these factors is relatively easy at home, it can prove challenging while traveling.
Learn how a silk sleep mask, combined with a silk pillowcase (link to silk pillowcase), can create a serene sleep environment regardless of the temperature or ambient light in your accommodations.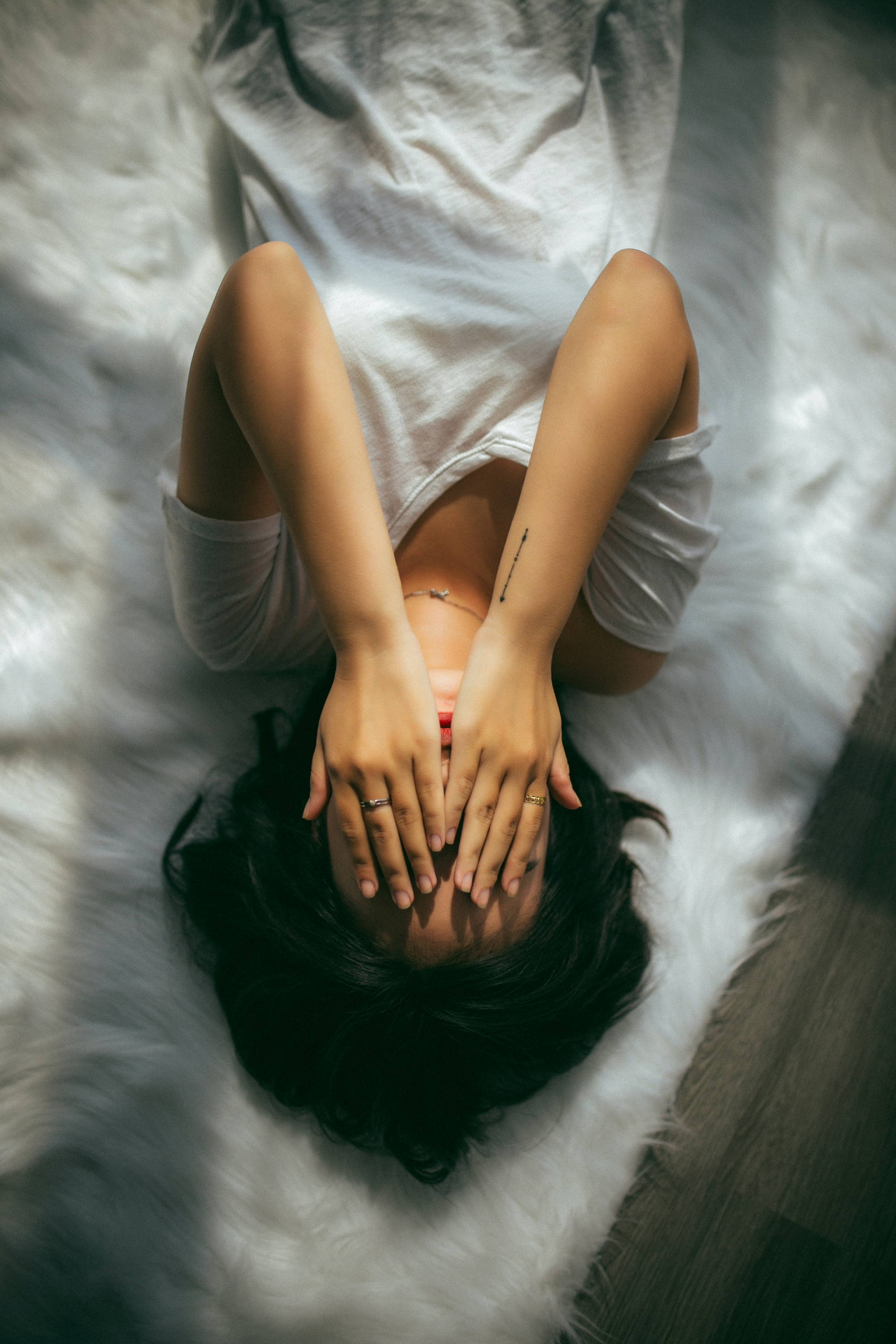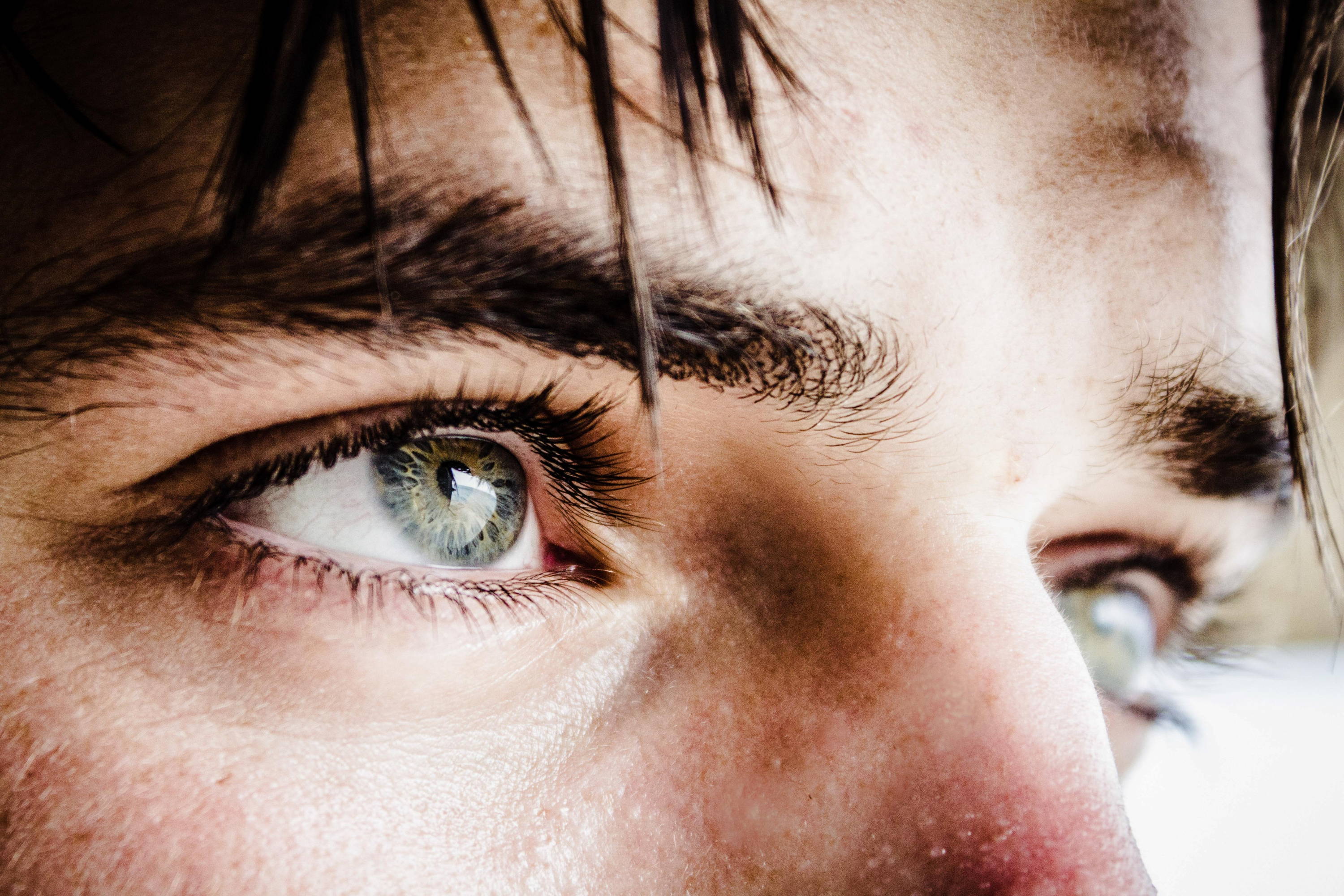 4. Choosing the Perfect Travel Sleep Mask: Tips for a Good Night's Sleep
a) Optimal light blocking
Select a sleep mask that completely blocks out light and applies gentle pressure to your eyes without causing discomfort.
An adjustable elastic strap ensures a snug fit for different head sizes and nose shapes.
b) Soft, high-quality fabric
Avoid materials like cotton or polyester that can dehydrate the delicate skin around your eyes.
Instead, opt for a sleep mask made of 100% silk, renowned for its lightweight and gentle properties that pamper your eyes and eyelashes.
c) Hygienic and hypoallergenic
Ensure the sleep mask is filled with silk floss rather than synthetic or cotton filling, as these can cause itchiness and discomfort.
Pure silk is hypoallergenic and mite repellent, promoting a clean and healthy sleep environment.
d) Style meets functionality
Express your personal style by choosing a sleep mask that complements your pajamas.
Mayfairsilk offers a wide range of colors and prints, including coral and aqua fans, iridescent garden, and the bold jungle print.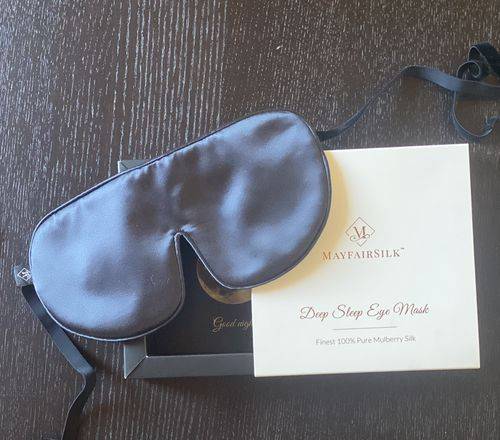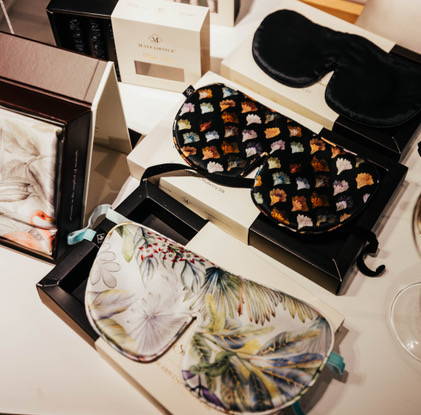 5. Additional Snooze Hacks: Enhancing Your Sleep on the Road
In addition to a sleep mask, consider packing earplugs to block out noise disturbances and adjust your diet (eat light) and skip that drink on the plane to minimize discomfort and dehydration.
Managing stress before your trip can also contribute to better sleep quality, so plan ahead and give yourself ample time to prepare and relax.
6. Final Thoughts: Mayfairsilk for the Perfect Travel Sleep Mask
Choosing the right sleep mask for your travels can greatly enhance your sleep experience and overall well-being.
Mayfairsilk offers an intentionally oversized silk sleep mask that provides ultimate comfort while effectively blocking out light, ensuring a peaceful and rejuvenating sleep during your journeys.
It is made from 100% pure silk with a silk floss filling and adjustable velvet straps.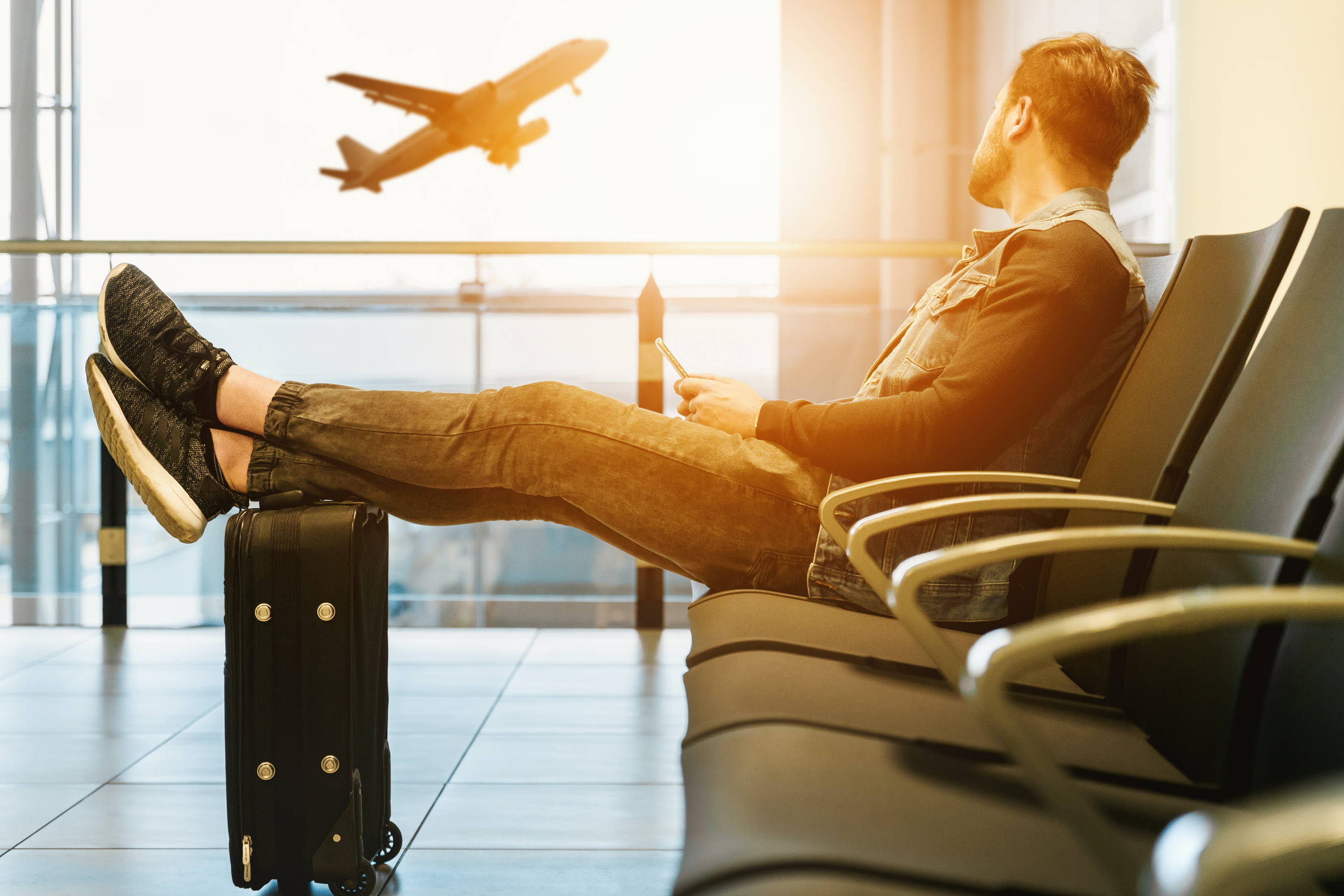 The Mayfairsilk sleep masks come in a gift box ready to please - get one for yourself, and your travel buddy!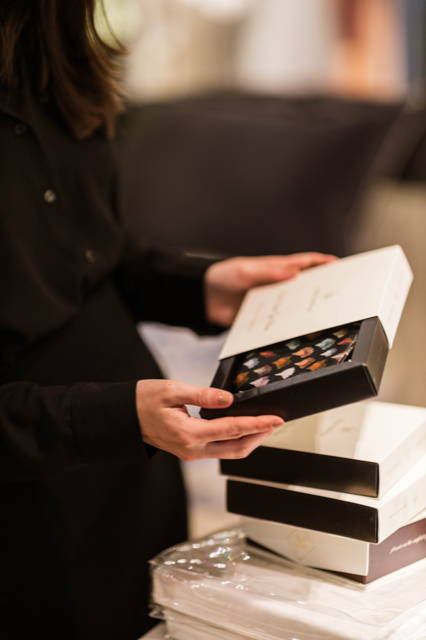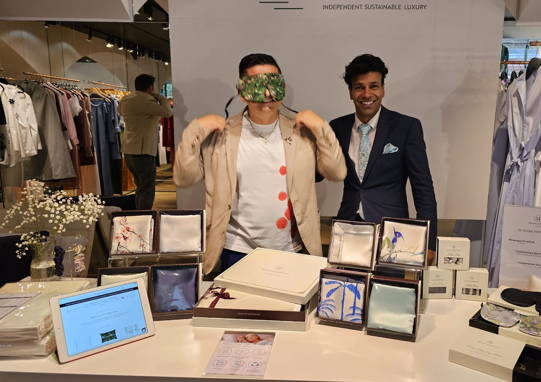 Thousands more happy customer reviews on mayfairsilk.
Remember, restful sleep is an essential part of any travel experience, and investing in a high-quality sleep mask is a small step that can make a significant difference in your overall enjoyment and well-being.
Happy travels and sweet dreams with Mayfairsilk!
"This Mayfairsilk sleep mask as changed the way I sleep - deeper and longer."




- Sam F.