Champagne Gold Silk Pillowcase - Launched for the Summer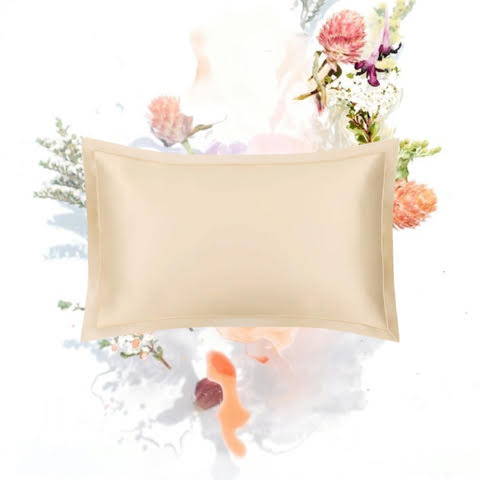 This Champagne silk is a soft shade of gold. This luxurious hue is inspired by the delicate fusion of cream and gold, encapsulating an aura of warmth and sophistication, providing an exceptional way to enhance the allure and comfort of your bedroom interiors. The colour is named 'Champagne' as a homage to one of the UK's favourite indulgences, and did you know that the UK is the largest importer of Champagne from France?
The Summer 2023 range by Mayfairsilk showcases Champagne gold silk pillowcases and silk bed sheets. The silk pillowcases are available in both Housewife and Oxford styles.
In line with Mayfairsilk's commitment to quality and product longevity, we opted to steer clear of the zipper style which may compromise the look and durability of the silk pillowcases. Instead, we present you with the finest 25 momme Mulberry Silk, designed in a durable and stylish envelope closure with a contemporary matte finish and an exceptionally smooth touch.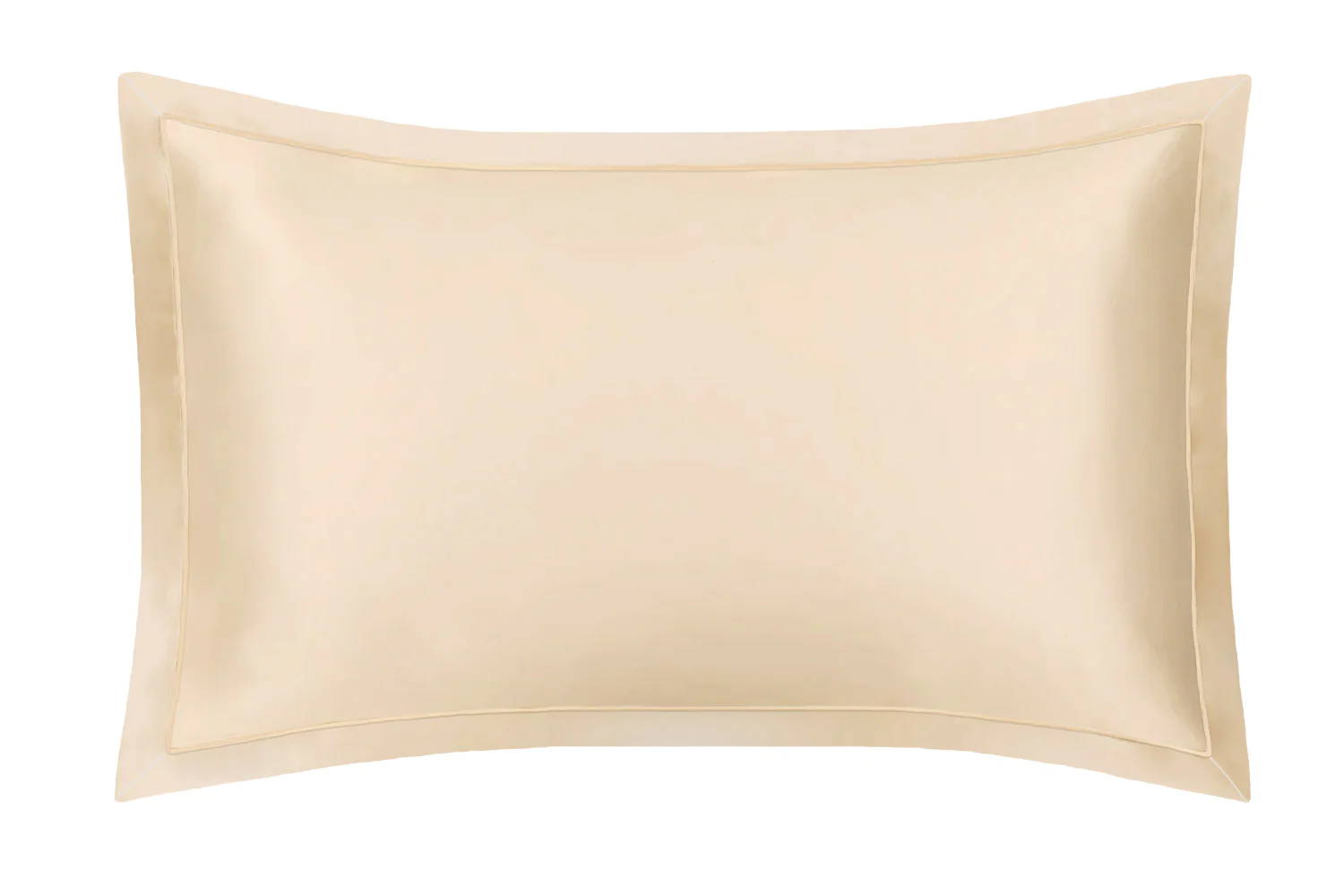 Alongside our solid colours, we're thrilled to offer an elegant variant – White with a Champagne Gold Oxford border.
This tasteful fabric selection promises to add a refined and sophisticated aesthetic to any bedroom setting.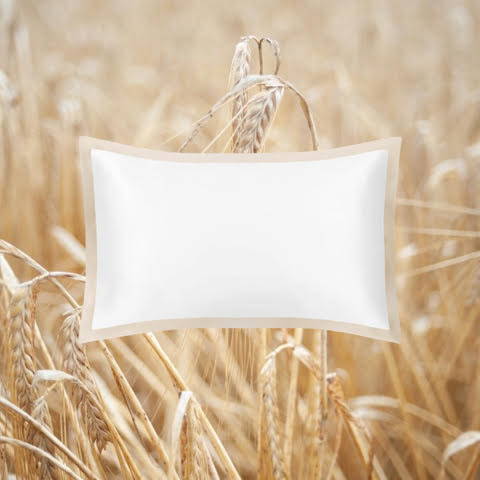 And we've extended this inviting Champagne Gold colour palette across the complete bedding range. This bedding set embraces warmer interior tones.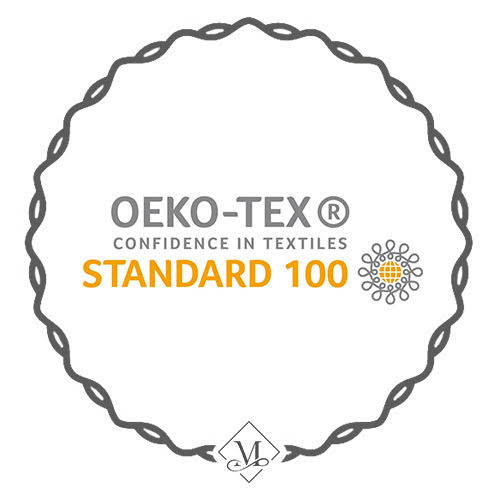 Free from Harmful Substances
When it comes time to pure silk the quality of the silk as well as dyes is paramount.
All Mayfairsilk products are OEKO- Tex Standard 100 certified which means they are free from toxic substances.
Besides these there are many other advantages of sleeping in silk which result in them being hot favourites items for wellness and beauty fans.
Benefits of Sleeping on Silk
As we unlock a world of indulgence and wellness we invite you to discover the remarkable benefits of sleeping on pure silk:  
Enhanced Comfort
Silk possesses a natural softness that gently caresses your skin, creating a soothing sensation as you drift off into a peaceful slumber. The delicate touch of silk envelops you in unparalleled comfort, making each night's sleep a truly exquisite experience.
Temperature Regulation
Silk's unique properties make it an ideal fabric for maintaining a comfortable sleep environment. It has remarkable temperature-regulating qualities that help keep you cool during hot summer nights and warm during colder seasons. Say goodbye to restless nights caused by discomfort and embrace the perfect climate for a rejuvenating sleep.
Moisture Retention
Unlike other fabrics, silk has the ability to retain moisture, making it a boon for your skin and hair. As you sleep, silk pillowcases and sheets help your skin stay hydrated, reducing the appearance of fine lines and wrinkles. Additionally, the natural moisture retention of silk helps prevent hair breakage and frizz, leaving you with smoother, more lustrous locks.
Hypoallergenic Properties
Silk is naturally hypoallergenic, making it an excellent choice for those with sensitive skin or allergies. Its smooth and gentle texture helps minimize skin irritation and allergic reactions, allowing you to enjoy a peaceful night's sleep without any discomfort.
Reduced Bedhead and Sleep Creases
Wake up with perfectly styled hair and smoother skin by sleeping on silk. The smooth surface of silk pillowcases reduces friction against your hair, preventing bedhead and preserving your hairstyle. Additionally, silk's gentle touch helps minimize sleep creases, giving your face a refreshed and rejuvenated appearance each morning.
Hygienic and Easy to Maintain
Silk's inherent properties make it naturally resistant to dust mites, mildews, ensuring a hygienic sleeping environment. It is also a low-maintenance fabric, requiring minimal care and upkeep. Simply follow our care instructions, and your silk bedding will remain in pristine condition for years to come.
"I purchased my champagne silk pillowcase on Friday evening and was delighted to have a delivery of it on my doorstep on Tuesday morning. The pillowcase is of the softest fabric I've experienced and I can see a change in the softness of my hair after sleeping on it for a month. I've washed it several times as per instructions and the pillowcase is as good as new. I cannot wait to buy the full set next."
- Linda W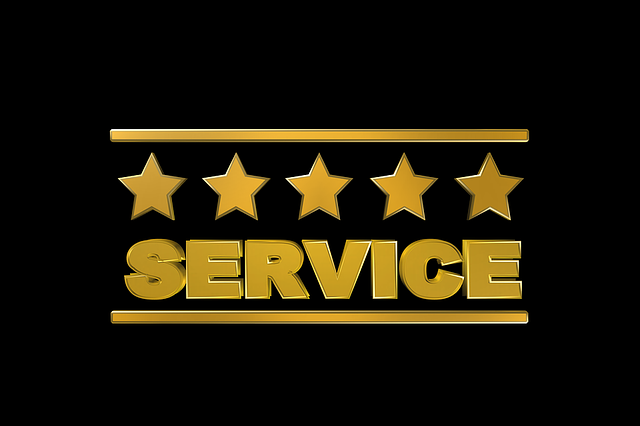 Before you buy your silk bedding, it is best to get more information on the quality and test check out the review and average rating of the listings. Mayfairsilk has thousands of rave reviews not just from its customers but also from the wellness and dermatology community. See reviews here.
A perfect addition to your bedroom the champange silk is now in stock in our Essex warehouse the orders are ready for next day delivery within the UK and speedy delivery globally via DHL.
Free shipping for orders over £50 to the UK Mainland - for more details on international shipping see here.
All Mayfairsilk pillowcases are subject to 30 night sleep guarantee that reflects the confidence in our quality.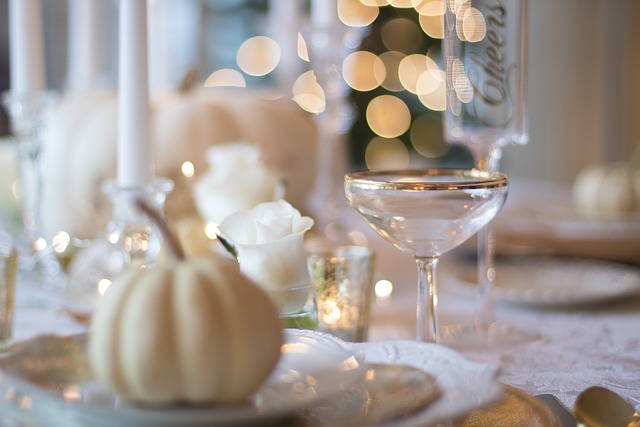 A celebration of life, a symbol of luxury and a finer taste for things... experience the ultimate blend of sophistication, elegance and luxury with our Champagne range of products and let Mayfairsilk transform your interiors into a haven of comfort and style.
Let the Champagne colour bring summer into your home, one silken thread at a time.