Does Mulberry silk grow on trees?
Partially, yes. The story goes back thousands of years and involves silkworms, Mulberry trees, an Empress and tea!
Legend has it that an Empress from the East, some four millennia ago in 2696 BC, was enjoying a cup of tea in her garden one fine day, when a cocoon dropped from the sky into her tea. She marvelled at the glistening thread as it began to unravel and this began her fascination and cultivation of what we now know today as silk.
What is mulberry silk?
Soon after the discovery of the silk thread it was woven into a silk cloth. Silk production (sericulture) was first developed in China with the cultivation of silk worms.
Very soon they recognised the highest quality silk was produced from the Bombyx Mori moth (silkworms) feeding on an exclusive diet of Mulberry leaves. The silk produced by silk worms on Mulberry trees is known as 'Mulberry silk'.
Over four thousand seven hundred years later, pure Mulberry silk is still regarded as the best silk and is popular around the world.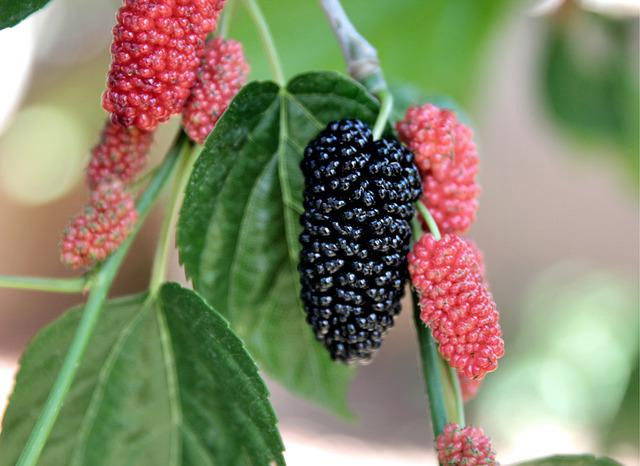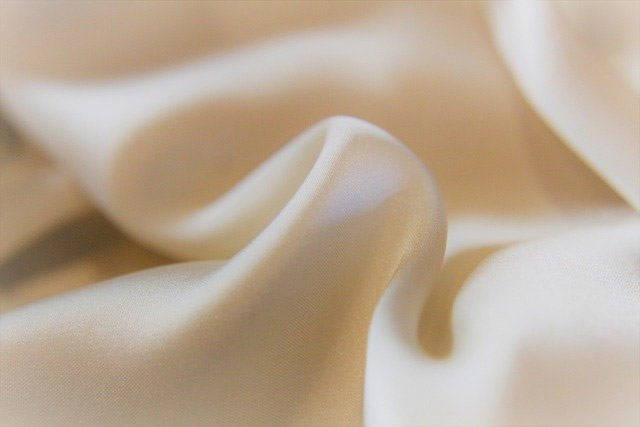 Silk fabric
Silk is smooth, soft, sensuous, comforting, hypoallergenic, anti-bacterial, thermoregulating and nourishing to our skin. Just as cotton fabric is measured in thread count, silk is measured in "Momme".
What is momme?
The density or weight of silk used in a fabric is measured in "momme". Momme, pronounced 'mom-ee', is the unit of measurement for silk, much like thread count is used to classify cotton. 1 Momme = 4.34 grams / sqm. So 25 momme = 108.5 grams / sqm and 19 momme = 82.4 grams / sqm. So 25 momme silk has 30% more silk used than 19 momme, which is why it's more expensive. It is thicker with a tighter weave, is longer lasting and feels more luxurious.
Strongest fibre
A single strand of silk is approximately 1/10th thickness of human hair. Being very fine, silk is still stronger than steel with the same diameter. It is the strongest natural fibre on earth.
Natural colour of Mulberry silk
Pure Mulberry silk is ivory in colour with rich lustre, evenness and soft hand feel. In different lighting conditions, the colour changes from off-white to a pearly golden hue. Mayfairsilk's Ivory products are undyed, displaying the natural ivory colour of the silk. Being a natural product there can be an extremely slight colour variation between batches as it is un- dyed however if one prefers uniformly colored silk, they can opt for colours that use gentle dyes.
Weave
Silk can be woven into a number of types of fabric, such as Charmeuse silk (a type of satin), Dupion, Crepe de chine, Crepe backed silk, Satin, super lightweight material like Chiffon, Habotai and Shantung and Taffeta to name a few.
Silk sheets are usually made from Charmeuse or Crepe-backed-satin with variations in the warp/weft ratio. The finishing process also plays an important role in how the finished fabric looks and feels.
Mayfairsilk has perfected the style of fabric and finishing to give our products their trademark look and feel.
Is Mulberry silk just satin?
Mulberry silk is not to be confused with satin. Briefly, the latter is a type of weave, not a fibre, but it's most commonly used on labelling when the textile used is synthetic/polyester. Satin made from synthetic fibres is a cheap imitation of silk and its shine can often fool people into thinking it is silk and equivalent. However, when you feel satin against your skin, you immediately feel the difference, especially if you sleep on it. It does not have the soft, luxurious, breathable, anti-static and thermoregulating qualities of silk. Being essentially plastic, satin is very slippery, creates static electricity and reflects heat, so it's hot and uncomfortable. Read more about the difference between silk and satin.
Is Mulberry silk better than regular silk?
Regular silk is more coarse and does not have the same degree of luminous shine as Mulberry silk. Regular silk is widely used in the production of garments and often the silk floss is used to stuff the pillow and duvets.
When shopping for the highest quality of silk it is important to understand the different types of silk.
Mulberry silk is renowned as the best type of silk, however even in this type there are 11 grades of silk: Grade 6A, 5A, 4A, 3A, 2A, A, B, C, D, E, F.
Grade 6A Mulberry silk is the highest quality silk and this is used in all Mayfairsilk pillowcases and silk sheets (only 2% of world production per year meets this grade). The lower grades are used as the floss inside silk sleep masks.  
Is Mulberry silk expensive?
Silk is extracted from the cocoons made by silkworms that feed off Mulberry leaves. The process of making the silk is quite evolved and requires skilled artisans.
The silk if cared for properly can last for decades (remember how silk wedding dresses were once passed down generations?).
When compared to other fabrics, Mulberry silk products can be relatively expensive. It's benefits however outweigh the fact that you have to pay more for the fabric. The quality is often reflected in the price.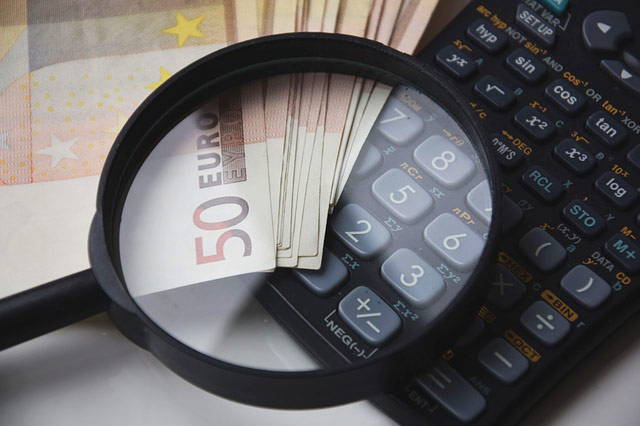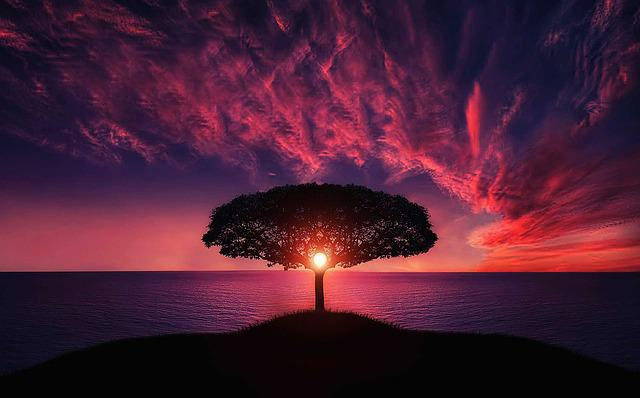 What are the benefits of Mulberry silk?
Good for the environment
Mulberry silk production emits 400 times lesser carbon than cotton production per pound of fabric, as it is less resource intensive and involves planting Mulberry trees that are good for the environment and sequester carbon from the atmosphere. Also, unlike cotton, silk production does not use pesticides, fungicides, insecticides or formaldehyde, and is largely free from artificial chemicals. The less silk is interfered with, the better the yield, so it's a positive reinforcing loop.
Good for you
The advantages of Mulberry silk are plenty when it comes to the health of your skin and hair. It is a light breathable fabric that is hypoallergenic, thermoregulating and has a superior hand feel. Its use is varied from being used as a fabric to create garments, silk ties, scarves to being used as surgical sutures and bed linen to sleep on.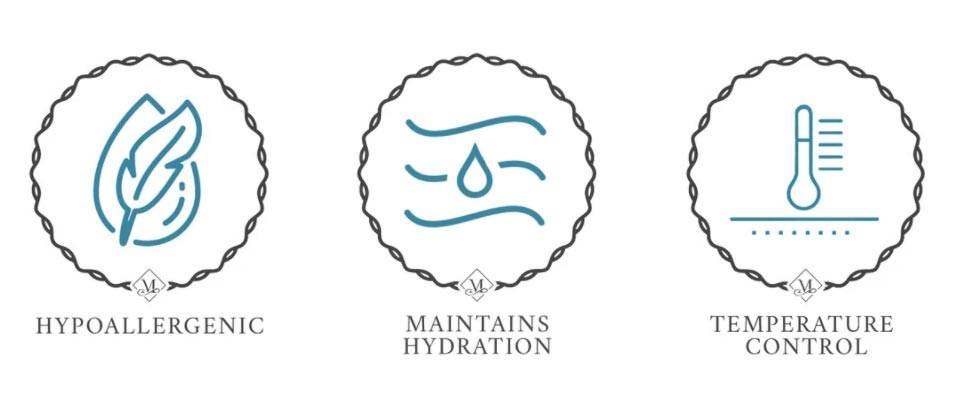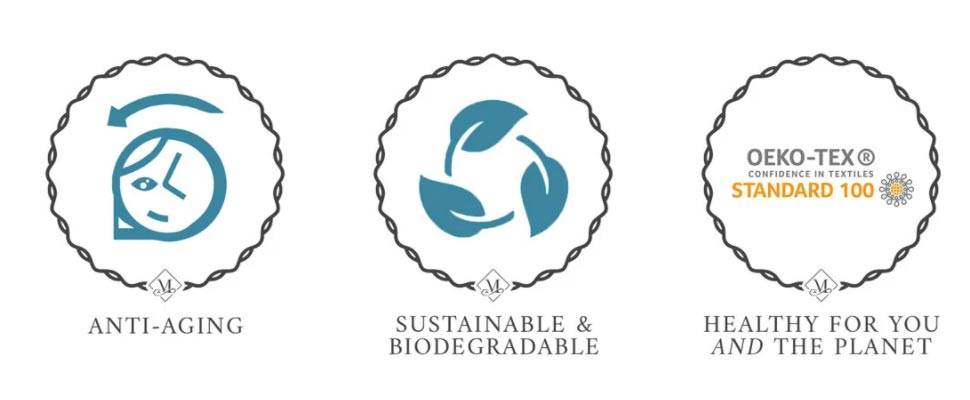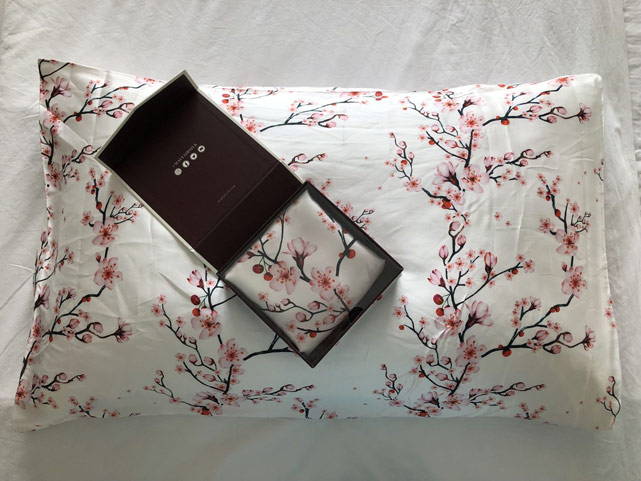 Mulberry silk pillowcase
In recent years Mulberry silk pillowcases have made a come back as people have realised the importance of a good night's sleep and how silk pillowcases can help achieve this. Not to mention how deliciously luxurious they feel to the touch.
Silk pillowcases and skin:
Sleeping on a cotton pillowcase can results into rapid dehydration of the outer layer of your derma. Cotton absorbs more than twenty times its weight in water and so it is literally sucking out the moisture from your skin when it comes in contact with it each night.
A real silk pillowcase on the other end leaves your facial moisture intact reducing dehydration which is a cause of wrinkles, sleep lines or creases.
Sleeping on silk pillowcases does not cause overheating at nights. Silk's thermoregulating property keeps you cool in the summer and slightly warmer in the colder months.
Sleeping on a good quality silk pillowcase helps calm sensitive skin as it is hypoallergenic and dust mite resistant.
Cotton on the other hand, is a breeding ground for bacteria and dust mites to grow as it provides a warm and humid environment deep in the fibres. This results into aggravation of derma issues such as acne, etc.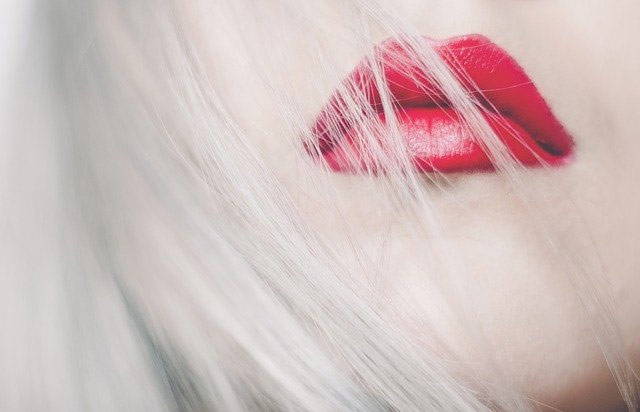 Silk pillowcases and hair:
Compared to other fabrics such as cotton that extracts moisture and polyester that can cause static, pure silk is breathable fabric that adds softness and shine to your hair.
By sleeping on a silk pillowcase your hair's natural moisture remains intact and the reduced friction gives it a nice sheen.
Many have found that it reduces bed head / waking up with matted hair and also improves their hair quality over time.
Other silk products that are great for hair are silk scrunchies which have a firm grip but do not kink or snap your hair.
Silk pillowcase and your mood
Luxurious to touch, the tactile benefit of a silk pillowcase is definitely linked to one's mood. Quality inner wear is often made of silk and sleeping in silk bedding has been compared to the feeling of sleeping on a cloud, or floating in water without getting wet. It feels so sensual and comforting against the skin.
The reason silk pillowcases have gained such popularity is because you can see the difference it makes to your skin, hair and mood within weeks. But why stop at a silk pillowcase? There are new levels of comfort with Mulberry silk bedding.
Mulberry Silk Bedding
The ultimate luxury is to sleep head-to-toe in pure Mulberry silk sheets and silk duvet covers.
They not only feel good but regulate body temperature where they are known to keep the human body cool in the summer and warm when the temperature drops in winter.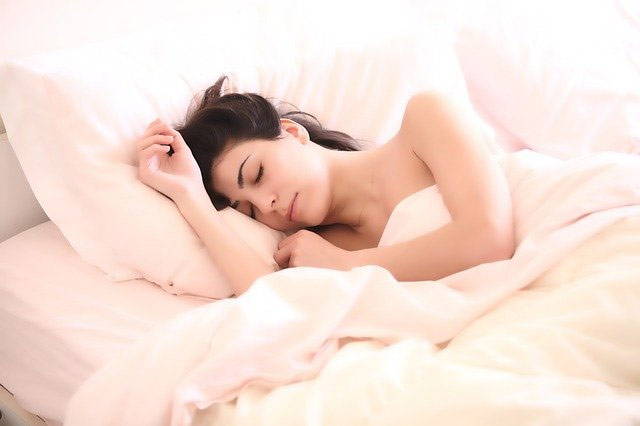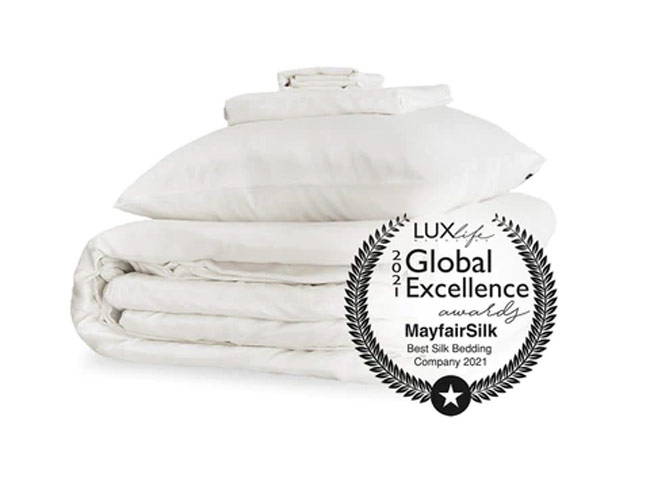 Mayfairsilk Bed Linen
Mayfairsilk is made from Grade 6A Mulberry silk and woven into 22 or 25 momme silk with matt finish. The silk pillowcases are crafted in 25 momme Grade 6A Mulberry silk with a classic envelope closure vs. the zipper style, as we find the zipper and stitching surrounding it becomes a failure point over time, especially during washing and regular opening/closing. (Silk is most delicate when wet).
Each silk pillowcase is presented in a gorgeous gift box ready to please, or it's included as part of a silk bedding set. The silk bed linen set includes 22 momme silk sheets and duvet cover along with two pillowcases.
Mayfairsilk has won 4 industry awards in the last year alone for best silk bedding in the UK.
The silk is hypoallergenic, uniformly coloured and OEKO-tex standard 100 certified which means it's free from any harmful substances. It is machine washable on a delicates cycle and lasts for a long when washed following the simple care instructions.
Shop the range of Mulberry silk pillowcases including the best-sellers in print and classic colours, or explore the full range of silk sheets with delivery worldwide.