Collection:

Oxford Mulberry Silk Pillowcases
Launching our new Oxford range. Handcrafted from pure Mulberry silk with our bespoke weave and finish and trimmed with a beautiful 3cm border.
Showing 10 of 10 products
What is an Oxford Pillowcase?
The Oxford Pillowcase is renowned for its elegant, decorative border in various shapes and sizes, which complements the back opening where the pillow is inserted. This wide-stitched, flat hem adds a sophisticated touch to your bedroom decor, making the Oxford style a popular choice in discerning homes across the UK, Europe and USA. You can read more about the history of Oxford pillowcases in our blog post here.
Sizing the Oxford Silk Pillowcase
The UK Standard (US Queen) Oxford silk pillowcase measures 50 x 75 cm (20 x 30 in) internally, with an additional 3cm decorative hem around the edge. Whereas, the UK Super King (US King) Oxford silk pillowcase measures 50 x 90 cm (20 x 36 in) internally, also featuring a 3.5cm decorative hem. Some styles also include a subtle piping in
Through extensive testing, we found a 3.5cm hem as the ideal look for Oxford pillowcases in silk.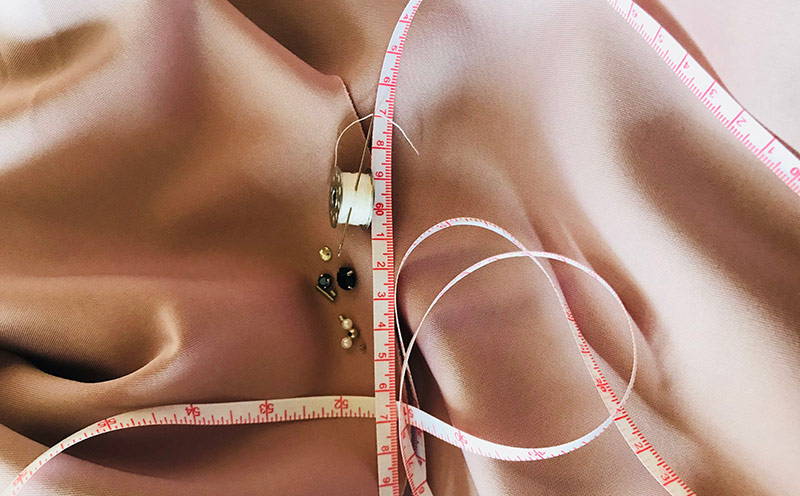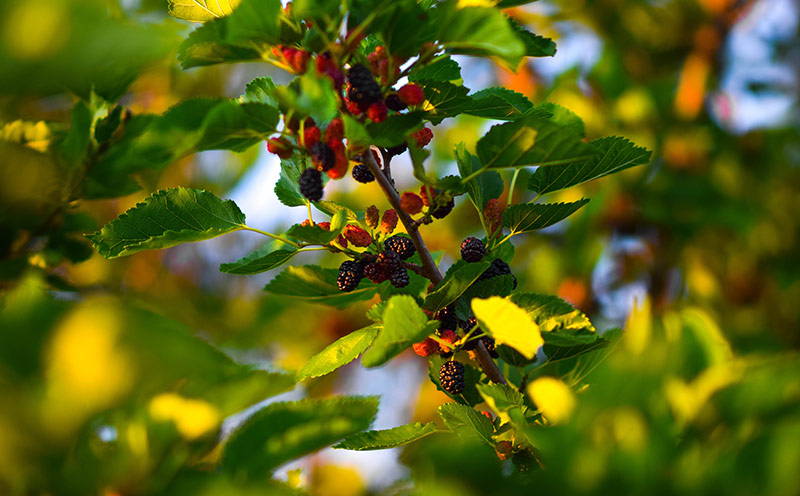 The Best Silk: Mulberry Silk
Mulberry silk, derived from the cocoons of silkworms that feed on mulberry leaves, is considered the queen of textiles due to its unrivaled softness and quality. This natural, translucent ivory silk offers numerous benefits, making it the ideal choice for pillowcases.
Momme, a Japanese term, refers to the weight of silk. When selecting silk pillowcases or bedding, it's essential to understand momme. For pillowcases and bed linen, a 22-25 momme thickness offers the perfect balance of luxury and durability, with lower momme silk being less expensive and shorter lasting.
Advantages of a Silk Pillowcase
Sleeping on a silk pillowcase offers numerous benefits, including anti-aging properties for the skin, improved hair health with reduced frizz, thermoregulation for year-round comfort, a superior tactile appeal and more.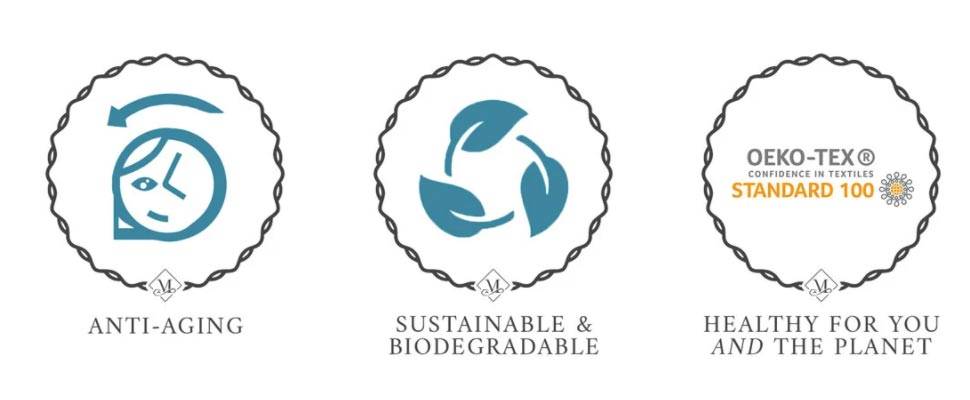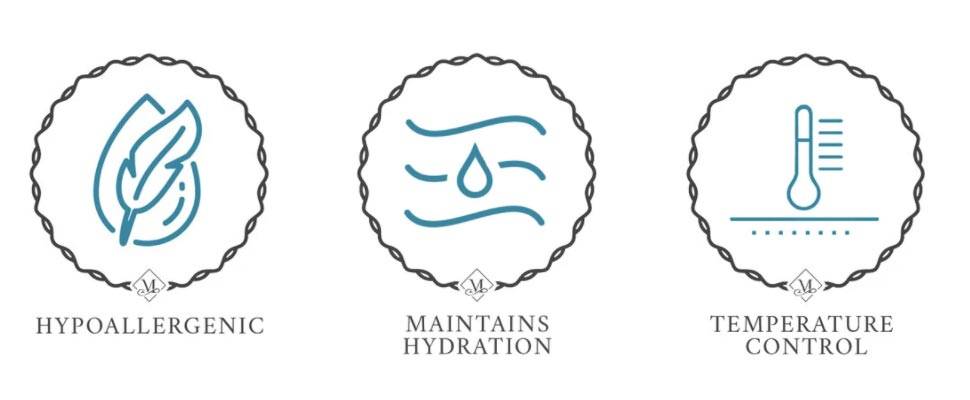 Why are Oxford Silk Pillowcases a higher investment?
The additional cost of material, time, stitching and finishing of the decorative hem, makes the Oxford pillowcases more expensive than standard housewife pillowcases.
Oxford Euro Shams (26 x 26 in - or - 65 x 65 cm)
Elevate your bedroom decor with the Classic Oxford Euro Sham – a luxurious accessory crafted from the finest quality silk. Experience an unparalleled soft and silky feel that sets it apart in the bedding market. Available in a variety of colors, this Classic Oxford Euro Sham showcases a refined 3.5cm flange and crafted from 22 momme silk.
The Oxford Euro Shams also add layering to your bed set, complement these with your standard pillowcases in a complementary or contrasting colour for added depth.
Caring for your Oxford Silk Pillowcases
To preserve the quality of your silk Oxford or housewife pillowcase, hand-wash or machine-wash on a low-temperature, delicate setting with a laundry bag and silk/wool detergent. Air dry away from direct sunlight and avoid tumble drying. With every purchase we send you a list of do and don't for washing your silk.
What is the 30-night Sleep Guarantee?
We want the world to discover the joy and benefits from sleeping with silk and are confident that you will enjoy this elevated experience of switching to an Oxford silk pillowcase. So, we're offering a 30-night sleep guarantee, making it risk-free for you to experience the elegance of a new Oxford silk pillowcase.