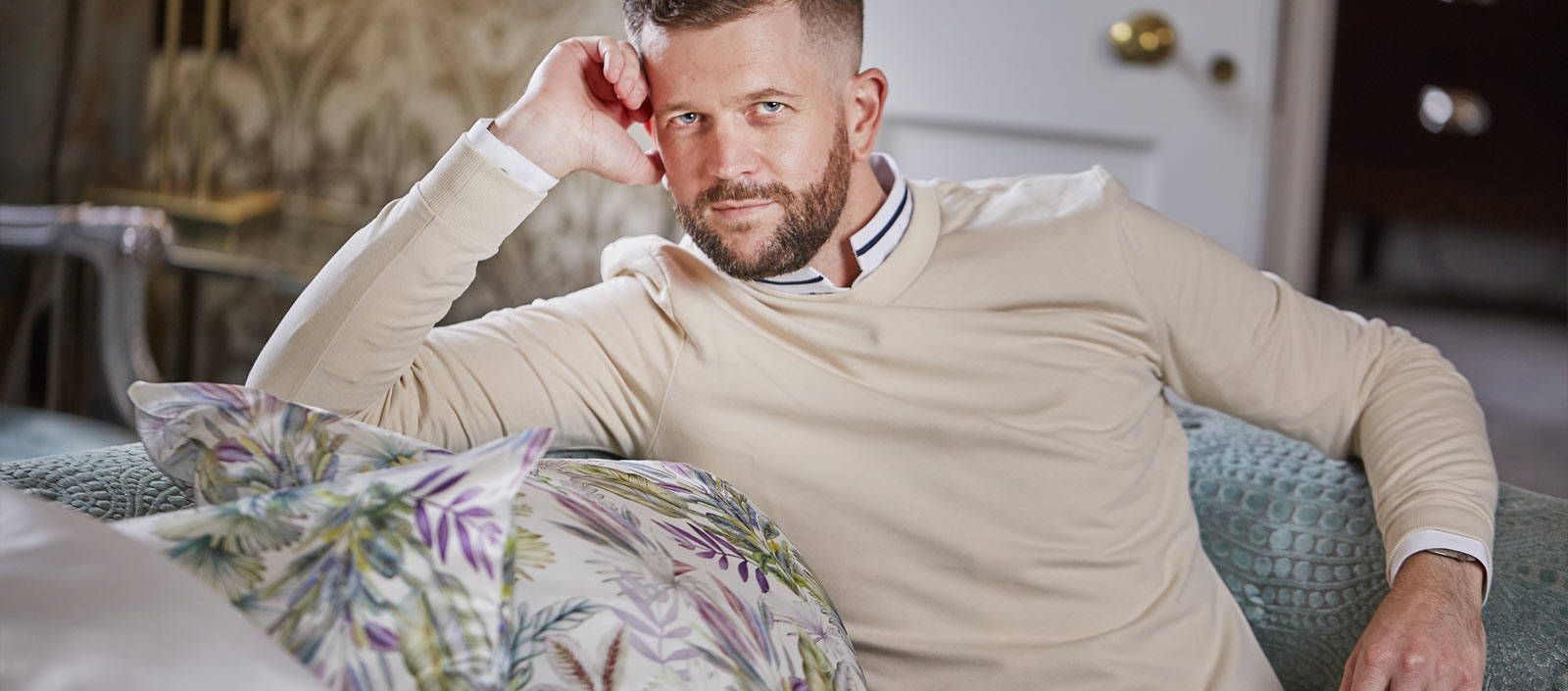 Add a touch of elegance to your living space or bedroom with these hand-crafted silk cushion covers

Collection:

Silk Cushion Covers
Showing 15 of 15 products
---
Frequently Asked Questions (FAQs)
My husband suffers from dust allergies and we have been recommended replacing our bedding with silk.
Are these silk cushion covers made from pure silk?
Mayfairsilk cushion covers are handcrafted from 100% Pure Grade 6A Mulberry Silk, so they're ideal if you suffer from household allergies.
Pure silk is naturally hypoallergenic, anti-mite, anti-mould, anti-mildew and calming to the skin, which means you sleep more comfortably.
What is the thickness of the silk in these silk cushion covers?
Silk is measured by weight, not thread count. All our silk cushion covers are handcrafted from "22 momme" silk, which equates to 95 grams / square metre.

Are silk cushion covers suitable for the outdoors?
MayfairSilk is not waterproof so doesn't lend itself to outside furniture use.
We recommend enjoying these silk cushion covers indoors, on an armchair, sofa or bed.
What is your return policy?
If you're not completely happy with your purchase, please follow these simple return instructions.