Collection:

Anniversary Gifts
Each year of marriage is a shared adventure filled with companionship, love, compromise, pleasure, pain and growth.
Commemorate your union with pure silk gifts. Timeless, sensual, comforting - every day luxury to enjoy together.
Buy a Premium Silk Anniversary Gift from Mayfairsilk
We believe that one should celebrate the relationship with their other half every day. However, commemorating wedding anniversaries is exciting and necessary to honour your relationship. We at Mayfairsilk believe that when it comes to anniversary gifts, one should look for something personal & meaningful.
As a fully sustainable and biodegradable luxury fabric, silk is not only hypoallergenic but also thermoregulating which keeps you feeling like you are sleeping on a temprature controlled cloud.
According to the traditional theme wedding anniversary, the perfect gift for the 4th and 12th year of marriage is silk and we have several suggestions for the ideal silk anniversary gift.
Anniversary Gift for

Him
As an anniversary gift for him, surprise him with a gift crafted in pure silk. You simply can't go wrong with the elegant and timeless appeal of pure silk. More than just a luxurious fabric, when used regularly it's great for men's skin, hair and overall health. Our silk is crafted in a lustrous matt finish, suited to the modern man, we recommend dark colours or white for a classic look.
Anniversary Gift for Her
What to gift a special lady that has everything? Silk of course, what would be more fitting than the "Queen of Textiles" for such an important person. Silk does wonders for your skin, hair, complexion and beauty sleep, whether it be 25 momme silk pillowcase crafted from the finest Mulberry silk, a set of divine pure silk sheets or a simple yet exquisite silk sleep mask to block the light and enjoy some uninterrupted shut-eye, there is a gift for all tastes.
Best Silk Wedding Anniversary Gift Ideas
Silk is soft, smooth, lustrous, and gentle to your hair and skin. Besides the tactile feeling of silk, your loved one will appreciate your choice with any of these silk gift ideas based on its exceptional quality. There are many silk anniversary presents that you can give to your loved ones as silk products are timeless. If you're looking for a silk wedding anniversary gift, Mayfairsilk has a wide range of gift options that will honour your relationship and union.
Silk Sheets
Our pure silk sheets are the perfect silk anniversary present, whether it's your 4th or 12th wedding anniversary that is coming up or simply looking for a silk anniversary gift for him or her. Silk sheets from Mayfairsilk are not only the most comfortable and luxurious sheets you have slept on but they also exhibit numerous health and sleep benefits.
Silk doesn't dehydrate your skin and hair as cotton does. It maintains the natural moisture levels so your complexion and hair lustre is improved over time. Do you or your partner sleep hotter than the other? No problem, as MayfairSilk regulates your body temperatures individually into the optimum sleep climate, so you're comfortable throughout the night in both summer and winter. It truly is the ideal silk wedding anniversary gift.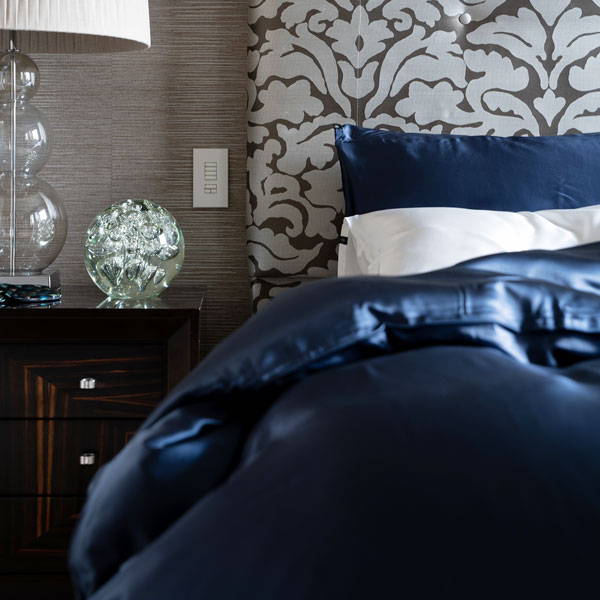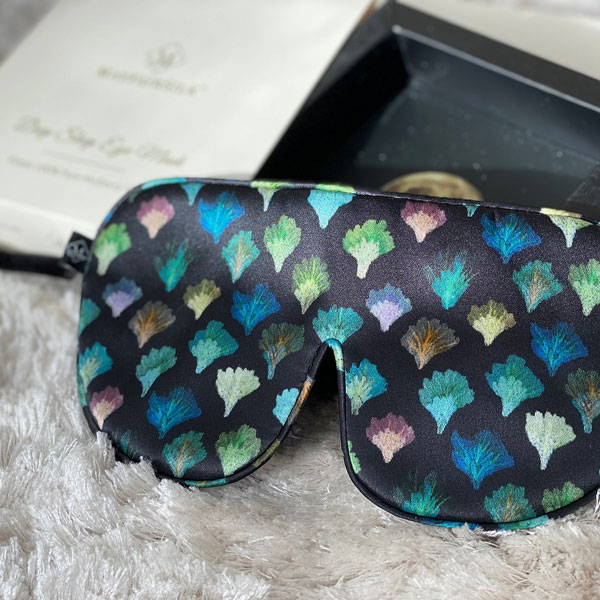 Silk Eye Mask
Silk anniversary gift idea - give your loved one an experience of the most luxurious sleep of their life with our super-soft eye mask. They are lightweight, light blocking, and made from the finest 100% long-fibre Mulberry Silk, inside and out! Available in a range of colours and prints, with an inimitable finish & feel, these are the perfect silk anniversary gift for him and a great travel companion.
Silk Pillowcase
A silk anniversary gift for her that has has been the most popular one at Mayfairsilk is a silk pillowcase.
Presented in a gift box, the silk pillowcase has benefits that are plentiful beyond the exquisite tactile feel. It maintains hydration for the skin, for the hair and aids in better sleep. Each pillowcase is carefully handcrafted by aritsans and is available in a variety of colours and prints to choose from.
It is a wonderful silk anniversary gift for her that she will treasure for years to come.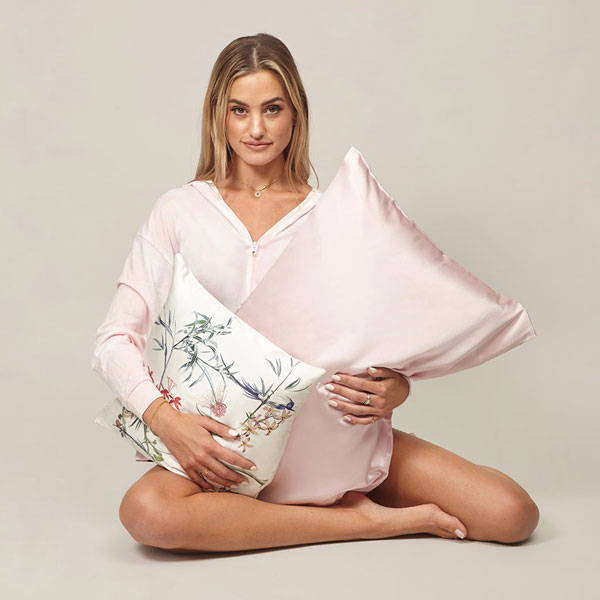 Keep dilemmas at bay with a Mayfairsilk Gift Card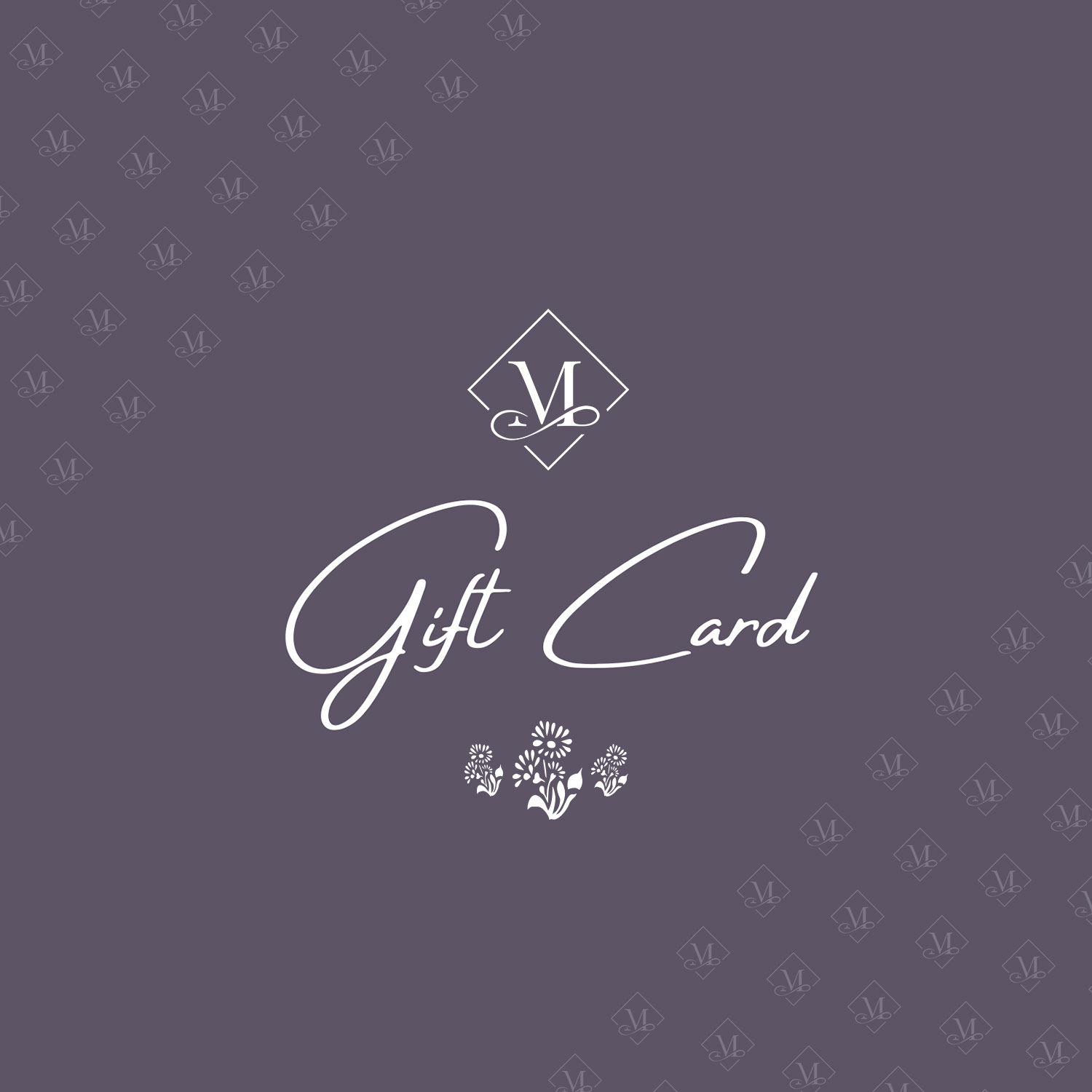 Can't quite decide on which silk gift is perfect for your other half?
The Mayfairsilk Gift Card is a wonderful solution to save you from guessing. Gift cards from £50 - £500 that can be redeemed online at Mayfairsilk.com (not in retail stores).
With a validity of redemption being 365 days from the date of purchase, there is ample of time for your loved one to choose the silk anniversary present that their heart desires.