The perfect fathers day gift can be hard to come by, so we have made a list for inspiration with over a dozen father's day presents for the man that was instrumental in giving you the very gift of life.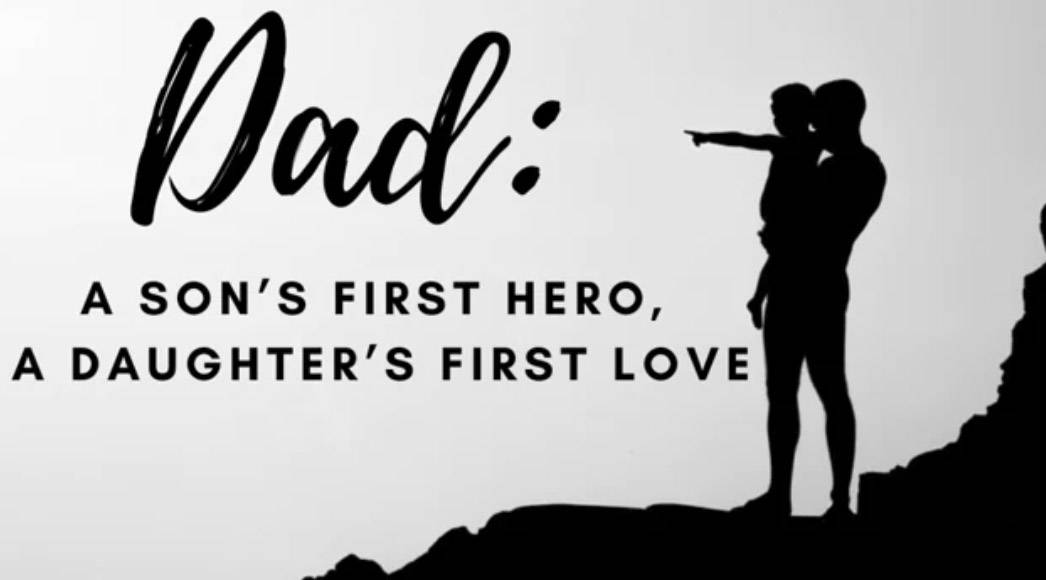 Celebrate the bond between you and your father by spending quality time and making it a tad bit more special with gifts he'll love - will be a pleasant surprise.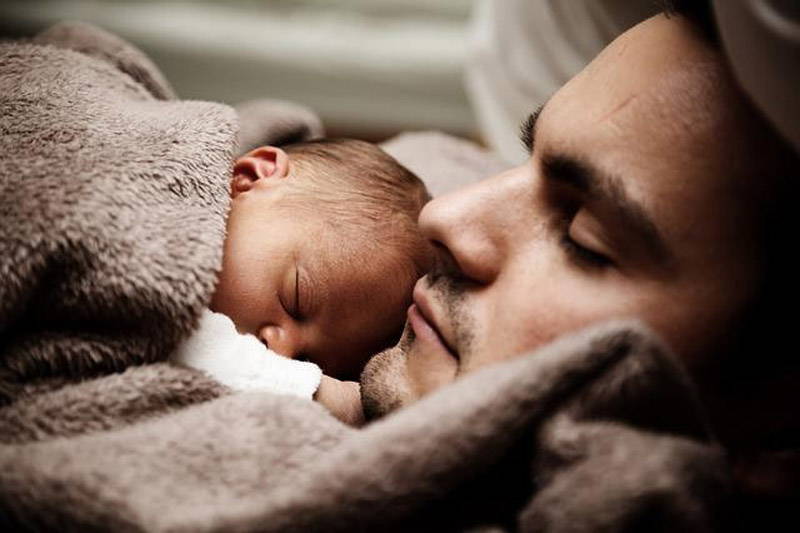 Father's day is a good reason to celebrate the man who was by your side from the moment you were born, from sleepless nights when you felt unwell which made him worry to being there for you keeping a watch on your from afar. As a token of your gratitude reward him with the gift of ultimate luxury when it comes to sleep i.e. sleeping on pure silk (perhaps it is pay back time) . As specialists in pure Mulberry silk gifts we thought it was fitting that we started our list with some of the finest Mayfairsilk products.
---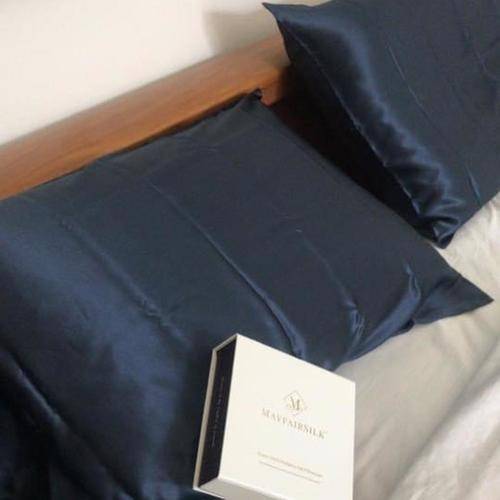 Father's Day Gift Idea #1: Silk Pillowcases
The first gift we'd recommend is a pair of silk pillowcases which are game changing for his sleep. Besides the tactile appeal of this natural fibre, silk has multiple benefits for skin, hair and health. The advantages of sleeping on a silk pillowcase are:
Silk is hypoallergenic
- Pure silk is anti-bacterial and mite resistant

Silk is thermoregulating
- Natural in-built temperature control that helps one sleep better. It helps cool you down on a warm night and warms you when the mercury drops.

Silk does not dehydrate hair and skin
- Unlike cotton silk pillowcases do not strip the natural oils of one's the skin and hair. Noticeable difference can be seen in one's hair and skin after sleeping on a silk pillowcase regularly. See thousands of verified customer reviews here.
To view a beautiful range of plain, coloured and printed silk pillowcases in UK Standard 50x75cm (US Queen) and UK Super king 50x90cm (US King) sizes, click here.
These silk pillowcases are crafted from 25 momme pure Mulberry silk with an ultra-soft matt finish that compliments both traditional and modern interiors. Individually presented in a luxury gift box, it's the perfect gift to bring pleasure in the simplest of moments.
---
Father's Day Gift Idea #2: Silk Sleep Mask
For the jet-setting dad that loves to travel, make his journey even more smoother with this stylish intentionally oversize, deep sleep eye mask.
The shape keeps the pesky light at bay whilst the silk made from the highest grade of Mulberrry silk protects the delicate area around the eyes with added softness.
Shop the awesome range of silk eye masks which makes the perfect Father's Day gift under £50.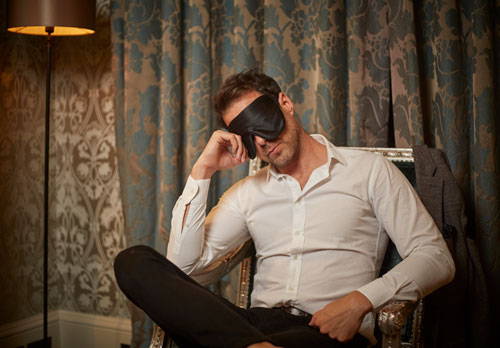 ---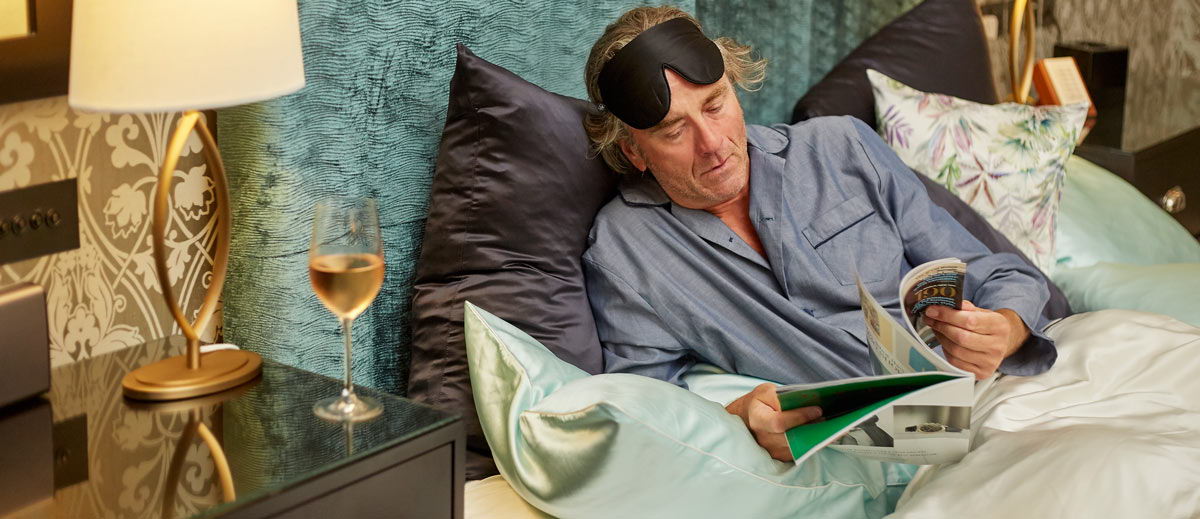 Father's Day Gift Idea #3: Silk Sheets and Silk Bed Sets
There comes a point in our life when we realise the sacrifices our parents made for us and the comfort of one's parents becomes a priority.
If you truly want to treat you dad, we recommend the multi-award winning Mayfairsilk bed sets, crafted from the finest grade 6A Mulberry silk, it will be the ultimate present. Included in the set is a pair of silk pillowcases, a silk fitted sheet and a silk duvet cover. The silk bedding is easy to machine wash with step-by-step instructions which ensures that the silk sheets last for a long time. It is an investment in his sleep... after all, he is worth it.
Shop the collection for an exciting range of silk bedding with colours specially chosen for this occasion as a part of gifts for him.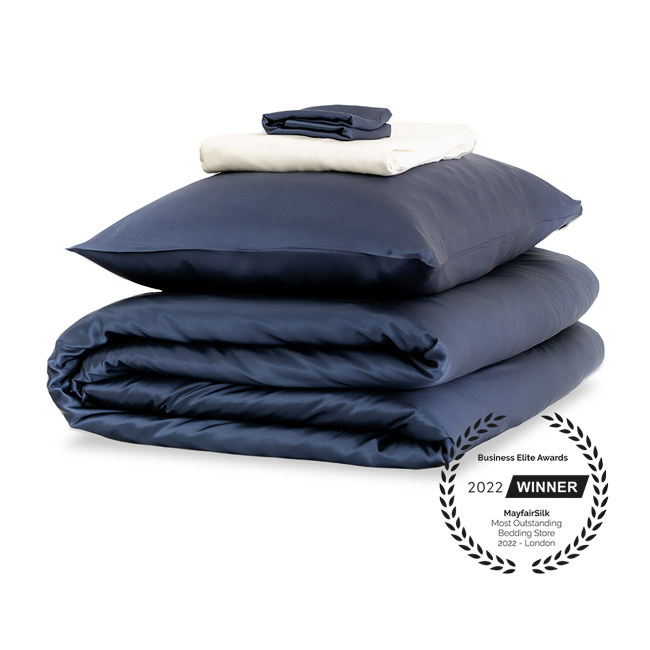 For personalised father's day gifts Mayfairsilk is launching soon it's bespoke embroidery in a vast array of modern and traditional disciplines for their silk bedding range. The meticulous production along with high- quality craftsmanship is managed by the experienced production team.
---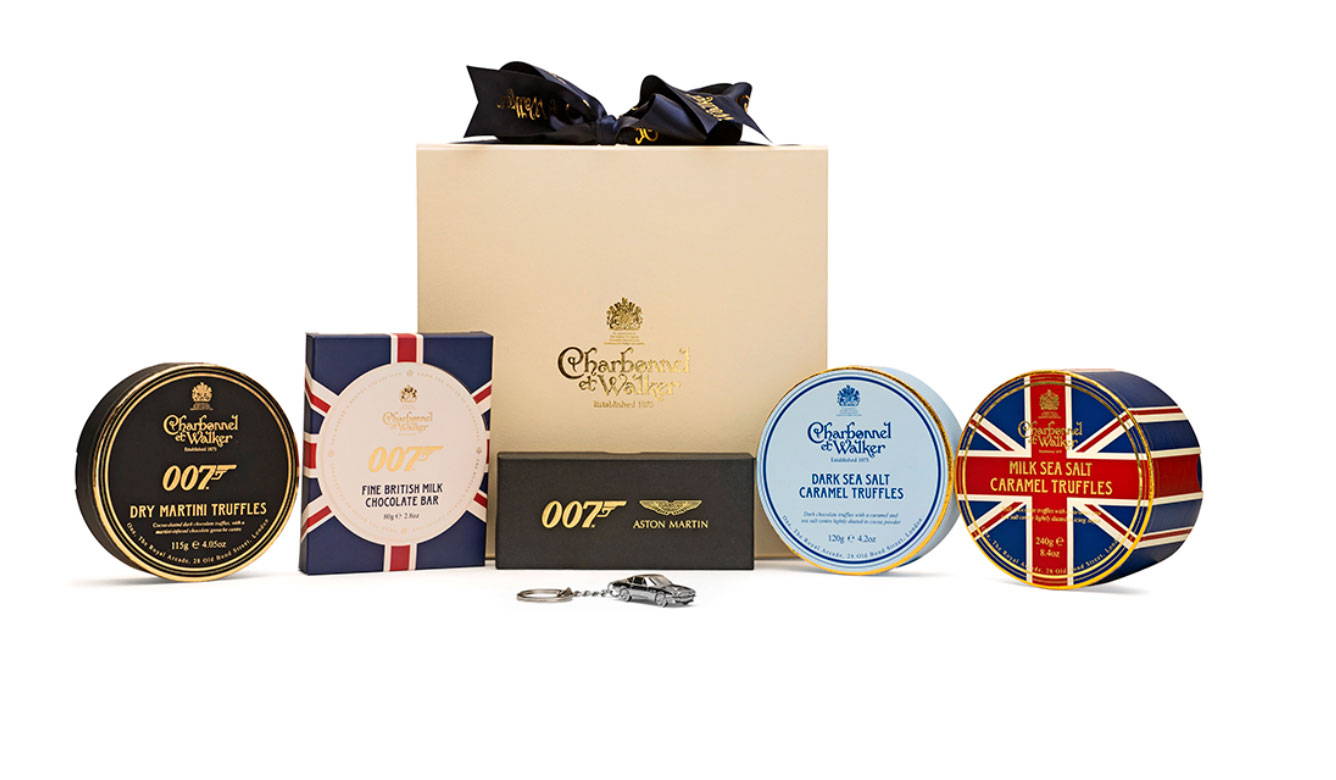 Gift Idea #4: A Licence to Thrill
Suave, sophisticated but one with a sweet tooth - if this defines your dad, then he would love the 007 James Bond Hamper by Charbonnel et Walker. The decadent 007 Hamper is filled with a signature selection of specially created James Bond chocolates and truffles. A veritable delight for a most iconic British spy!
---
Father's Day Gift Ideas #5 - #14
Wondering what dad likes these days? There is an awesome range of practical gift ideas some of which can be personalised father's day gifts too.
A pair of pint glasses for his love for beer

An engraved Swiss army knife for fun camping trips

A monthly subscription of favourite magazine

A beard trimmer for his facial hair (a bit too practical we'd say but still worth a mention)

A photo frames with your favourite family pictures as a sentimental gift

A watch you know he'll love

A made to measure suit

A T-shirt of his favourite football team (works well for fathers who are football fans).
---
Other fun gifts to make it the best Father's Day for him:
A new chess set - we love this one with inspired by the London Skyline

A collection of dad jokes that makes you laugh

Or perhaps an exciting supercar adventure with Verve Rally
These gift ideas also double up as inspiration for other occasions as well such as birthday gifts for your dad, grandad and or a family friend.
---
With more than a dozen gift ideas listed, that perfect father's day gift should be just a few clicks away.
Should your choice be that of pure unadulterated silk which provides him comfort every night, place your order with us for fast-delivery.  
Next-working day delivery for within the UK and add a few extra days for our express international shipping to most countries around the world.
For an occasion such as this, Mayfairsilk offers a complimentary hand-written card service on your behalf - adding that personal touch. Simply add your message on the cart page.
We hope this has been helpful and we wish all father's a very happy Father's Day.