Silk sheets that don't slip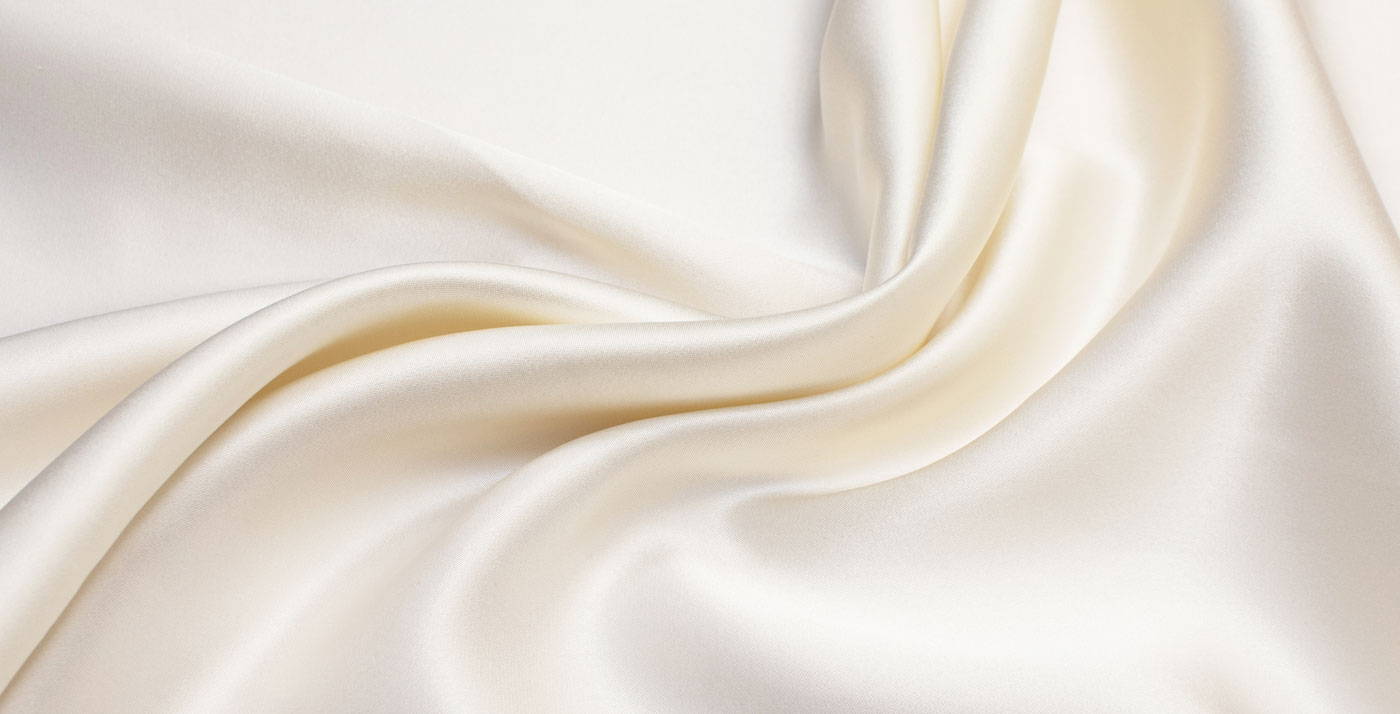 Silk sheets are exceedingly popular to the discerning due to their luxurious feel and the beauty benefits they present. But people often ask - would I slip when in bed if I sleep on silk? Or, will my silk sheets keep slipping off the bed?
Contrary to what most would think, the answer is no. Your silk sheets will not slip off, as long as you've bought the right size and quality. That is the short answer. The longer answer digs into the detail around the quality of thee silk sheets. Let's explore...
How do I keep my silk sheets from sliding?
They don't call silk "silky smooth" for nothing. Silk slides and it can often be a challenge to keep the sheets on the bed. Keeping your silk bed sheets or your duvet cover on the bed throughout the night might prove a bit of a challenge to those that are new to sleeping on this wonderful fabric.
How do you make silk not slippery? Well, here are some tips to help keep sheets on the bed.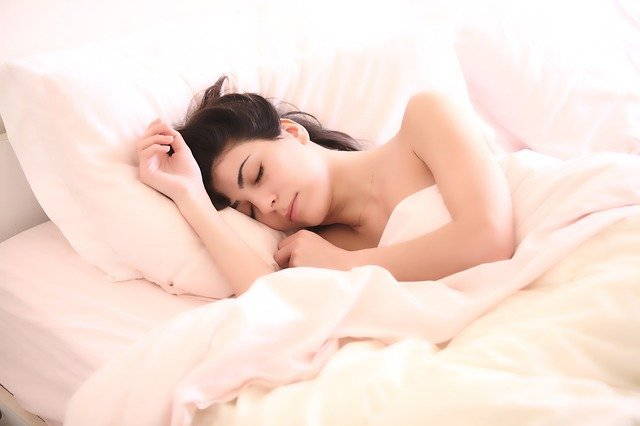 1. Silk Fitted Sheet
Silk bedding typically consists of two pillowcases, a fitted sheet (flat sheet is optional).
A fitted sheet is a brilliant way to ensure that the sheet stays on the bed. At Mayfairsilk, our fitted sheets are 35 cm deep, fitting a standard and deep mattress.
---
The flat sheet on the other hand is used as a top sheet mostly. However, often people tend to use it as a bottom sheet if we don't have a fitted sheet in your bed size.
For instance, Abigail M. who recently bought a silk sheet set says, " I prefer tucking in silk flat sheet as I have a king size mattress in my London flat and a super king size mattress in my country home."
2. Choose the matte finish
Once you go matt, you won't go back! That is pretty much the mantra here at Mayfairsilk. Most silk you find out there is overly glossy. If slipping is a concern, we would say - toss the gloss.
At Mayfairsilk, we do not compromise on the quality of the silk or its softness. With the help of modern technology and innovation we produce silk sheets with a matte finish but retaining the beautiful lustrous shine of silk. The silk is irresistibly smooth, but not slippery. This is particularly liked by our male clients who do not always like sleeping on a high gloss fabric.
Mayfairsilk have won multiple awards for our bedding one being the 2022 Innovation & Excellence as the Bedding brand of the year, London, UK. Our silk sheet sets are crafted from the finest silk in 22 momme and our silk pillowcases in 25 momme.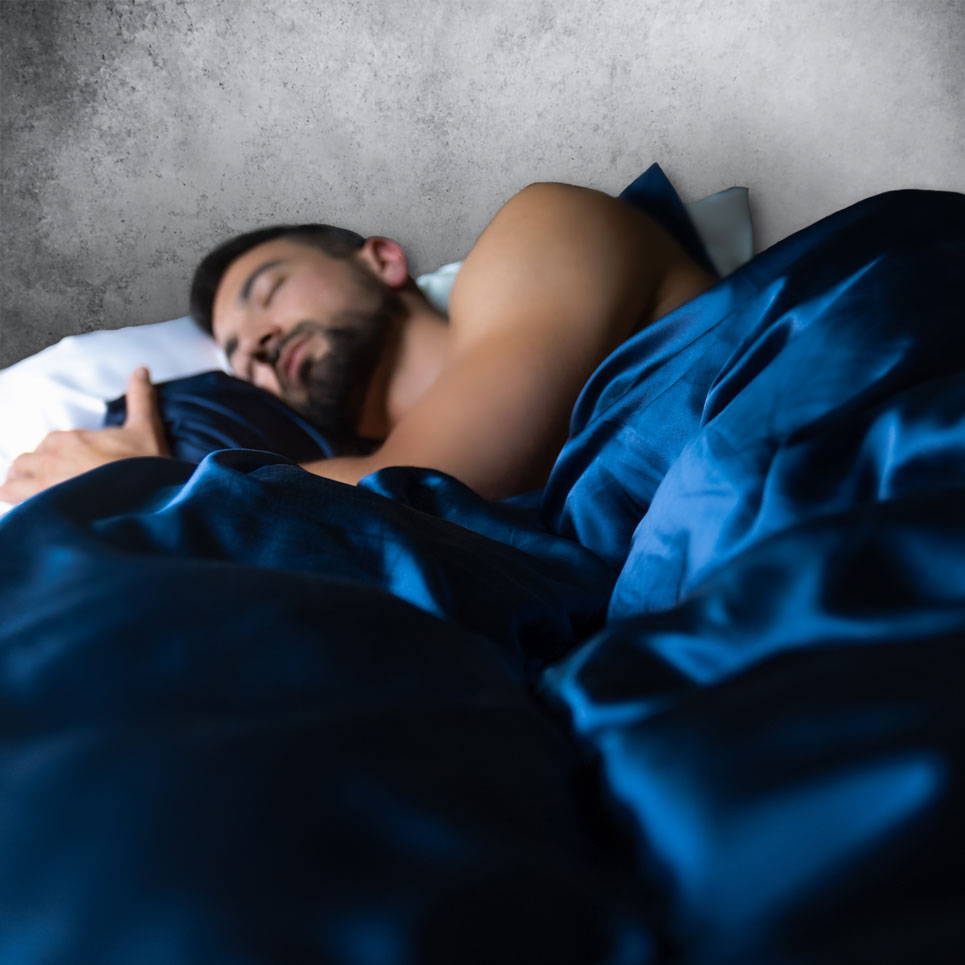 3. Understanding the type of silk
By silk we mean 'pure silk' or 'real silk' that is made from natural fibre and not a blend of synthetic fabrics that often disguise themselves as silk or silky satin.
Within pure silk there are many grades. So you may wonder - What is the best silk? What is momme or thread count?
Let us explain.
The softest and best silk is grade 6A Mulberry silk which is the material we use. The softest sheets are made from long stranded silk which has a smooth surface and a lustrous sheen usually in 22 momme. Just like cotton has thread count, silk has 'momme' . It is a Japanese word for 'weight'
The amount of silk used in a fabric is measured and expressed in momme. During the process of manufacturing silk, the factory will adjust the density and yarn count of the silk thread to control the weight - or momme - of the finished fabric.
A sheet made at 22 momme will have silk fibres that are woven more closely together than a 16-19 momme sheet. Higher momme silk is also made with thicker yarn. This manner of measurement is similar to the "thread count" of other materials such as cotton sheets. A silk scarf by comparison will usually weigh between 10-16 momme.
Many websites do not mention the momme of silk whilst promoting their sheet sets. This is either because it is a low momme fabric or it is blend of silk with other fabrics or synthetic satin sheets.
4. Check your mattress
A lot of slipping sheets are due to incorrectly sized bedding. These days because of irregularities in measurements across different countries, "Queen" isn't a standard size anymore, as neither is "King". Measure or get the exact dimensions of your mattress, and buy the silk sheets to fit mattresses.
You'll be surprised to know how many people size their bedding wrongly, and don't pay enough attention to the actual dimensions. Look for the size chart when investing in silk sheets online.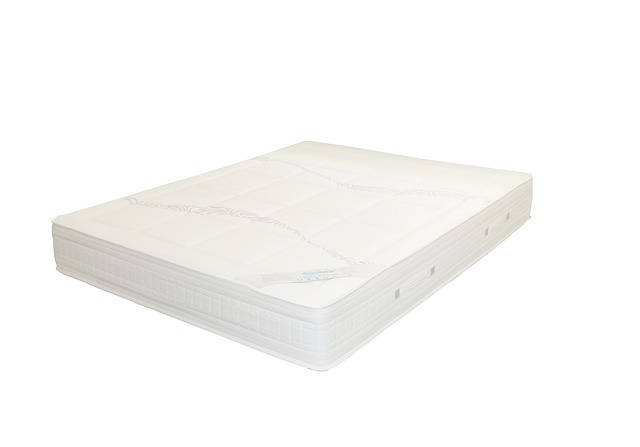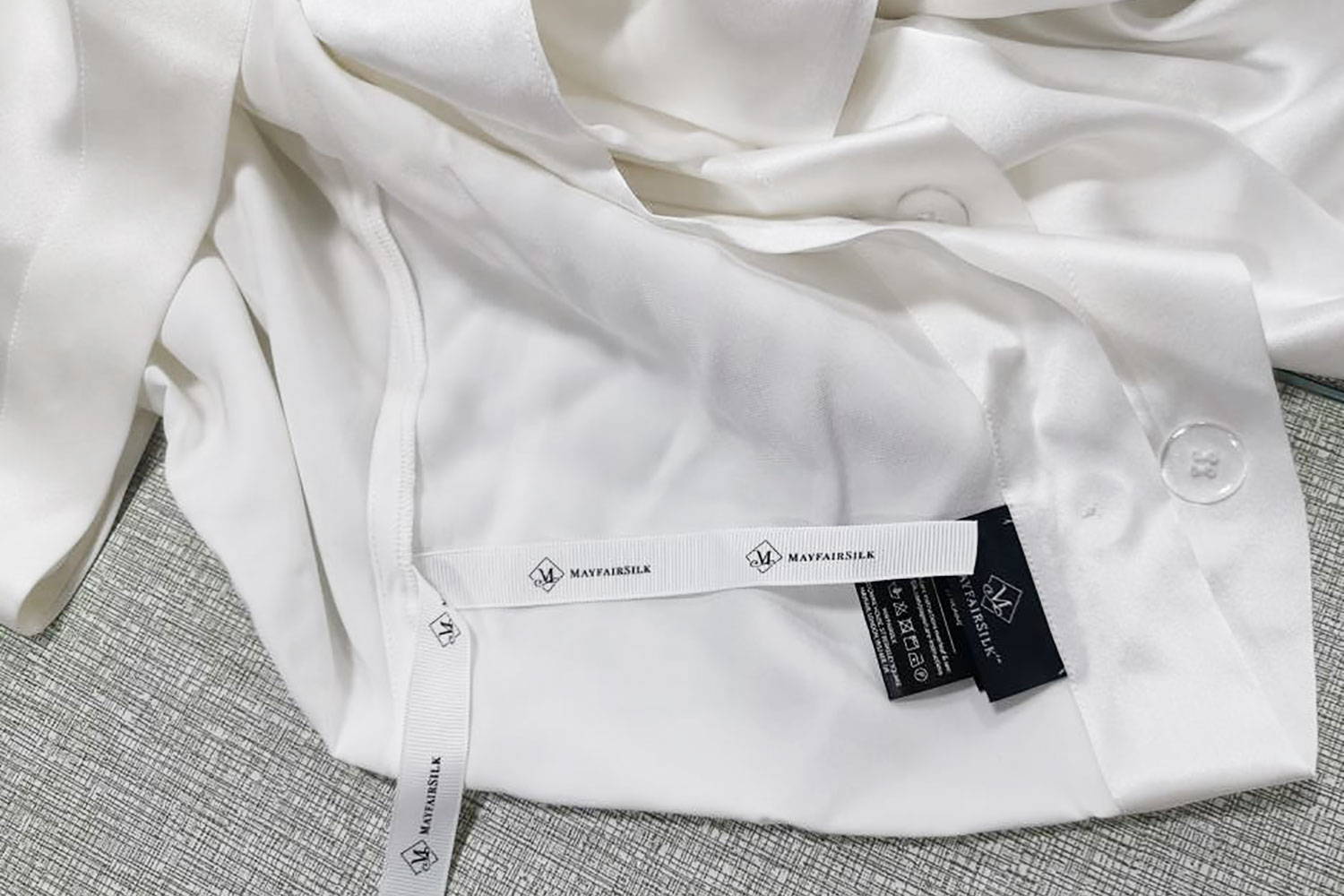 5. Duvet Corner Ties
Slipping is a concern not limited to a sheet set but often for the silk duvet cover too. There's nothing worse than your duvet moving around inside the duvet cover. As a special feature we include corner ties in each corner of our silk duvet covers so that you can tie them to the corners of your duvet and it keeps everything in place for a deep uninterrupted sleep.
You can add on one flat sheet in a matching or contrasting colour if you like a top sheet, or on balmy summer evenings when you retire the winter silk duvet you can use a silk sheet instead.
How do you make silk not slippery?
In a nutshell, you make silk not slippery by choosing good quality silk with a matt finish. Besides this choose fitted sheet over flat sheet, checking the size of your mattress and having corner ties also helps.
Mayfairsilk produces premium Mulberry silk sheets that are matt and hand cut by artisans for a perfect fit. A not so slippery alternative to glossy silk.
Why is silk bedding so popular?
Silk bedding consists of two pillowcases, a fitted sheet and a duvet cover. The benefits of silk are numerous. These are some of the top reasons silk sheet sets are so popular.
1. Temperature regulating
There is a myth that silk bedding is heat generating. This is actually the case with synthetic satin sheets not silk. Synthetic materials do have that silky feel but are not thermoregulating and so you can get hot and bothered when resting on these over night.
Pure silk is a breathable material that is temperature regulating helping you stay comfortable. Relative to cotton or satin, it keeps you cooler when it's hot and warmer when it is cold. Silk wicks away excess moisture or sweat keeping and so many call it "a temperature regulating cloud of beauty". Silk removes moisture at twice the rate as cotton and thereby reduces heat and makes the cold nights a little less intense.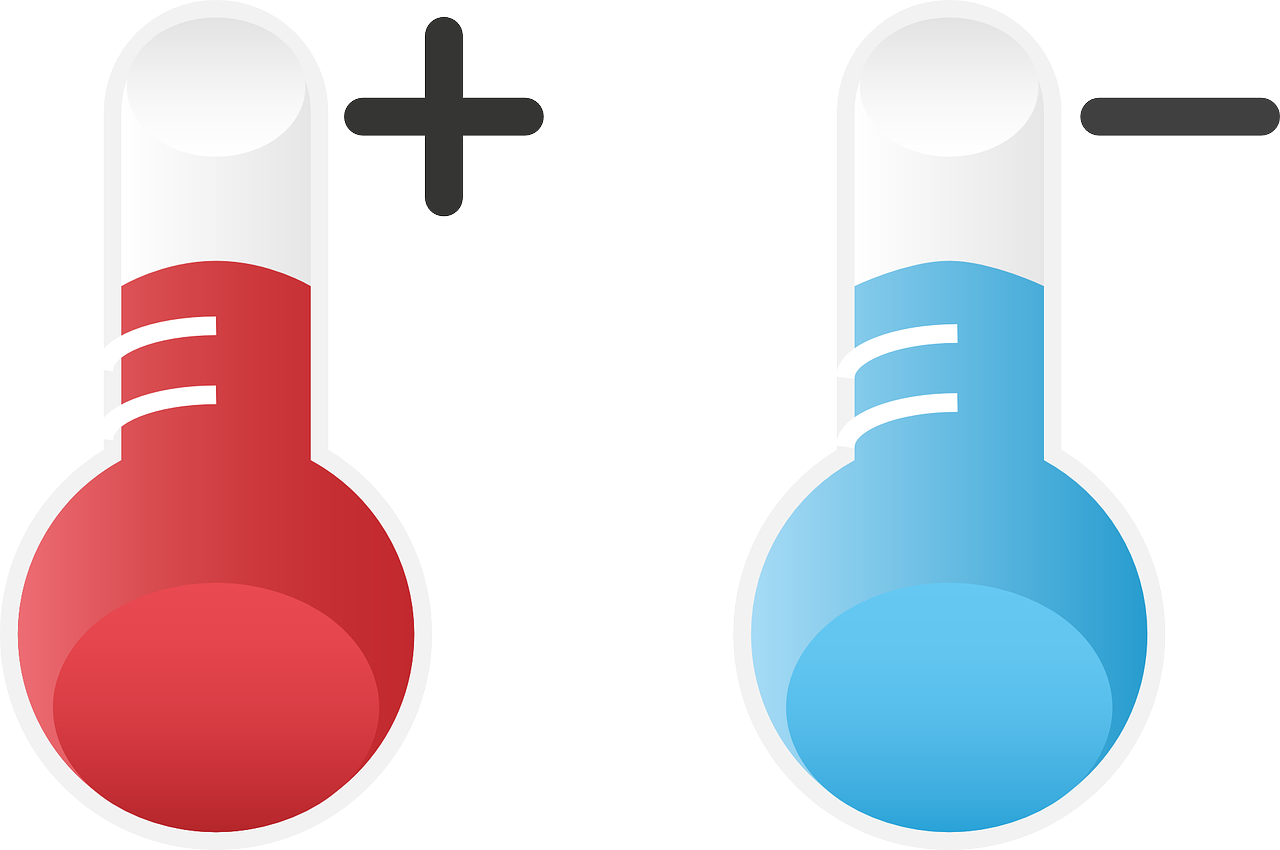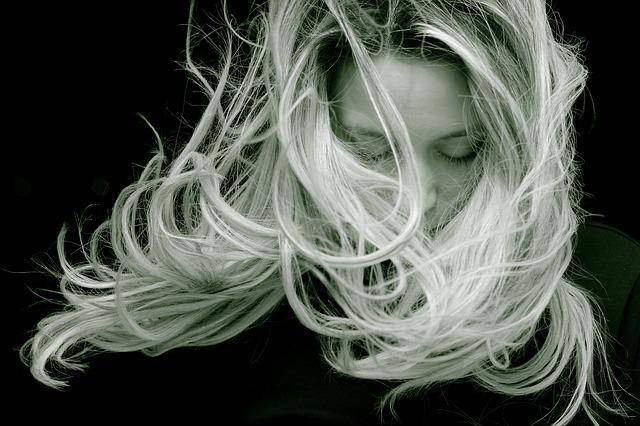 Silk being less absorbent than Egyptian cotton or sateen weave cotton does not dehydrate your hair when you rest all night on it - keeping it manageable and looking lustrous. Thousands of customers have shared how sleeping on a silk pillow cases has helped them control their frizzy hair and reduce bed head.
Besides the luxurious feel of silk bed sheets, it offers daily benefits to your skin. This is because unlike cotton, silk is not hyper- absorbent and does not strip away the skin's natural moisture making your skin dry and flaky. Dehydrated skin accelerates the ageing process and results into deep sleep creases and wrinkles.
Silk being similar pH to the skin, it keeps the skin's oils intact and is kind to skin. It soothes the skin and gives it a radiant glow naturally.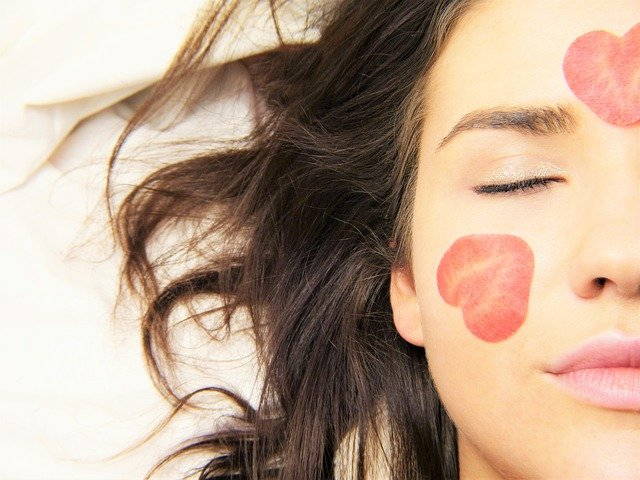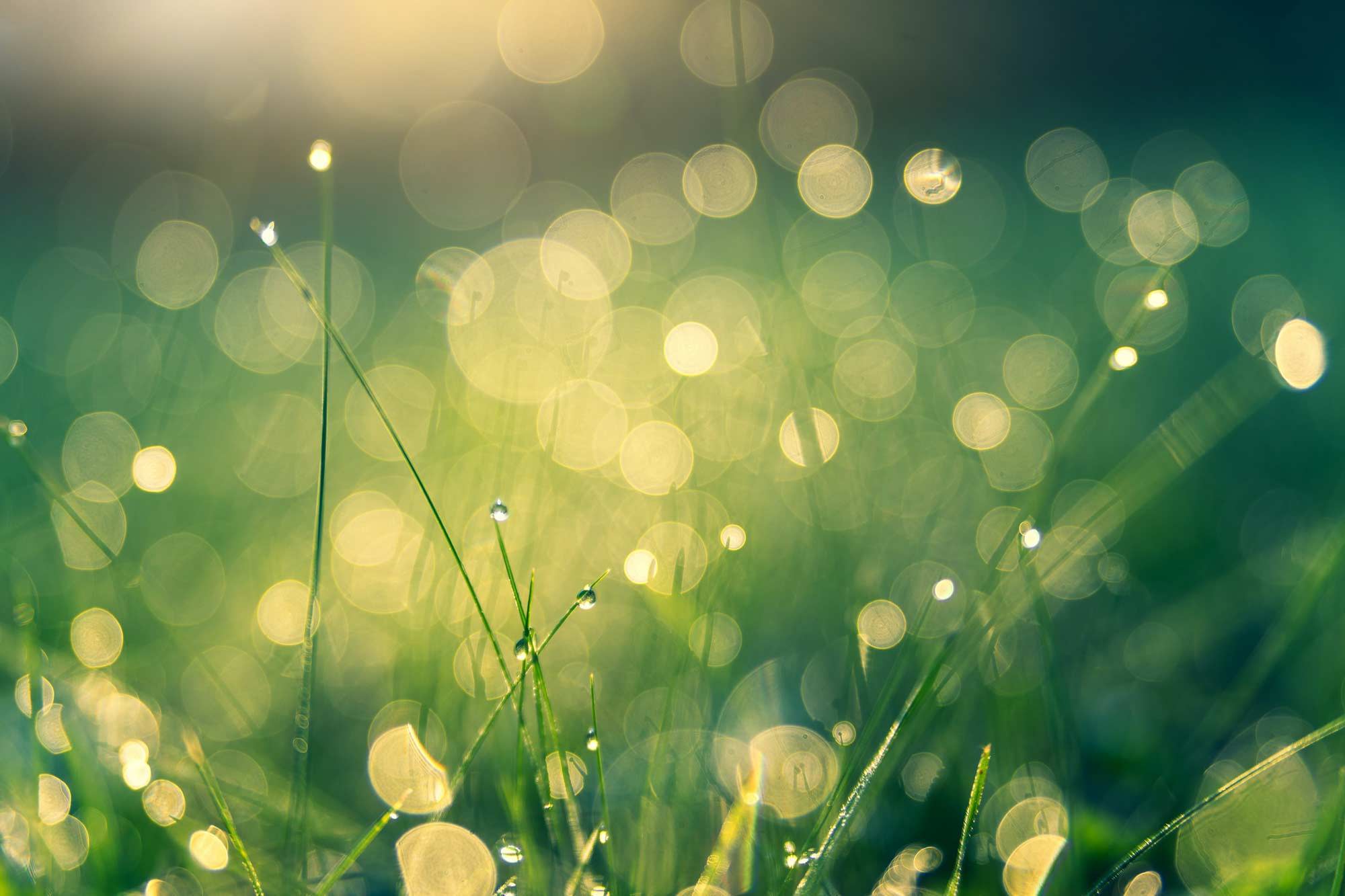 4. Naturally hypoallergenic
Real silk is naturally hypoallergenic - bacteria and dust mites cannot thrive on silk bedding like they do in cotton bedding. For this reason, along with the non-abrasive smooth long-fibres, silk fabric is widely recommended by dermatologists and skin experts to those with sensitive skin and allergies.
5. Hand washing high quality silk bed linen is not necessary
Traditionally silk being delicate hand washing it was the preferred way. However, with the advancement of technology silk sheets can now machine washed provided proper care is taken. The best silk washing practises are explained below.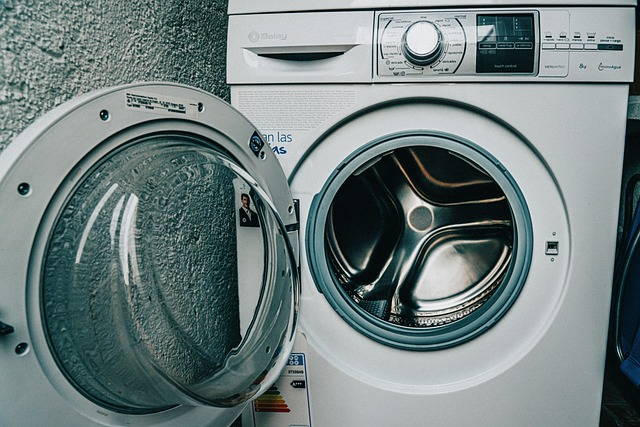 6 Tips to Wash Silk Sheets
Silk sheets feel wonderful and to ensure that their softness and lustre is maintained it is important to understand how to wash this fabric.
1. When it comes to washing silk sheets made from Mulberry silk (or any other silk which is a natural fibre), always use pH neutral liquid detergent.

2. It is best to turn inside out and machine-wash on a gentle cycle in tepid water (< 30ºC / 86ºF) . When machine washing on a delicate cycle we recommend using a delicates laundry bag.
3. Prefer to hand wash the silk? In that case we recommend that you keep the silk moving in water and don't leave to soak.

4. Do not use fabric softener or whitener on silk as it damages the Mulberry silk fibres . Dry cleaning silk sheets is an option as long as trichloroetylene is not used.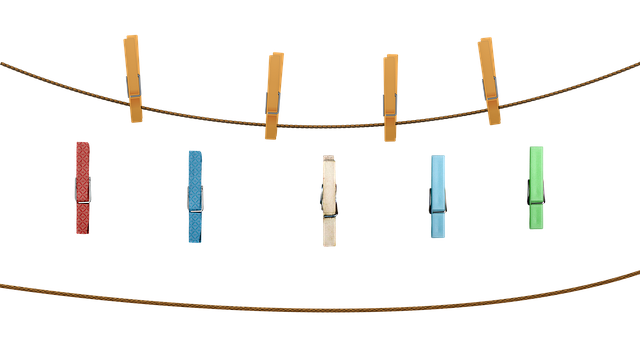 5. For drying do not tumble dry. Do place silk flat in between two cotton towels and press gently. Within a minute cotton would absorb the water quickly and then you can dry the silk in any place as long as you avoid direct sunlight for a long period. Also whilst drying do not wring and line dry in the shade.

6. Silk is wrinkle resistant but not wrinkle free. For most silk sheets you can use a handheld steamer to relax creases if required , or iron on low heat inside out whilst still slightly damp.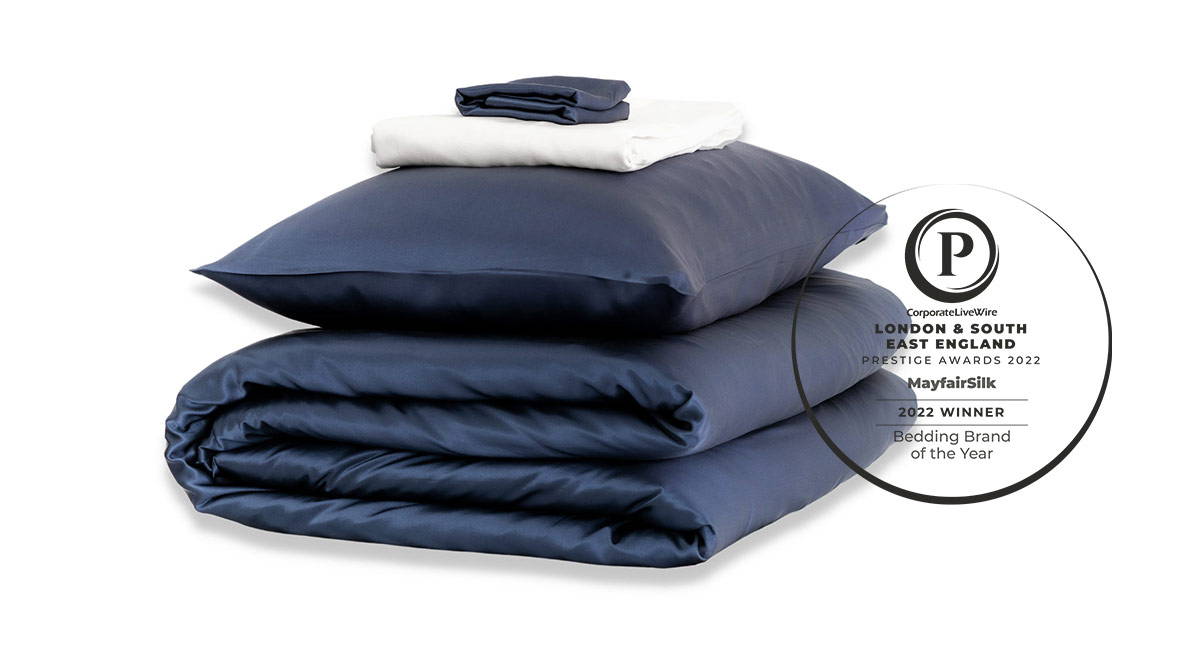 Mayfairsilk offers silk products that are eco friendly, biodegradable and free from harmful chemicals. A London based multi- award winning company, our bedding range is made from grade 6A Mulberry silk with a matt finish in 22 momme.
View our range of solid colour and printed pillowcases that compliment both traditional and contemporary bedroom decor.