Celebrate in March, the National Bed Month, initiated by The Sleep Council in the UK as an initiative with aims to raise awareness on the importance of sleep. According to The Sleep Charity, about 40% of adults and children in the UK suffer from sleep issues which impact on emotional, physical and mental wellbeing.
What is the National Bed Month, you might be asking?
The National Bed Day Month is celebrated throughout March and is a cause that aims to raise awareness on the importance of sleep, initiated by The Sleep Council.
Your bed is the holy grail of winding down. The bed and bedding you choose plays a crucial role in determining how restful your sleep is at night, and good sleep is very important.
Follow our 3-step sleep guide to build your dream bed with these sleep sanctuary essentials.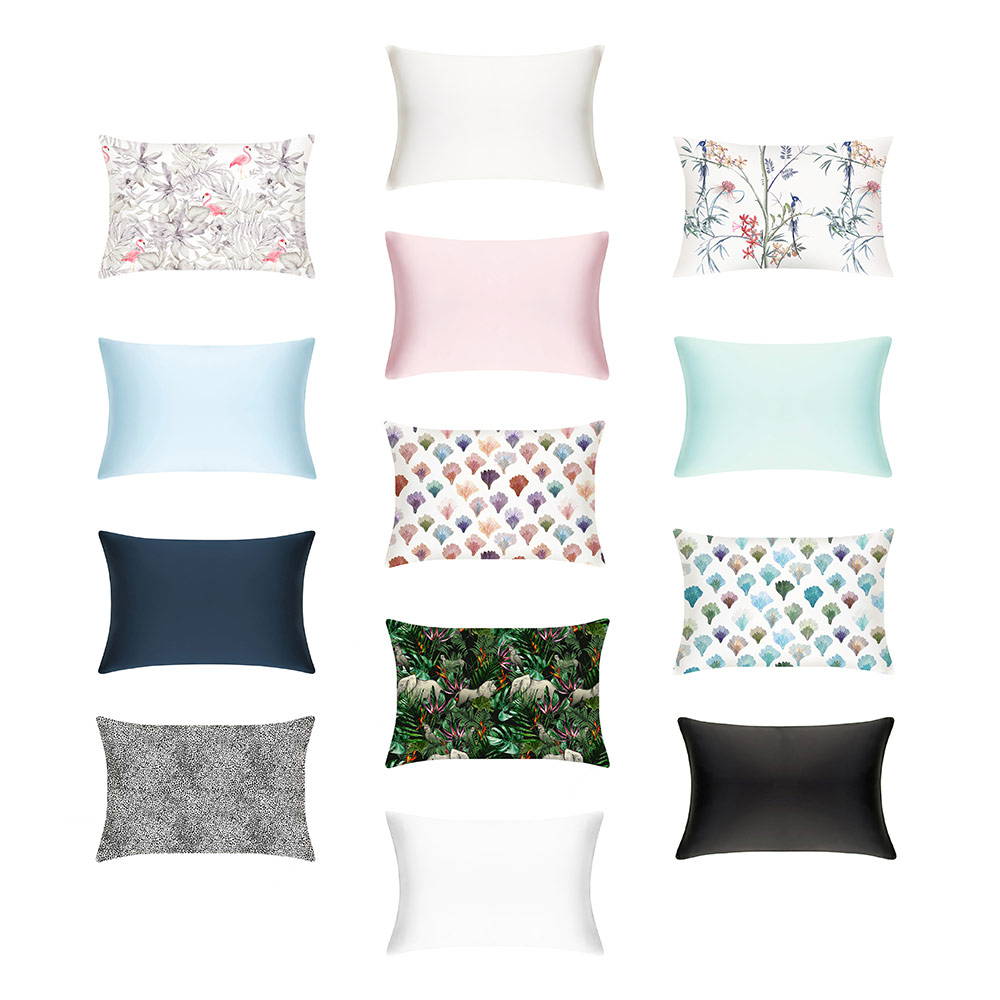 Step 1 
Choose a silk pillowcase that suites your décor and style.
You can choose from a range of pastel colours that bring a sense of calm in your life or go for the prints if you are looking for something bold. The darker colours are popular too and can be a good choice if you are worried of staining your silk. However, when in doubt, just go in for the popular choice which is an ivory or brilliant white pillowcase.
Step 2
Then comes the ridiculously comfortable sheets to really help you sink into a slumber.
Experience love at first touch with these handcrafted 22 momme pure mulberry silk sheets, offered in a range of colourways to suit your decor.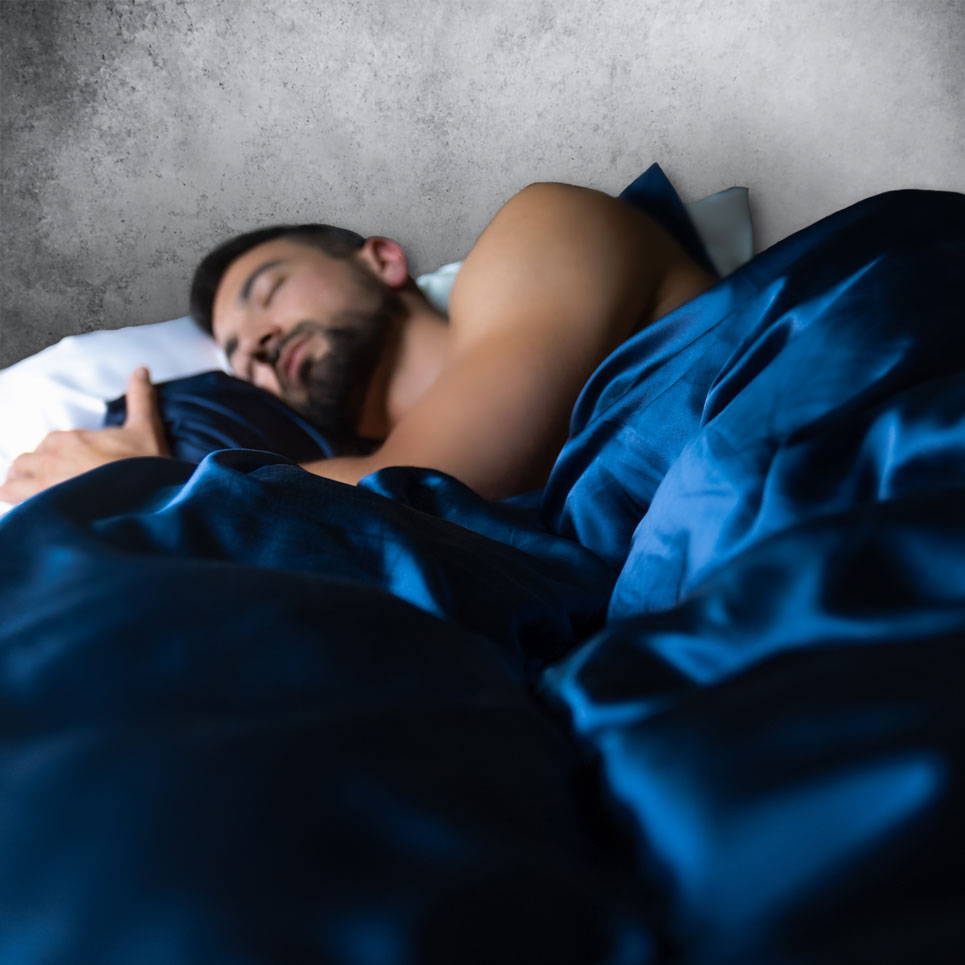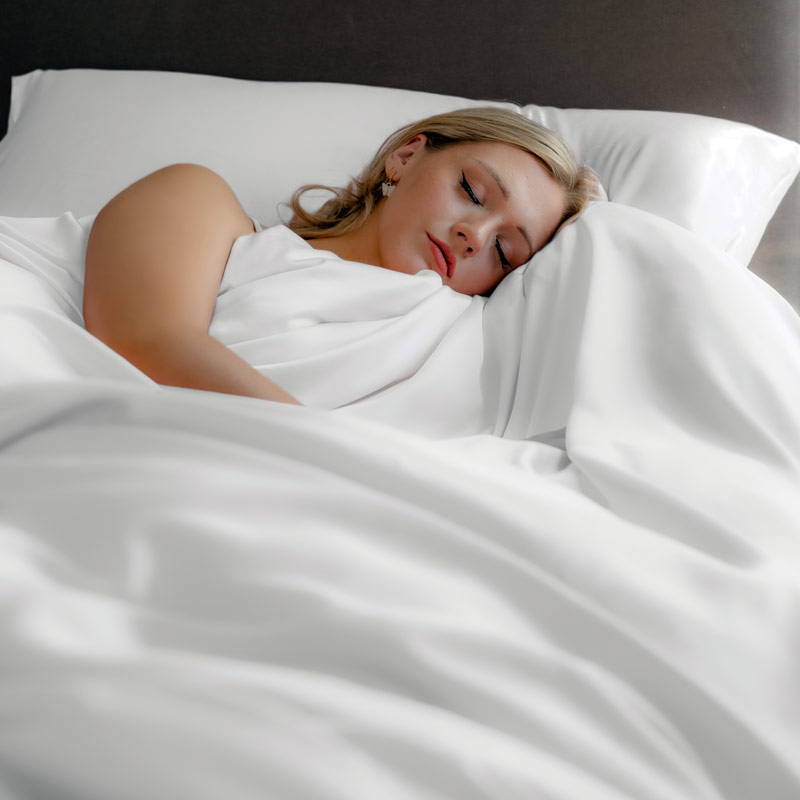 Step 3
We would all like our sleeping hours to feel as dreamy as possible. That's why we recommend a silk duvet cover to give that complete cocoon feeling.
At Mayfairsilk, we use the finest grade 6A Mulberry Silk in 22-25 momme. Our fabric is 100% pure silk and is hand-cut and expertly stitched by artisans for an inimitable finish.
Besides this, the benefits of sleeping in pure silk are plentiful. You can read more about how sleeping in pure silk results into better skin, hair and sleep.
Wishing you a Happy Bed Month and hope you get more time to stay cosy and catch up on more Z's!