5 Benefits of Sleeping on Silk Fitted Sheets
Silk fitted sheets are fast gaining popularity. However, not everyone knows about the hidden benefits of sleeping in silk. If you are considering investing in silk fitted sheets, here are five key benefits.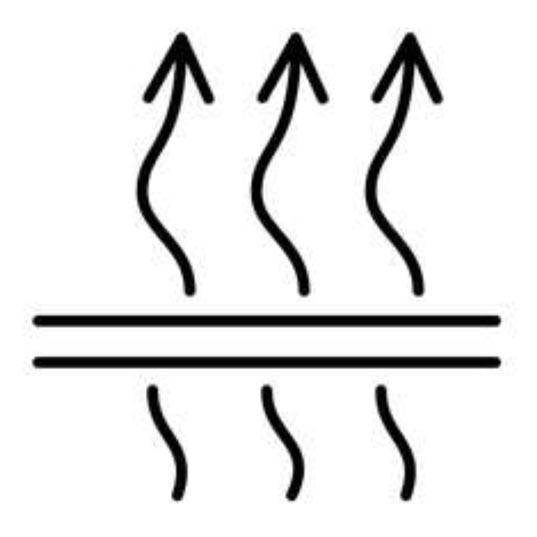 1 |

Highly Breathable
Silk is a natural fibre that offers exceptional ventilation. The structure of the silk fibre comprises numerous tiny holes in between that promotes air circulation, keeping the silk sheets dry and cool. Silk's temperature-regulating properties make silk fitted sheets popular, especially as the temperature soars. In addition, it is increasingly popular amongst those who suffer from night sweats and hot flushes. Therefore it's no surprise that many integrated skin and hormone doctors are recommending sleeping on silk sheets for those undergoing symptoms of perimenopause and menopause.
2 |

   

Cares for Sensitive Skin
According to Dr Harley Farmer, an author of the book 'What is Ezcema', silk is calming for the skin and is gentle and non- aggravating towards irritable skin. Whereas sleeping on cotton can result in dehydration of the skin (owing to the hyper absorption quality of cotton) and is a breeding ground of bacteria and dust mites, sleeping on silk is hypoallergenic, anti-bacterial and anti-mite keeping pathogens that promote acne and other skin-related issues away.
Silk in its purest form is not very absorbent and it being a similar pH level to the skin when we sleep on it helps maintain the skin's naturals moisture keeping the skin soft and supple instead of absorbing the moisture like cotton (including a high thread count Egyptian cotton) and creating dryness. Fitted silk sheets sets are recommended by dermatologists across the world when it comes to attending to dry and sensitive skin.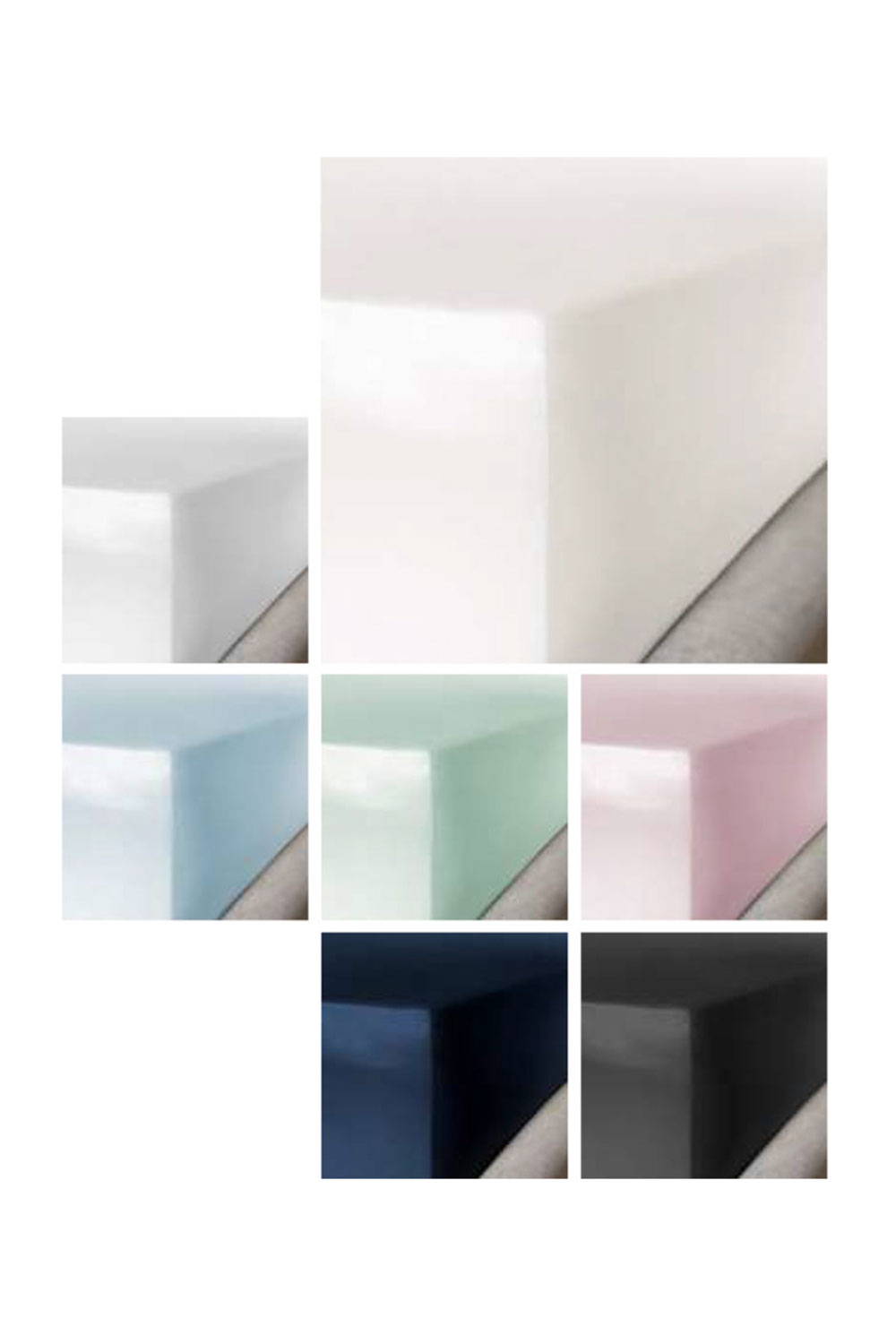 3 |

   

Improves Sleep Quality
According to The Sleep Charity in the UK, about 40% of adults and children in the UK suffer from sleep issues. Sleep deprivation can have a serious impact on emotional, physical and mental well being and so people must create a good sleep environment for themselves.
Restful sleep is a step closer with silk pillowcases and silk fitted sheets which have thermoregulating properties to keep you nice cosy. On a hot night, it keeps you cool and on a cold one, it keeps you that tad bit warm impacting directly your sleep quality.
4 |

   

Recommended for the Allergy-Prone
Allergies are often triggered when you sleep on fabrics that host dust mites, bacteria and germs. Pure silk is hypoallergenic and so when you sleep on silk pillowcases and silk fitted sheets you are allowing your body to rest of fabric that repels mites and bacteria.
At Mayfairsilk we go the extra mile to ensure that our silk is of the highest quality which is OEKO-Tex Standard 100 certified, which is a mark that is free from harsh chemicals and dyes.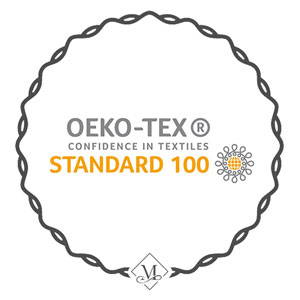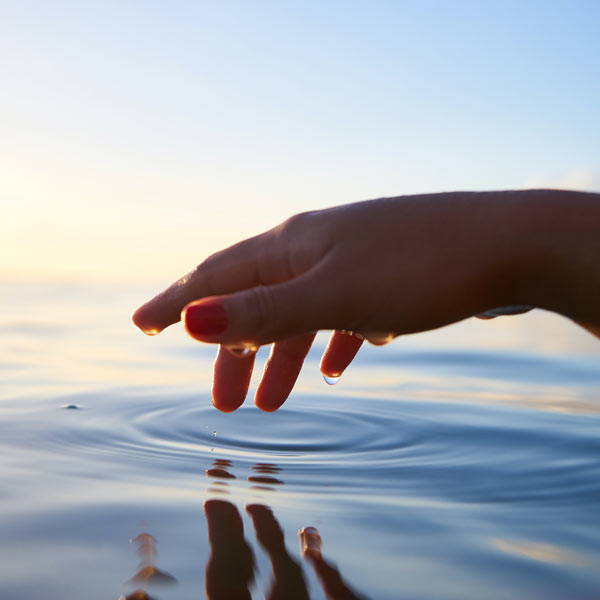 5 |

  That

Divine Silky Feeling
There are so many bed linen companies out there that say they feel like silk. But in all honestly, nothing quite feels like silk than real silk!
Stroking pure silk is mood-enhancing. The feeling of sleeping on silk has been described by many as blissful and sleeping on a temperature regulating cloud.
Why settle for a replica when you can have the original?
Fitted silk sheets wrap effortlessly around your bed and are available in a range of sizes from single, double, king, super king and emperor size.
At Mayfairsilk, all our sheets are expertly crafted from the higest grade 6A 22 momme Mulberry Silk. They are pre-shrunk and hand-cut by artisans to provide a perfect fit and finish. You can combine them with a silk duvet cover, a silk flat sheet and pair with a wide range of complementary plain colour or printed silk pillowcases to personalise the look. With multiple benefits compared to its counterparts (cotton / synthetic / other bedding), a silk fitted sheets are a wise investment, caring for you from head to toe!