1. Silk is thermoregulating
Contrary to what you may think, silk actually keeps you warm in the winter and cool in the summer. It's a wonderous material that works with your body heat to regulate your temperature whilst you sleep. Insulating when you're cold and venting excess heat when you overheat in the middle of the night. The result, deep, rejuvenating rest, in pure, delicious comfort.
2. Sleep like royalty in your home
Yes, you are the king or queen of your castle, and as we spend more time at home, isn't it time to indulge in some everyday luxury?
You know the blissful feeling of sleeping on silk pillowcases. Now imagine, rolling in silk from head to toe! Enveloped in cocoon of luxury.
And talking of royalty, confirmed by our dear friend Tessy of Luxembourg (the mother of the HRH Princes of Luxembourg), in the palace they always sleep on silk sheets. We love philanthropist Tessy Antony De Nassau and she loves her Mayfairsilk!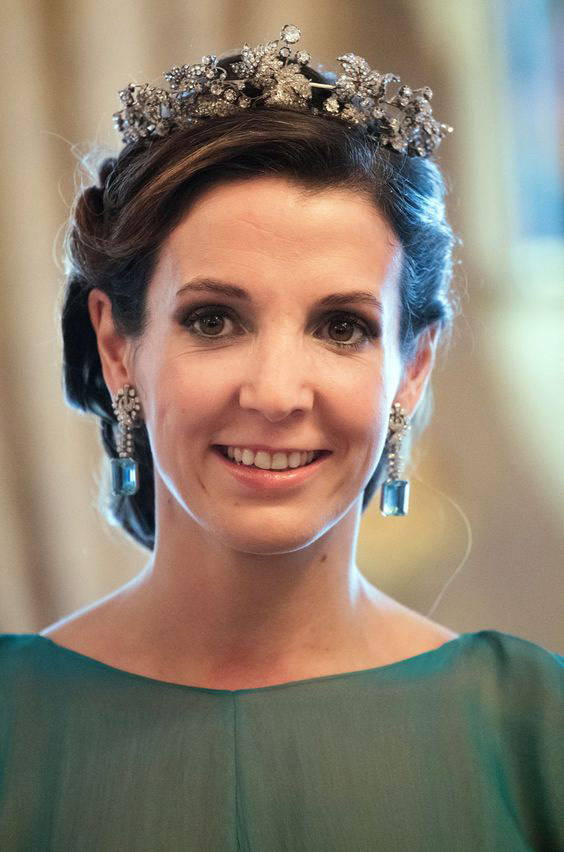 3. Did you know that 22 momme silk sheets can last over 10 years
Unlike cotton sheets which require more frequent washing and wear out sooner, silk if washed with care (see our care instructions), can last you over a decade.
Buy less, but buy well.
Mayfairsilk sheets and duvet covers are crafted from the finest Grade 6A Mulberry Silk and weaved in 22 Momme with our trademark soft-touch finish.
4. Sustainable, anti-bacterial and hypoallergenic
Mayfairsilk sheets are a commitment towards better health as they are make from the finest grade silk which is natural, anti-bacterial, anti-dustmite, kind to skin and hypoallergenic.
What's more that our silk is sustainable and biodegradable and so is our business.
For every order we've committed on planting a tree via the Eden Reforestation Projects.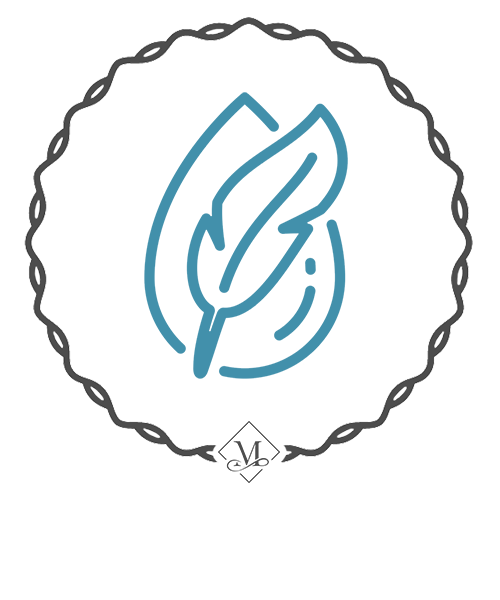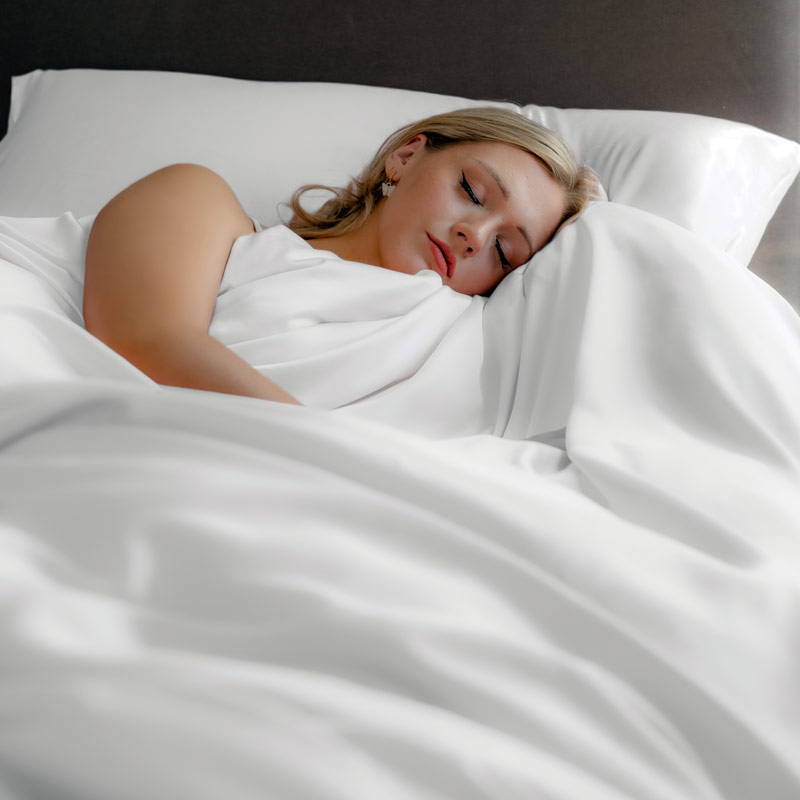 You know how Mayfairsilk feels? Gentle, soft and exquisitely smooth.
There has never been a better time than now to indulge in some self care during these winter months. Cocoon in the simple pleasures and luxuries of life which bring joy to the soul.
Available in a range of colours and can be mixed and matched with printed or plain silk pillowcases.
---
Shop the Silk Bed Sheet Collections