Being sustainable is high on our values, as our care extends beyond our customers to our environment.
Below, we highlight just a few of the ways that Mayfairsilk is working towards sustainability and what steps we have put in place to ensure our home, Earth, is a greener and cleaner place for us all. There is more work to be done, but in words of the philosopher Lao Tzu, "the journey of a thousand miles, begins, with a single step".
Did you know that Silk production is naturally sustainable?
It's a little-known fact that silk production is far more sustainable than cotton. Here are some of the top reasons.
1. Efficient use of inputs
Silk is very efficient with inputs (land, water, resources). Compared to cotton, there is far less impact on land, water, air and is free from pesticides and toxic chemicals, bleaches & dyes. In our production, we ensure that the full fabric is utilised, creating several products from our off cuts so wastage is at a minimum.
2. Carbon impact
When measuring production and its impact on the environment, silk has 814x less carbon emissions than cotton, 1360x less than wool and 620x less than polyester.
Silk = 34kg CO2 / tonne of fabric. Cotton = 27,680kg CO2 / tonne of fabric*.
The difference in carbon footprint can largely be attributed to the fact Mulberry trees sequester a lot of carbon from the atmosphere.
3. Lifespan
High momme silk that follows our care instructions can be used daily and will far outlast cotton or other textiles. At the end of its life, silk is biodegradable, so it can be composted with your food & garden waste.
4. Ecologically sustainable
Mulberry trees are grown without pesticides and chemical fertilisers using mostly rainwater. Good production processes capture and treat wastewater. Mulberry trees grow leaves and fruits. Mulberry trees sequester carbon from the air. The leaves are eaten by the silkworms that create the silk. The silkworms are later consumed as a delicacy in Asian countries. Left over mulberry tree stems/foliage is fed to cattle, extra waste is used as fertiliser. When the production is graded, the lower quality silk is used as filling in duvets. Sericin, a highly prized protein, is recovered from wastewater and added to cosmetics, food and pharmaceuticals. And so, the cycle continues indefinitely.
When considering the full cycle including production, chemicals, extraction, processing etc, silk is a far superior textile than alternatives such as cotton, rayon, polyester etc.
5. Air, Land and Water
Silk has lower impact than other fibres on our environment:
• Wool creates methane from sheep and deforestation for grazing leading to soil salinity, erosion and decreased biodiversity with a large carbon footprint.
• Cotton uses pesticides, fertilizers, processing chemicals, and dyes and bleaches, regularly polluting water, soil and land. It also has a high carbon footprint when compared to silk.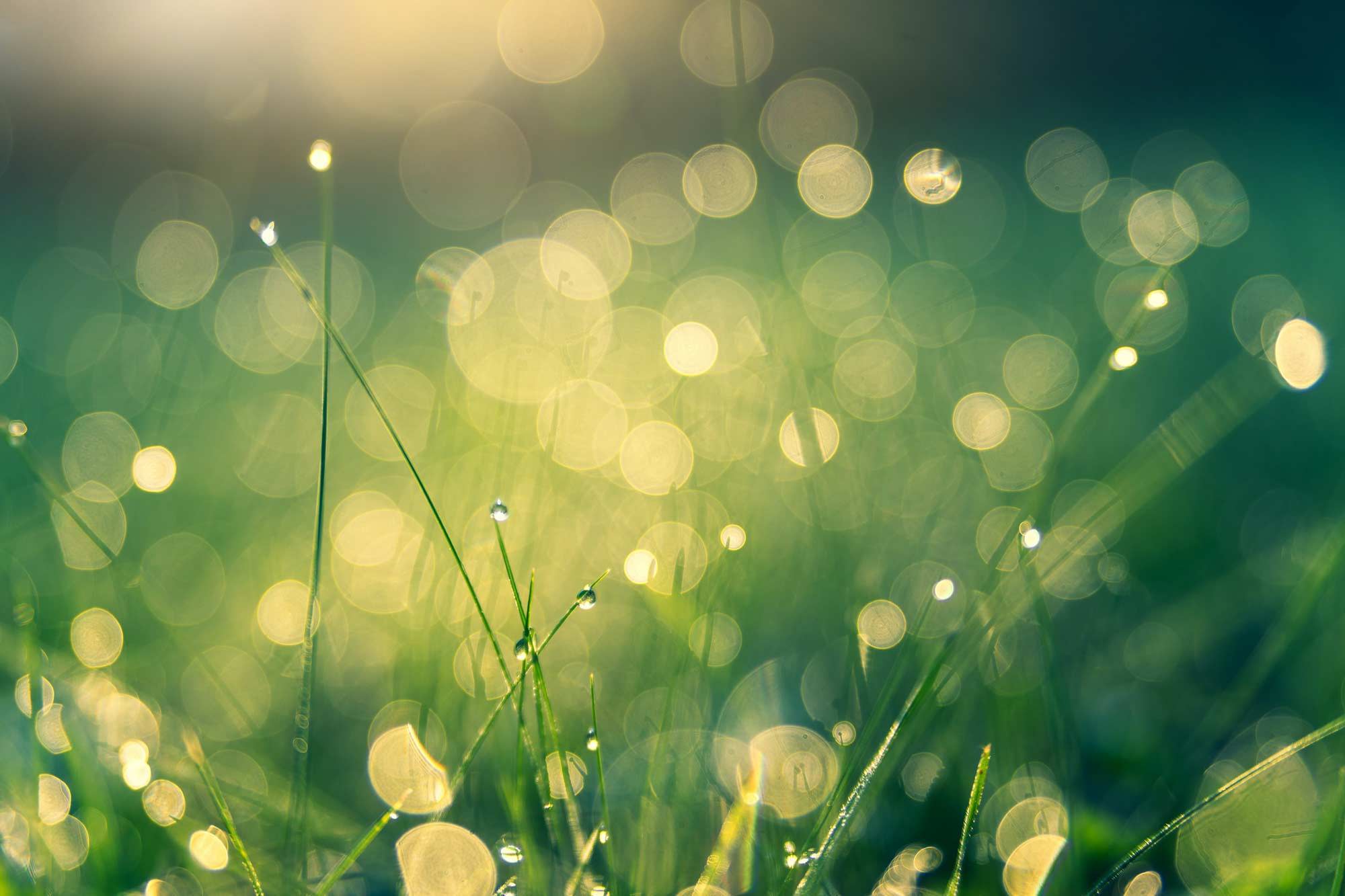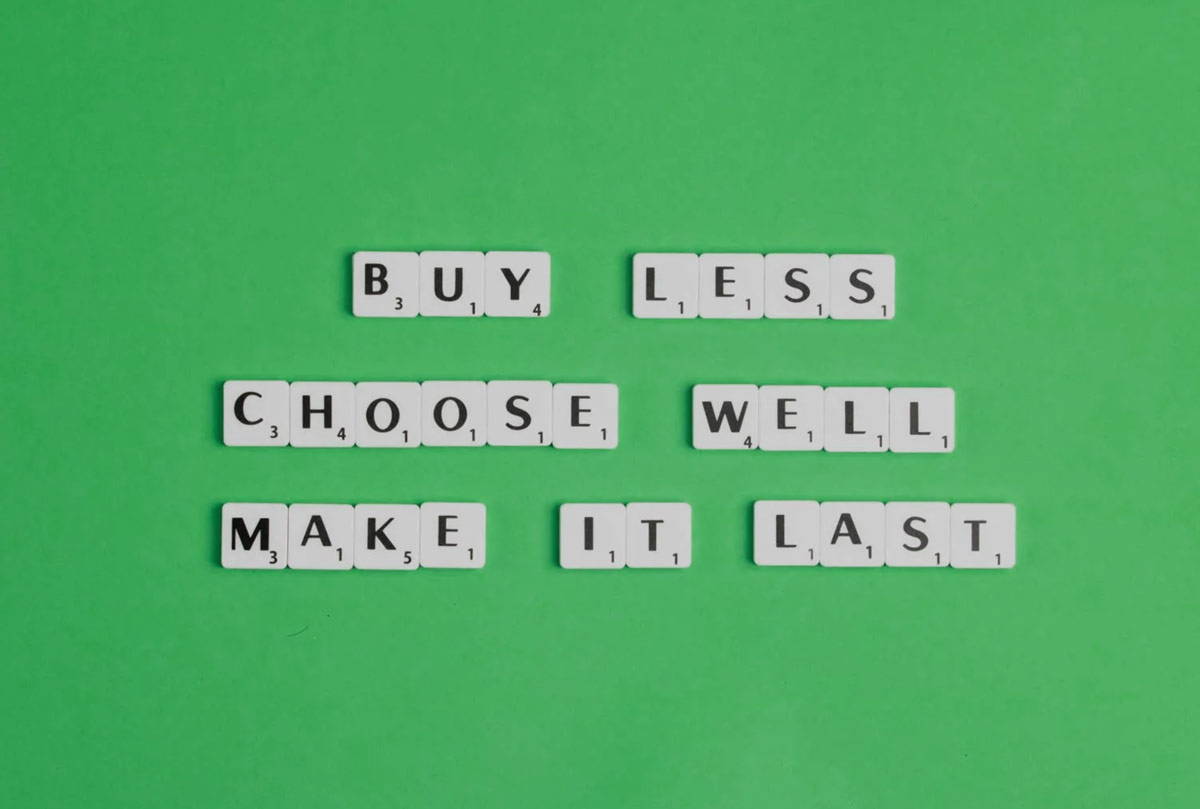 Did you know that if you care for your silk, it can last well over a decade?
Yes, we are all into 'slow fashion'. Good quality silk, produced in a higher momme (Mayfairsilk is 22- 25 momme) is long-lasting when obeying a couple of simple care instructions:
1) Wash it in water that is less than 30ºC / 86ºF. Machine or hand-wash. Use a delicates bag if your machine has snags inside that may catch a thread.  
2) Use a 'delicate', pH neutral, liquid detergent that's designed for silk. As standard washing detergents are too harsh and attack the silk proteins.
3) Do not ring dry. Simply lay flat on a towel and roll it up slowly. Gentle squeeze, unroll and hang dry.
4) Use a steamer to relax creases, or a cool iron on silk setting inside out, when the silk is still slightly damp.
Mayfairsilk x Eden Reforestation Projects
We recently partnered with the Eden Reforestation Projects the leading reforestation groups of the world. They create jobs for more than 25,000 villagers planting millions of trees each year.
Eden Reforestation Projects is a 501(c)3 non-profit that exists to alleviate extreme poverty through environmental stewardship. They are dedicated to caring for people and the environment and being an eco-conscience business we chose to be one of their partners.
Each time you shop with us, we will be planting a tree on your behalf through the Eden Reforestation Projects.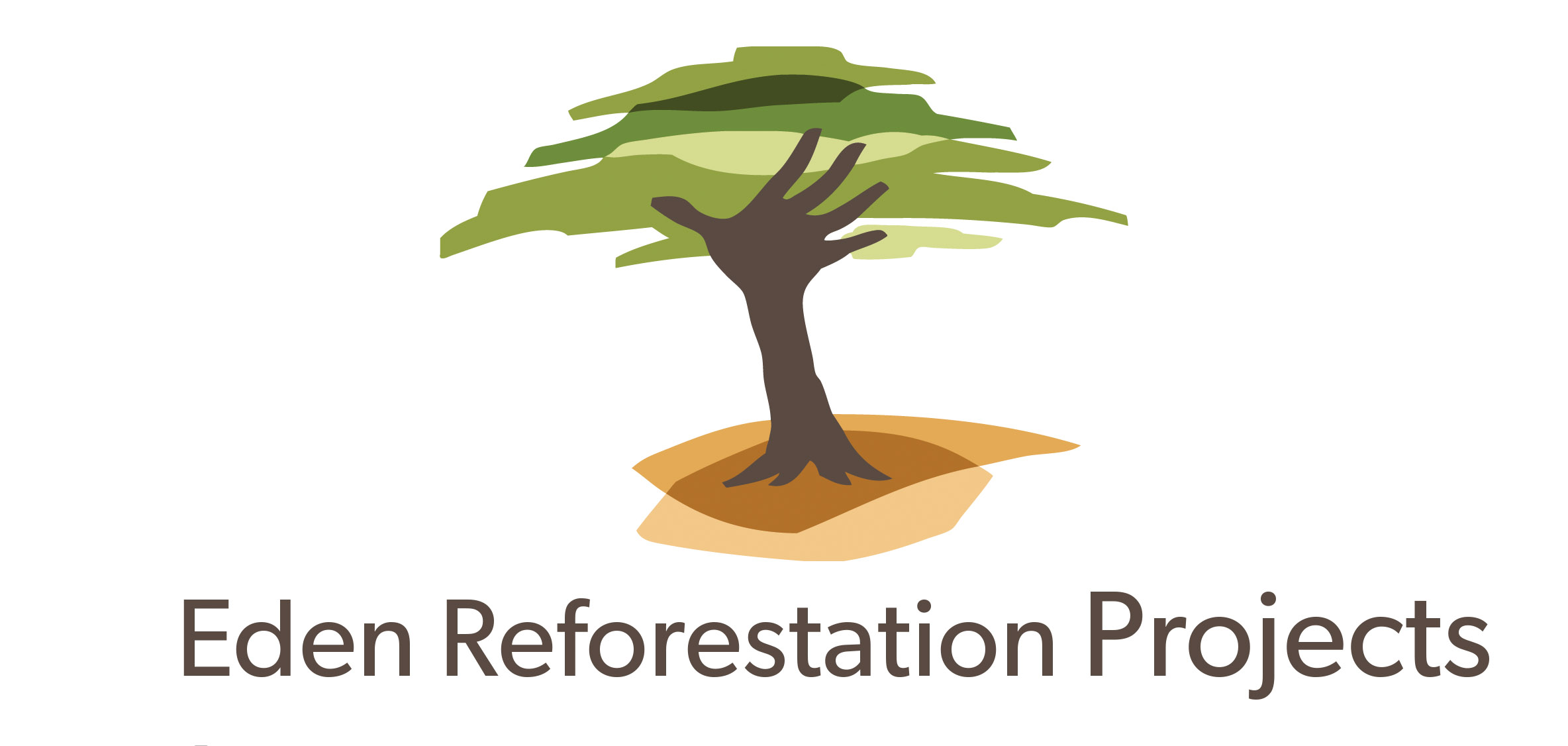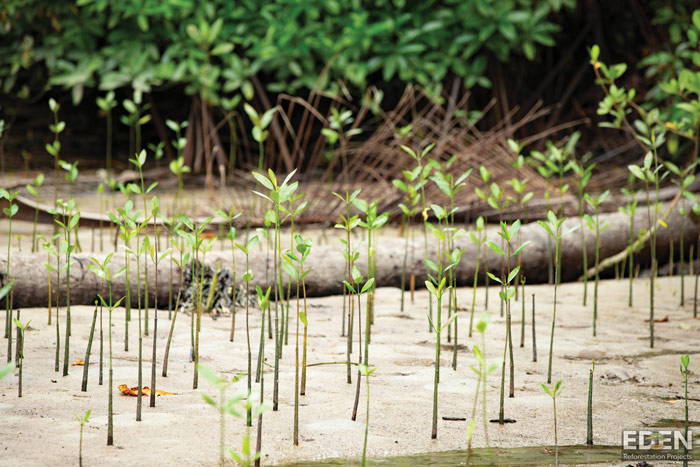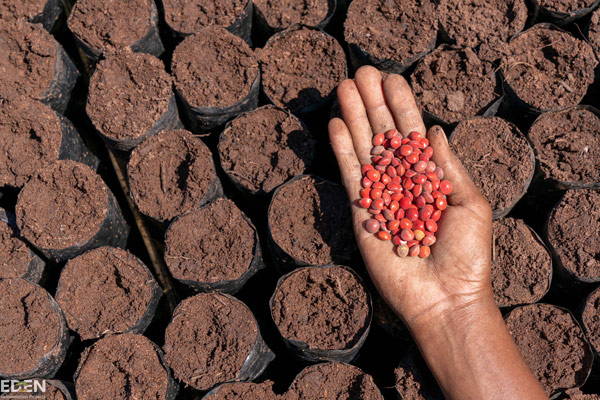 Clean products for you and the planet
From raw materials to final products, we ensure that our fabric is not only sustainable but also free from any harmful chemicals and dyes so you can enjoy the best quality as well as feel good about your choice. Our products are certified Standard 100 by Oeko-Tex Standard 100.
Use of plastics
We use very little plastic in our packaging and what we do use as a protective element is recycled plastic. All the cardboard in our packaging is also recycled cardboard. We continually work on our packaging so it not only looks beautiful when gifted, but is also re-usable for other applications post purchase, such as an organising box.
We hope this gives you some insights into our philosophy and why we're so passionate about silk.
Join us in our mission to elevate your sleep experience while doing good for the planet.