7 Highlights of Mayfairsilk in 2022
As we inch closer to 2023, we reflect on the highlights of this past year ...
#1 | Three new Awards for Mayfairsilk bedding

In its first three years of operation, Mayfairsilk is raising the bar for silk luxury bedding.
Their dedication to innovation and excellence has now been acknowledged with three prestigious awards in 2022, assuring customers everywhere of their uncompromising quality. These awards include being recognized as the most outstanding bedding store and winning the business elite award for their silk luxury bedding brand.
As purveyors of silk products, Mayfairsilk is paving a path for others to follow; and their receiving the innovation & excellence award is proof that they are setting the standard for silk luxury bedding.
These awards have not only affirmed their commitment to excellence, but also earned them international prestige. With these inspiring accolades, Mayfairsilk will strive to continue innovating silk products that give everyone the best sleep experience possible.

plus, we recently won the Sustainable Silk Bedding Company of the Year by Lux Life Global Excellence Awards 2022.
#2 | Our launch in the USA

Mayfairsilk, an exquisite silk provider from England, has found a new home in the glamorous Hollywood boutique, Wolf & Badger.
This luxury store is now providing its customers with the opportunity of experiencing Mayfairsilk's signature silk products which are produced with meticulous attention to detail. From silk pillowcases to silk sleep masks, each piece is expertly crafted for an unforgettable look that exudes pure sophistication and class - the perfect addition to anyone's bedroom!
For those who demand only the best in silk quality and style, Mayfairsilk found at Wolf & Badger's LA store is undoubtedly the choice to make.
#3 | Awarded the Best Silk Pillowcase - 25 Momme of Pure Indulgence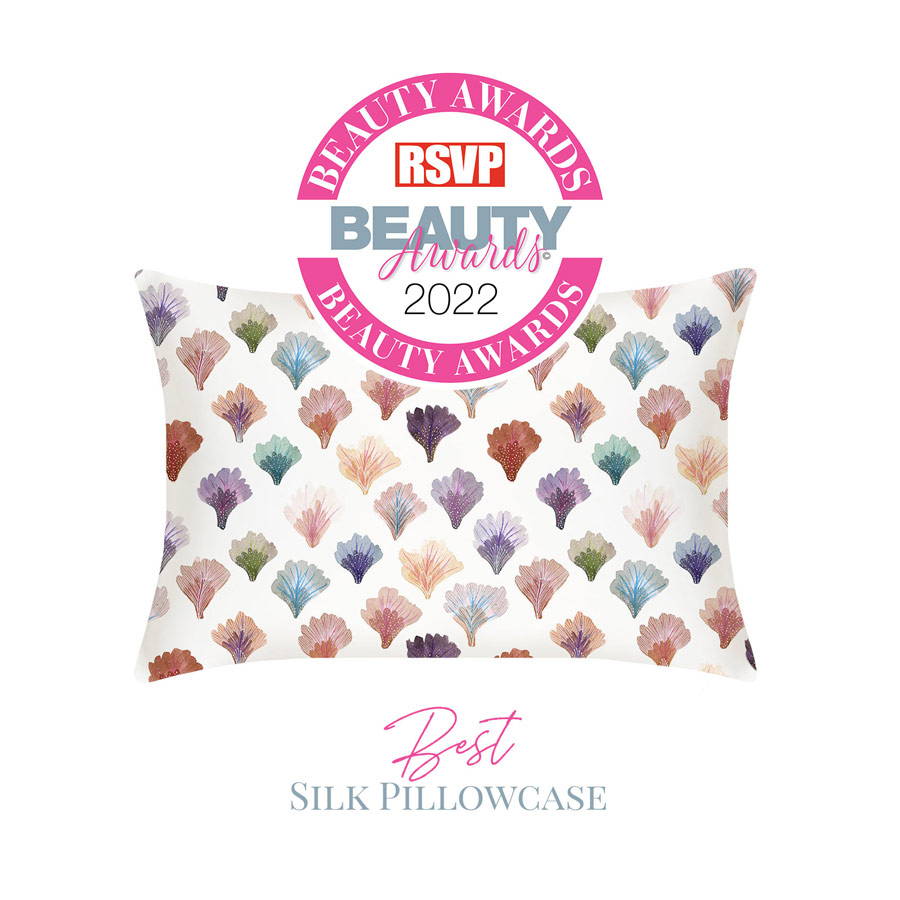 Mayfairsilk is the go-to boutique for silk luxury, recently taking home the RSVP Magazine Beauty Awards' best silk pillowcase.
Mayfairsilk offers something for everyone with their exclusive prints and silk essentials; you can choose from a selection that ranges from classic to modern and vibrant colors.
Our range of styles are perfect for any setting and serve as a reminder that silk is not just for relaxation but also for elevating a space's mood.
You don't have to feel guilty about splurging on silk because Mayfairsilk's silk pillowcases are worth every penny!
#4 | Five new retail store launches in the UAE

Get ready to indulge in the ultimate luxury of silk! Mayfairsilk's pillowcases and bed sheets can now be found at five stores across the beautiful city of Dubai to satisfy all your luxury silk needs.
With a stunning selection of silk bed sheets, pillowcases, and signature Oxford silk pillowcases, you don't have to worry about never sleeping in the comfort of silk ever again.
Stop by our Mall of the Emirates branch after finishing that shopping spree, or pop in at Dubai Mall while window shopping. Those with a bit more energy can even make it to Mirdif City Centre and enjoy a little silk-filled luxury.
Mayfairsilk is sure to make your slumber time both chic and comfortable. So sleep soundly with silk... it truly makes all the difference.
#5 | New store launches in Qatar, the city of Fifa World Cup '22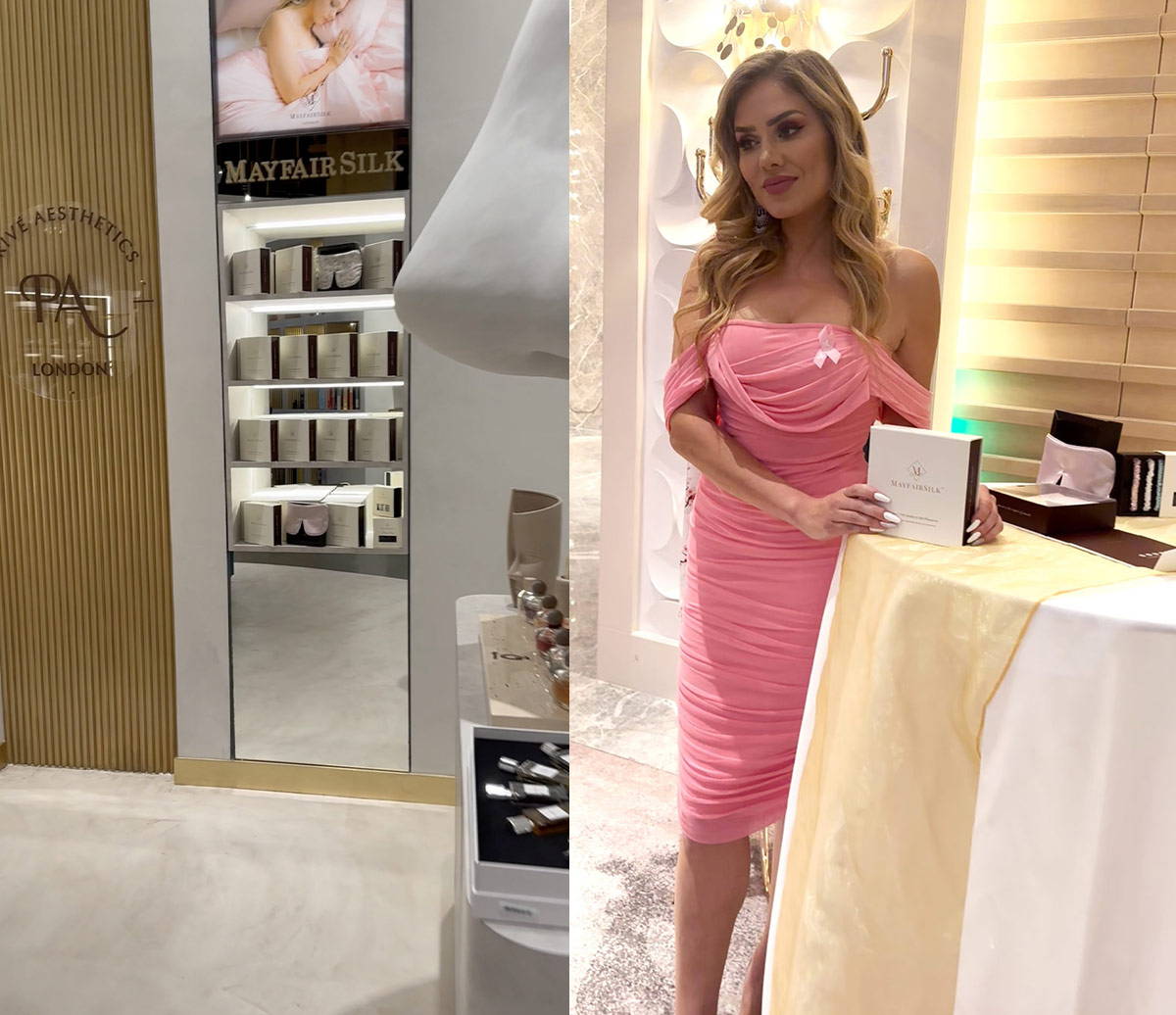 Collectors of the world's most luxurious products, rejoice! Mayfairsilk has made its way to the luxurious shores of Qatar this season.
Mayfairsilk pillowcases are now available at the recently opened Place Vendome in Qatar. This must-have item from the silk specialists will keep your plush pillows looking their best with all the luxury that silk offers.
There's nothing quite like a silk pillowcase for comfort and class and with Mayfairsilk, you can be sure you're getting only the highest quality of silk, so indulge yourself in luxury – finally Qatar has a silk secret to call its own!
#6 | Launch of our new Oxford Silk Pillowcase range

Take your sleep to the next level with our new oxford silk pillowcases!
We all know sleeping is important for a healthy lifestyle, so why not get the best of the best?
Our luxury oxford silk pillowcases are made with a 3-centimeter border and extra thickness which ensures every night of restful sleep - think of it as a five-star hotel experience right in your own bed! Plus, silk can help reduce frizziness and wrinkles caused by regular pillows - making you look virtually flawless when you wake up.
So, why settle for a housewife pillowcase when you could be experiencing something far better?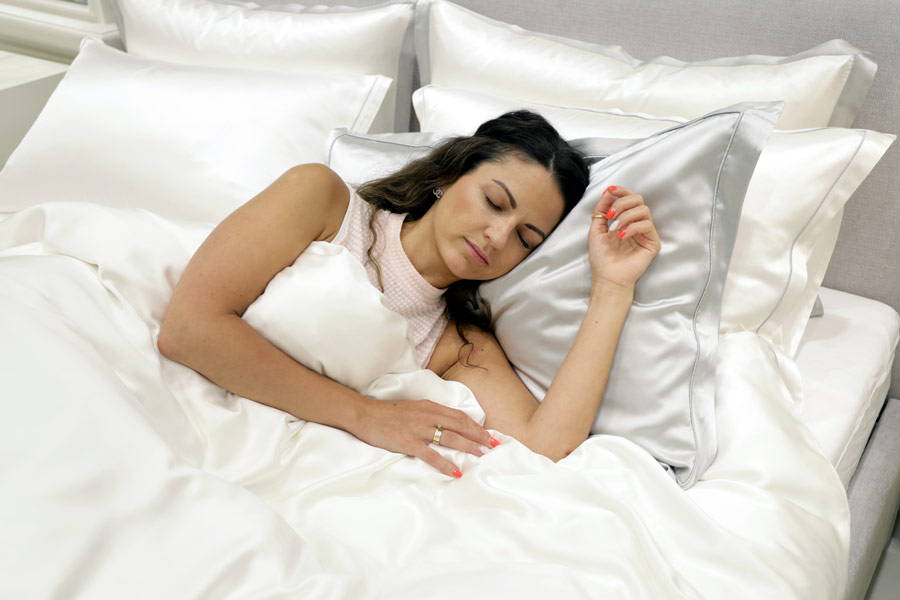 #7 | 1,800+ 5-star Reviews - your pleasure is what we strive for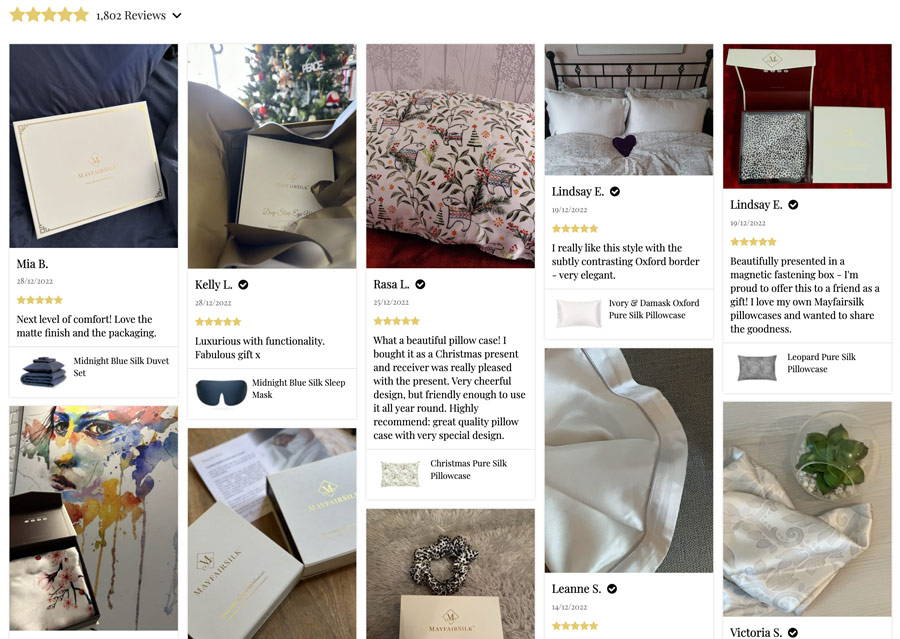 The silk used in Mayfairsilk's luxury linens is the finest available, and it shows - the company has received an astounding 1,800+ 5-star reviews from customers in 32 countries and counting!
This impressive record speaks to our commitment to excellence and reflects our dedication to providing nothing but the best silk products.
Mayfairsilk stands out as a global leader in silk bedding and is deeply grateful for its community of delighted customers around the world.
Have you slept on silk? If not, what are you waiting for? Come and experience the luxury of silk for yourself and see why everyone's raving about it, your skin and hair will thank you for making the switch.