New Year, New Silk Sheets
As the new year dawns upon us, how about a resolution that's a little more comfortable?
We spend at an average 8 hours daily sleeping and the quality of our sleep has an impact on our life and mood. As our commitment to help you wind down well at night and bring you close to a fabric which is dreamy and luxurious, we are including a little more information to help you include 'pure silk sheets' as a part your daily night time ritual.
This includes a few compelling reasons to switch from cotton, polyester or a blended fabric to pure unadulterated silk sheets, crafted from the highest grade Mulberry silk, for that extra cloud-like feeling when you lay on your bed each night.
Are silk bed sheets better than cotton?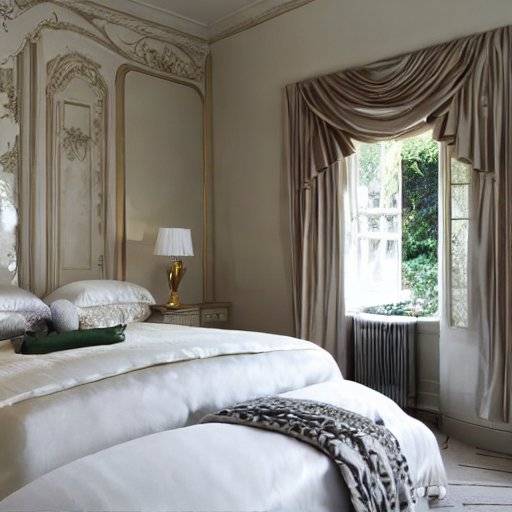 Silk bed sheets provide a comfort and softness impossible to achieve with other fabrics. Our unique weave and subtle matt sheen make these luxurious linens stand out from the crowd and offer a level of luxury that can transform any bedroom.
The comforting soft texture gently caressing your skin is the beginning of deep peaceful sleep In comparison, cotton which can tend to feel stiff and course against the skin, silk bed sheets provide a truly unique combination of natural breathability, warmth, and smoothness that relaxes even the most restless of sleepers.
In addition, silk is hypoallergenic and resistant to dust mites as well as perspiration and body oils, making these luxurious sheets ideal for allergy sufferers. Modern technology allows us to weave tighter, creating a heavier fabric that can be machine-washed on a delicate cycle in tepid water with a detergent designed for silk/wool. High quality silk sheets are unparalleled in luxury and comfort, inherently hypoallergenic, thermoregulating, non-abrasive, and odour resistant.
The other key advantage of sleeping in silk is that it is breathable and has moisture wicking properties which means... thermoregulating, sweat, body temperature
Unlike the cotton fabric that absorbs moisture and hence is a breading ground of bacteria and dust-mites, silk is naturally hypoallergenic.
Without a doubt, silk fabric is luxurious, dreamy to touch, gentle to skin, aids in better sleep and the superior the quality of silk more enhanced are benefits of sleeping on it.
Silk pillowcases are becoming the beauty essential in the bedroom as it works while you sleep. Not only do they boast a luxurious look, they are silky smooth and provide countless skin care benefits.
Silk pillowcases help to promote smoother and hydrated skin, as they absorb less of the natural oils that our body produces while we sleep compared to lower quality materials such as cotton. Studies have linked sleeping on a silk pillowcase with brighter complexions, younger looking skin and fewer wrinkles resulting from their collagen protection incentives. In addition to hydration, relaxation, friction control and maintaining your skin's natural beauty, are all additional benefits that have been credited to a silk sleeping experience.
No one wants to put all their hard work into making sure they have a luscious blowdry only for your hair to suffer loss of volume by morning time, so sleep with something that extends its life!
It's no secret that cotton pillowcases are a breeding ground for bacteria and covered in dust mites – allergens that can wreak havoc on the skin – but silk provides the perfect soft, moisture wicking alternative that helps avoid static in your hair and keeps cool.
With a breathable material like silk on your pillow, as you drift into your beauty sleep, you can rest knowing you'll look just as good when you arise from slumber as when you fell asleep last night!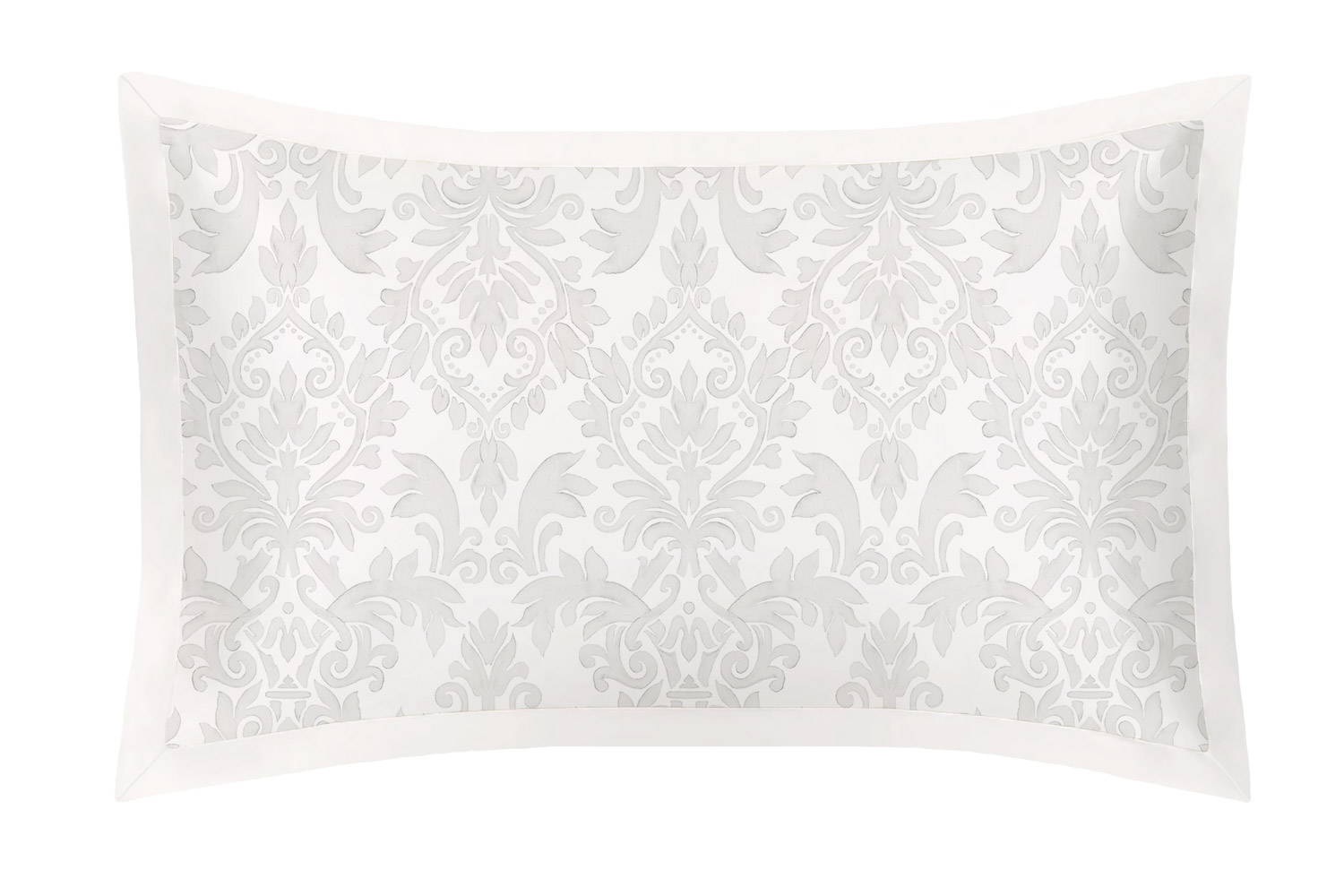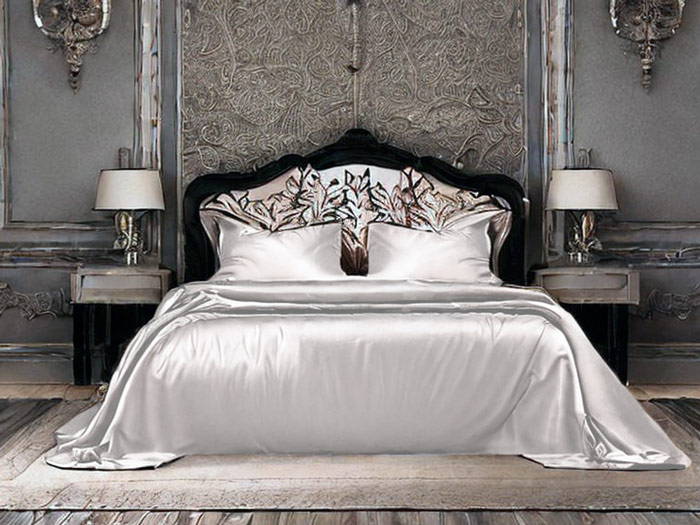 What is in a silk bed linen set? Usually a set consists of two pillowcases, duvet cover and deep fitted sheet. If you prefer to include a flat sheet (top sheet) to your bedding this can be added separately.
Mattresses on the bed are very often the breeding ground for dust mites (unless they are made from 100% latex). A silk sheets acts a hypoallergenic layer between you and the mattress and since bacteria and mites get repelled by silk, it works as an added protection.
Our luxurious silk sheets offer a selection of endless possibilities in a range of solid colours. From delicate ivory to lush shades of blue, you can mix and match palettes to provide an instant pop of colour to any bedroom! Whether traditional or modern, let our silk sheets help bring your idea to life with classic shades that never go out of style.
Single, Double, King, Super King and Emperor beds are all catered for with our deep fitted sheets (35cm depth).
The superior quality of Mulberry silk bedding makes it a more favorable choice compared to materials like polyester and cotton. Silk provides more comfort and support and each thread is smoother than the other with a pleasant, luxurious feeling on the skin.
At MayfairSilk, we believe that when it comes to comfort and luxury in a bedroom, nothing compares with pure silk. That's why we have crafted the finest quality silk bedding available on the market using only the highest grade 6A Mulberry silk in 22 momme for sheets and 25 momme for pillowcases. As a multi-award winning UK silk bedding company, our products go through several rigorous quality checks before they are made available to our customers. Our commitment to creating and offering only the best silk bedding has been applauded and recognized. With such attention to detail, you can be sure that MayfairSilk offers reliable and luxurious products for an unbeatable sleeping experience.
Sleep guarantee - Mayfairsilk offer a 30 day sleep guarantee on our silk pillowcases, so you can feel confident in trialing our silk without any risk.
A tip to save: You can save about 20% of the combined retail price when buying as a full set versus individual pieces. Also, once you have shopped over £100 with us, you automatically are enrolled in our Rewards Club.  As a Rewards Club member you receive 10% back in store credit from each purchase, plus a number of other perks.
We hope you give our silk bedding a try, as sleeping accounts for 1/3rd of your life and so many of life's precious moments.
Good night.