The Best Silk Pillowcases in Dubai and Middle East
Dubai is a jewel of the Middle East which has successfully attracted international businesses to set up a base, attracting expats and people from around the world. Dubai is a city known for its luxurious lifestyle with yachts, tall buildings with jaw dropping views, to Michelin star restaurants and ultra modern architecture.
The pleasing aesthetics of the city is not limited to its exterior only, not at all, the eye for detail extends to every aspect of the interior and areas of rest. The pursuit of excellence is something those in Dubai are familiar with.
It is no longer a secret that silk is the most luxurious fabric however modern technology has enabled it to add everyday luxuries through silk bedding that has plenty of benefits.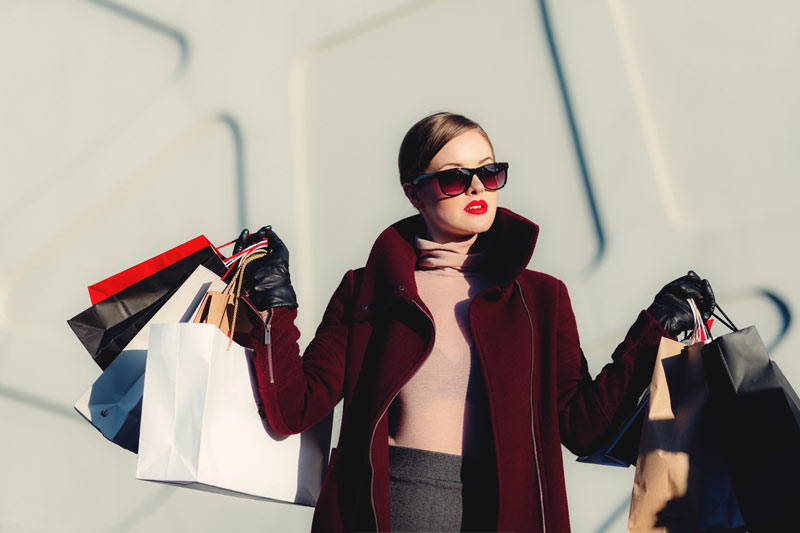 Why use a silk pillowcase?
In a nutshell, you'll love sleeping on a silk pillowcase as it does wonders for your hair, skin and sleep. Let us understand its benefits:
Cotton is an extremely absorbent material and so sleeping on cotton pillowcases all night results into your skin's natural moisture being absorbed into the fabric accelerating dryness, formation of sleep creases and wrinkles of your skin.
Pure silk on the other hand is soft, smooth and hardly absorbent leaving your skin hydrated naturally so that you can wake up in the morning with a natural glow. If you are one for using serums and night creams, your silk pillow slip will certainly improve the effectiveness of your skincare products keeping most of it on your derma unlike cotton that will absorb a large part of it in the fabric versus the skin. Silk is also calming to the skin and it is no wonder that many skin specialists and doctors recommend sleeping on a silk pillowcase.
On an average most of us spend 8 hours a day on our pillowcase which comes in direct contact with our hair. Cotton being absorbent strips the natural moisture of hair making it matted, dry and in extreme cases causing split ends and breakage.
Sleeping a silk pillowcase which is a smoother material keeps the natural hydration intact and you tend to wake up with more manageable hair that is soft, smooth and shiny. It does not frizz or matt hair easily. It also extends the life of a blow dry by couple of days so you save on time. If are one for not having your hair fall over your face at night, pair your pillowcase with silk scrunchies that are gentle, avoid hair breakage and do not add unsightly kinks to your hair - making you fall in love with them.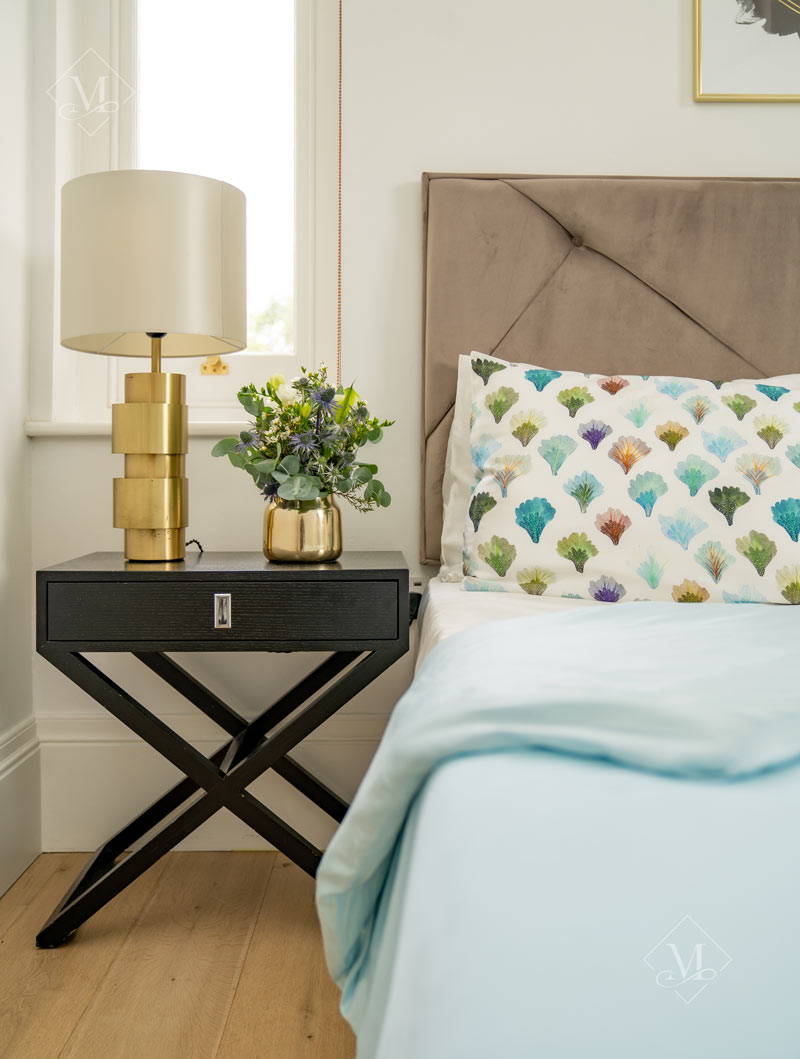 Silk is hypoallergenic in its purest form which means it mould, dust mites and allergens cannot breed in silk unlike in cotton. This makes it ideal for those suffering with allergies.
Silk bedding and pillowcases are a good heat regulators keeping you cool on a warm night and a bit warm on a cold cool night. It provides you with cosy comfort reducing tossing and turning in bed at night helping you to wake up fresh.
With so many benefits, it is no surprise that those who switch to silk love the experience and refuse to go back to cotton. And when it comes to maintenance, the fabric is easy to machine wash on a gentle cycle following some important steps.
Money spent on silk pillowcases is money well invested in your beauty sleep. Many sites offer constant discounts due to the lower grade and quality of silk. It is important to spend a few extra minutes understanding silk before you shop the luxurious product.
What's momme and how much of it do I want in my silk pillowcase?
Momme is the weight of silk and is related to the silk density. Just as cotton has thread count, silk is measured in momme. For instance, 13 momme is not recommended for bedding but can be for scarves and garments, 19-21 momme count is average, while 22- 25 is excellent for sleeping in. Silk with 25 momme has 30% more silk and is thicker than 19 momme .
Silk sheets in 22 momme are of premium quality and when it come to silk pillowcases a slightly thicker version of 25 momme is preferred.
Which is the best grade of silk?
The smoothness and benefits of silk will vary based on the grade of silk. Not all silk is made alike. There are 11 grades of silk and the best grade of silk is Grade 6A Mulberry silk.
Best silk pillowcases in Dubai?
Mayfairsilk a British brand that offers the top grade 6A Mulberry silk in 25 momme thickness for their pillowcases and 22 momme for the silk sheets, cushions, scrunchies and other products. A multi-award winning brand, the silk products are OEKO-tex standard 100 certified and expertly handcrafted. Hailing from London's Mayfair, the company distributes their silk across 32 countries and counting and in Dubai you can find them in the following retail stores:
Mayfairsilk pillowcases in-store in Dubai:
Mayfairsilk pillowcases and silk accessories is currently found across 3 locations in the UAE across 5 stores listed below.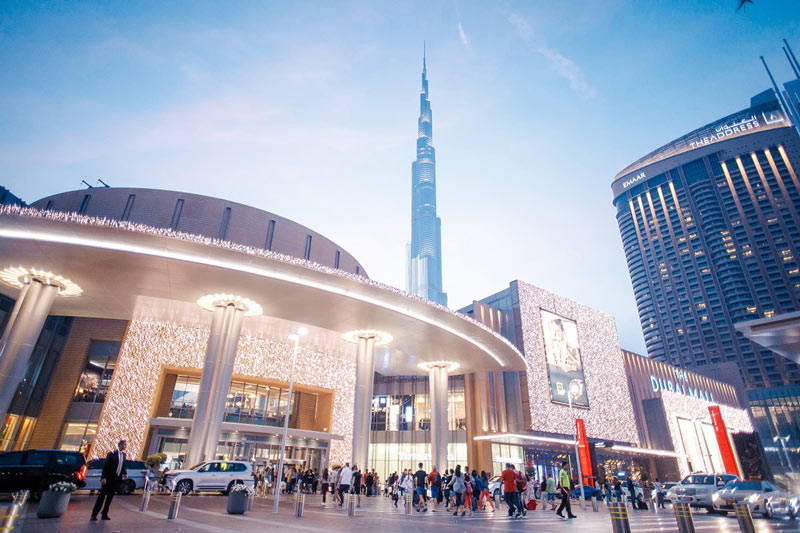 Mayfairsilk @ Dubai Mall
Jashanmal 
Address: The Dubai Mall, Unit FF - 111 - 1 - Financial Center Rd, Dubai
Phone     +971 4 325 3808
• In-store shopping
• In-store pick-up

Debenhams 
Address: The Dubai Mall - 1st Floor - Financial Center Rd
Phone     +971 4 419 0231
• In-store shopping
• In-store pick-up
---
Mayfairsilk @ Mall of the Emirates
Jashanmal 
Address: Sheikh Zayed Road, Al Barsha 1, Dubai
Phone     +971 4 385 0139
• In-store shopping
• In-store pick-up
• Delivery

Debenhams 
Address: Sheikh Zayed Road, Al Barsha 1, Dubai
Phone    +971 4 419 0472
• In-store shopping
• In-store pick-up
• Delivery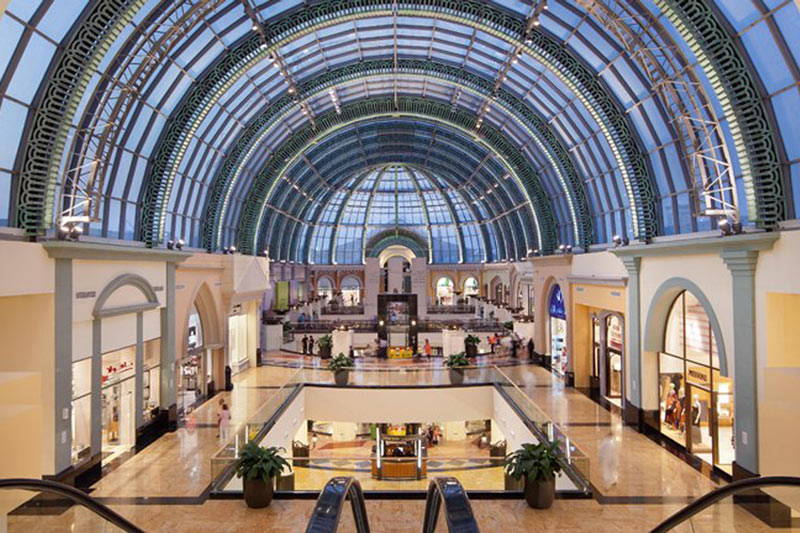 ---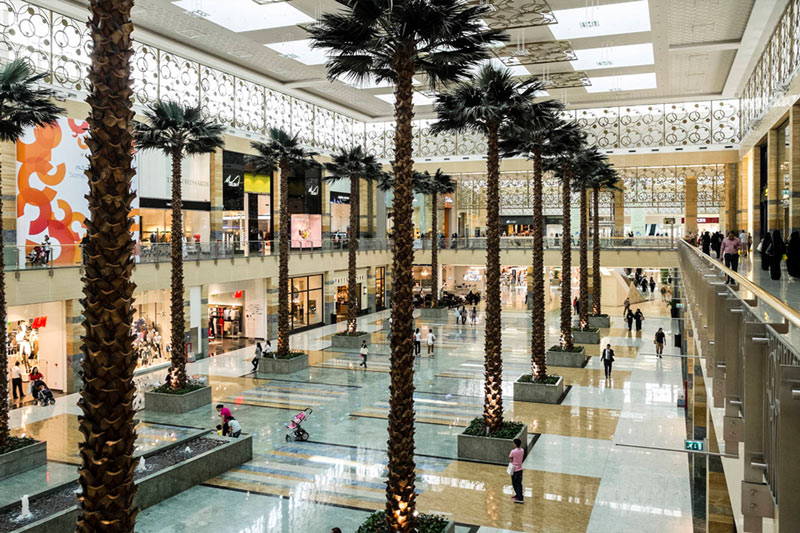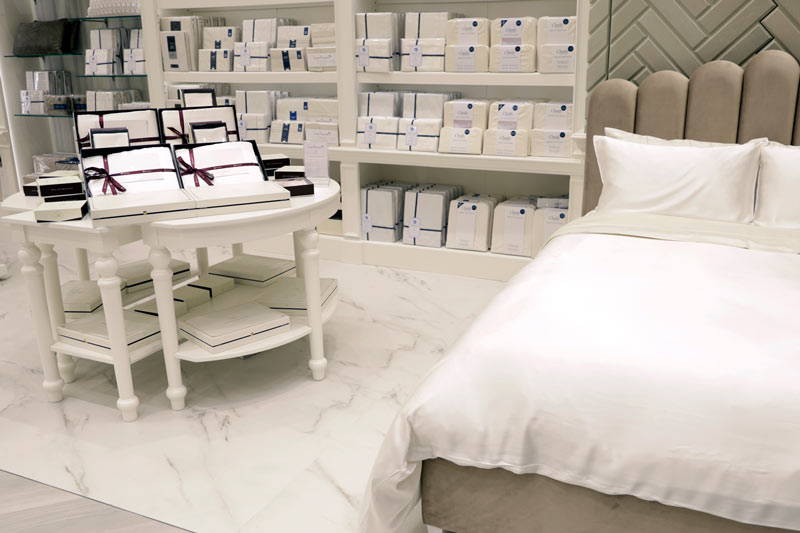 City Centre Mirdif
Linen Obsession 
Address: Sheikh Zayed Road, Al Barsha 1, Dubai
Phone     +971 4 385 0139
Bringing quality silk to the Middle East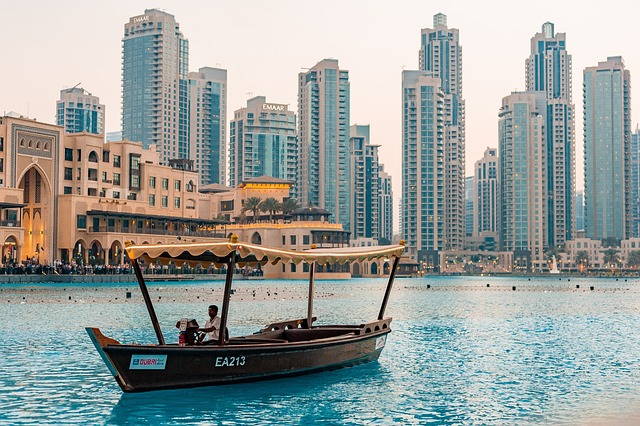 The Middle East is an incredibly important market for premium luxury and affordable-luxury due to the following factors:
Oil and Gas production makes the Middle East one of the most wealthy areas worldwide. The Middle East is one of the richest regions with the highest earnings per capita

Significant investment has been made in Tourism, with many luxury hotels, attracting wealthy discerning consumers from around the world.

Since 2016 ideological and political liberalism has been sweeping across the region creating many new opportunities.
Mayfairsilk's beautiful collection has been very well received by the local Arabs, expats from Europe, UK and United States and discerning international visitors / residents.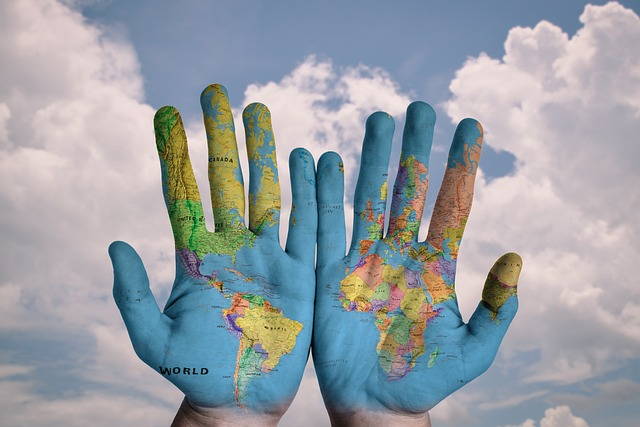 How can I buy if I'm not in the UAE?
For parts of the world where Mayfairsilk does not yet have a physical store presence, distribution is directly through the Mayfairsilk website and fulfilled worldwide from our warehouse in the UK. Orders will take around 3-5 working days to arrive depending on your delivery location.