Love At First Touch with Silk Sheets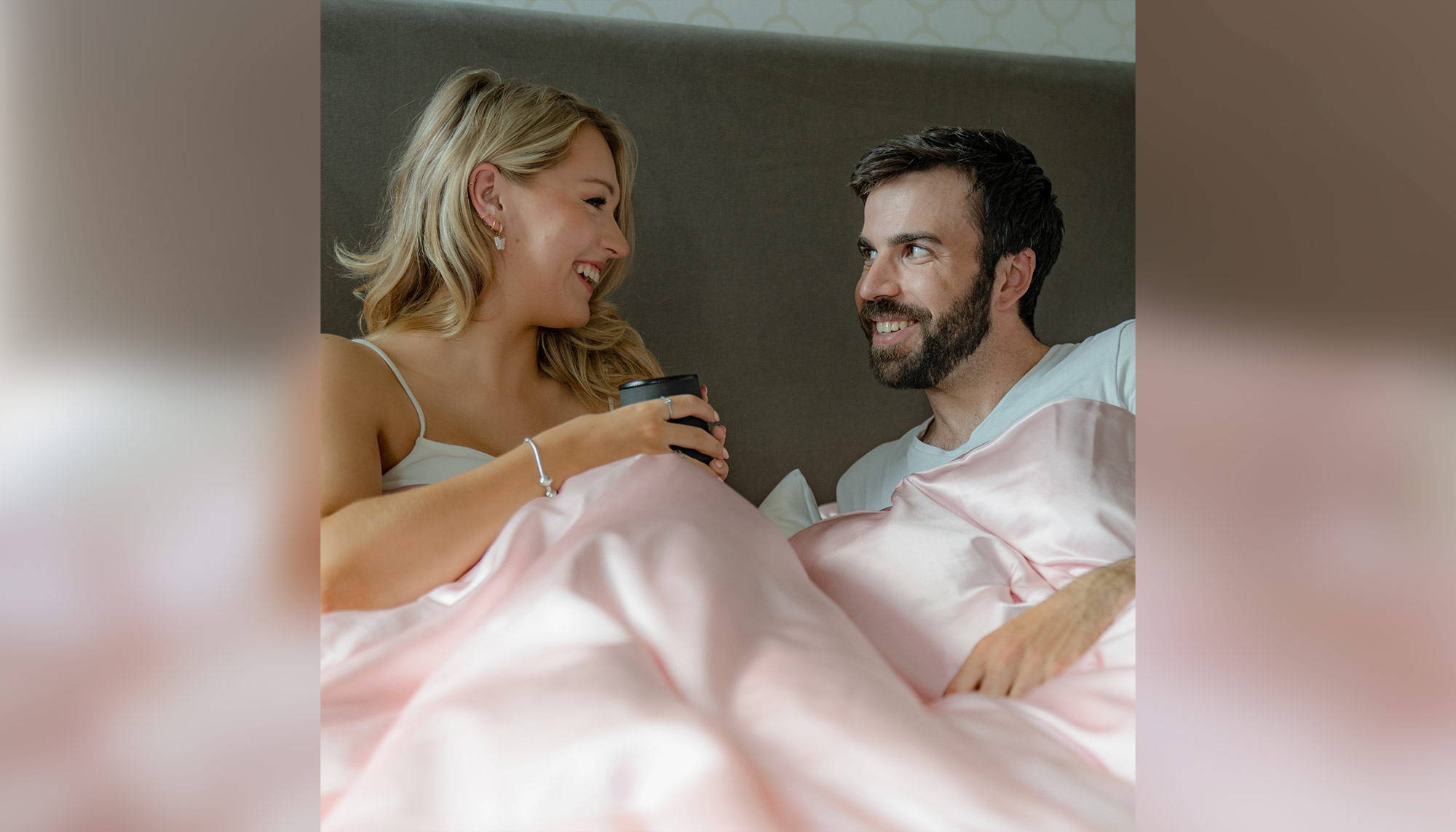 Make it a night to remember this Valentine's Day and show your special someone much deserved love and attention.
Our 22 momme, matte silk sheets will ensure you enjoy cosy comfort each night, bringing you pleasure in those simplest of moments as you lay your head down to sleep.
And just like 'love', the comfort of our silk gives you that fuzzy warm feeling of a caring embrace, all year long.
---
A few reasons why customers love Mayfairsilk